Latest Events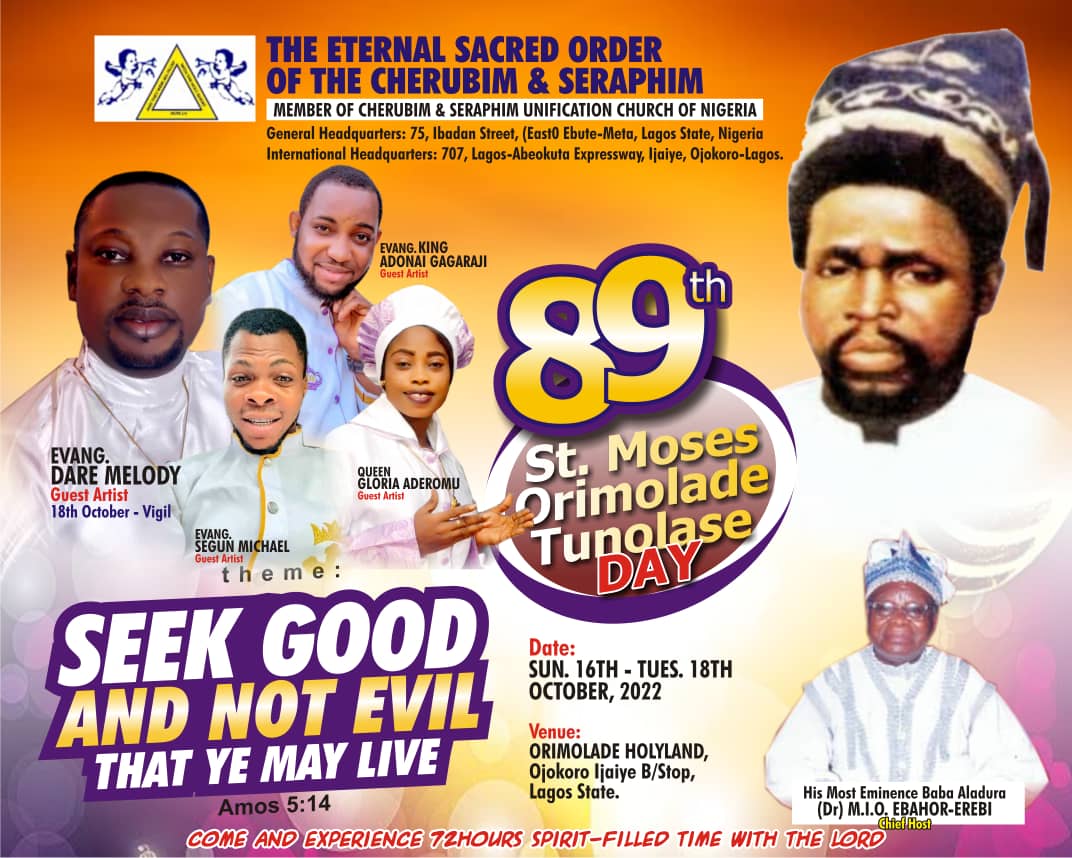 The 2022 annual remembrance anniversary of the founder of the Cherubim & Seraphim worldwide, St Moses Orimolade Tunolase will hold on Tuesday October 18, this year. The 3-day spiritual service ...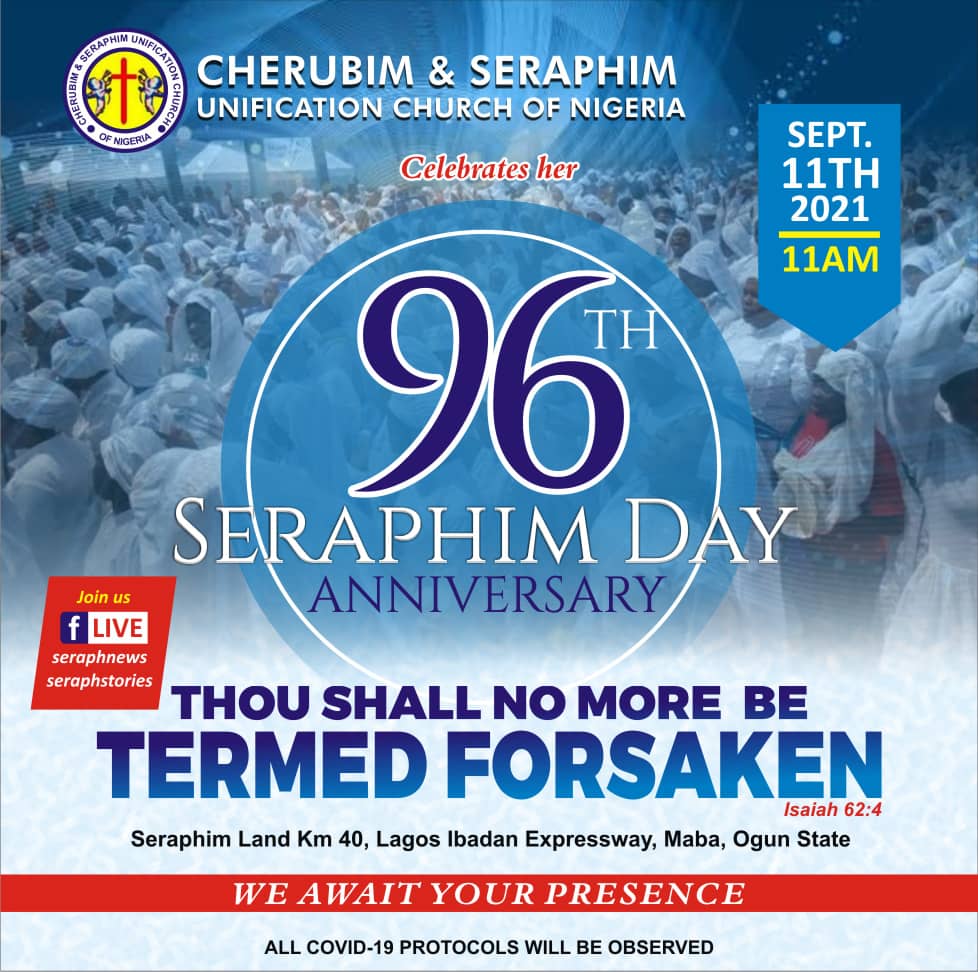 All is set for the 96th Seraphim Day anniversary scheduled to  hold on  Saturday September 11, 2021 at the Seraphim Land, Kilometer 40, Lagos- Ibadan Expressway, Maba, Ogun State.  T...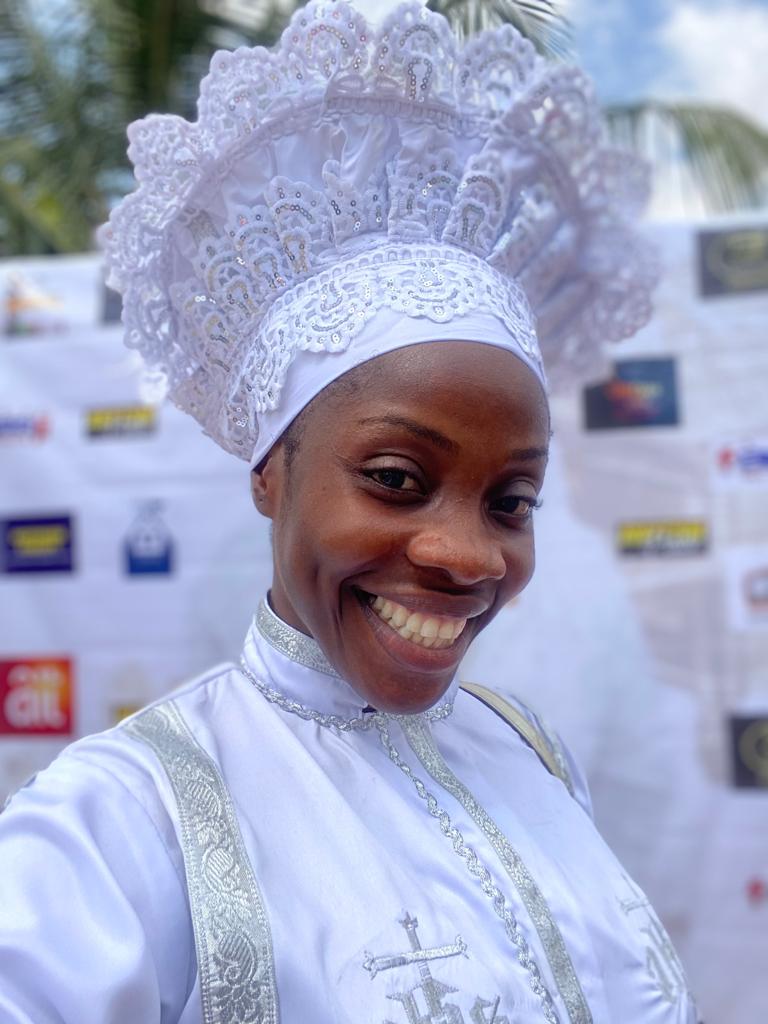 The need to build the mental and spiritual capacity of Seraph youths is our primary focus as we hold the 9th annual youth convention of C&S Unification Egbe-Idimu Local Division. The conventi...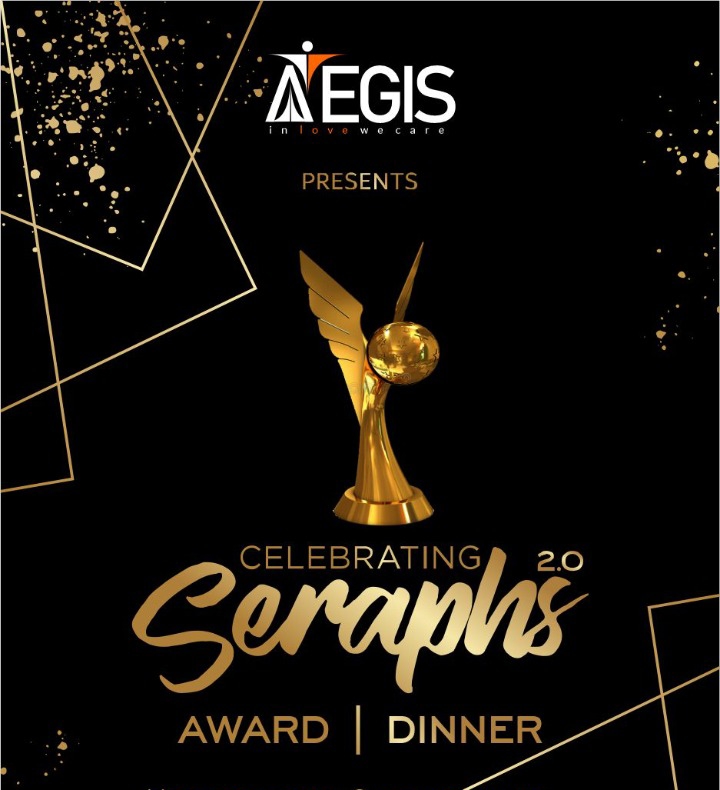 AEGIS have announced the details of the second edition of the event, as well as what to expect. The team in a statement disclosed that this year's award ceremony promises to be rewarding and excep...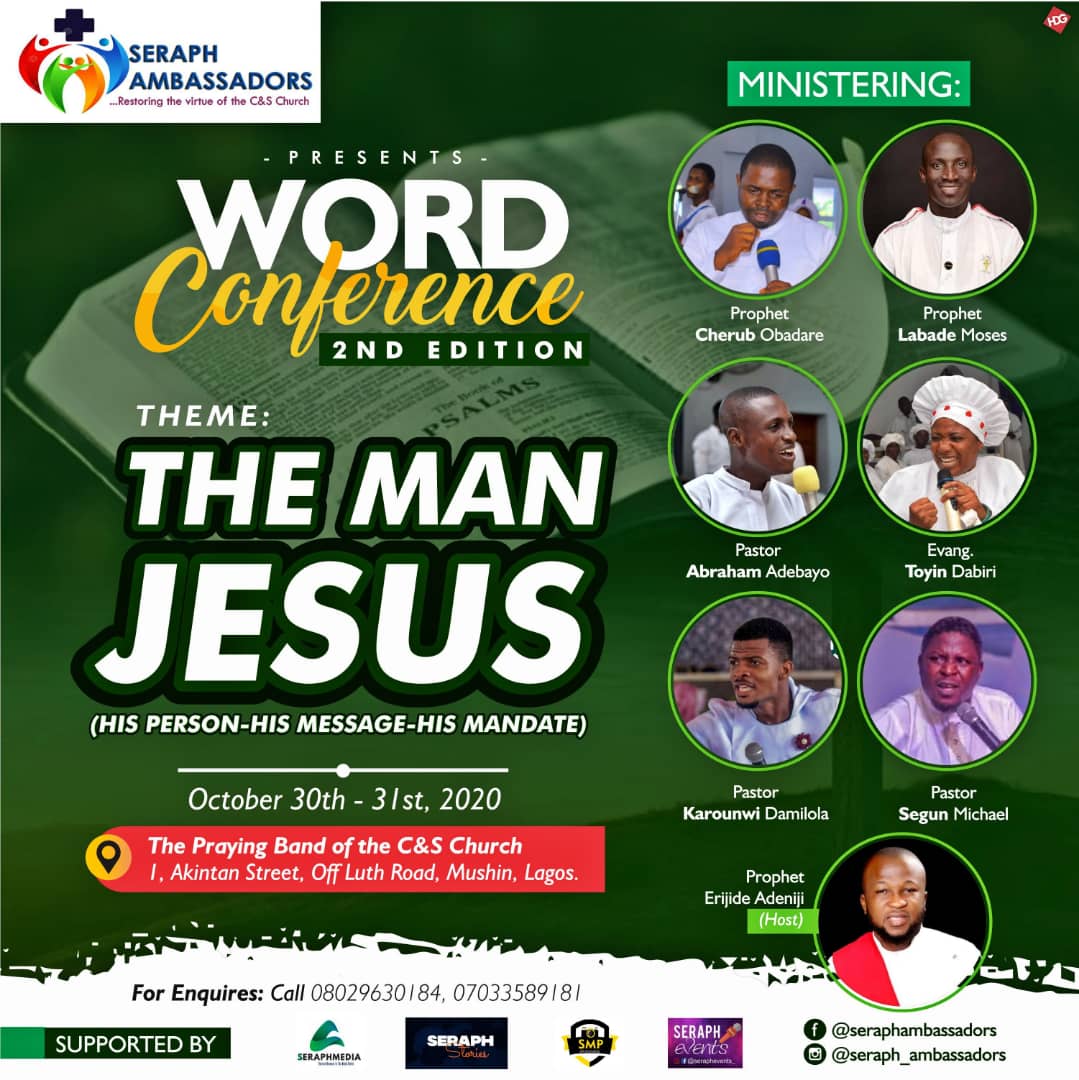 All is set for the annual edition of the life-changing event tagged "Word Conference" powered by the Seraph Ambassadors. This year's edition with the theme "The Man Jesus" hold...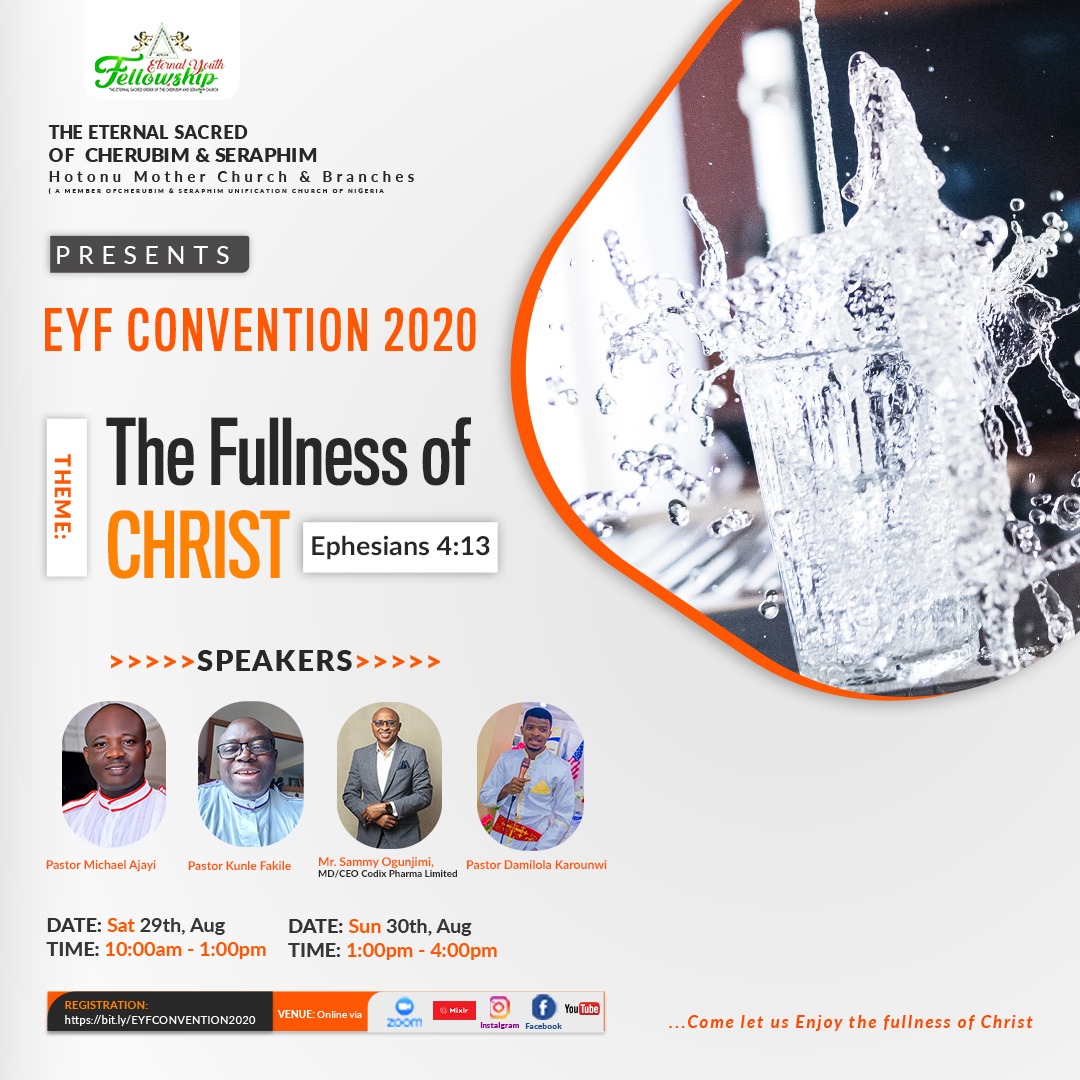 The youth fellowship of The Eternal Sacred Order of The Cherubim and Seraphim, Hotonu mother church is set for their yearly annual camping convention. Despite the situation in the country, the leaders...