Marriage Is Hard work - It Takes Relentless Effort To Have A Perfect Marriage - M/I/I Tolu Komolafe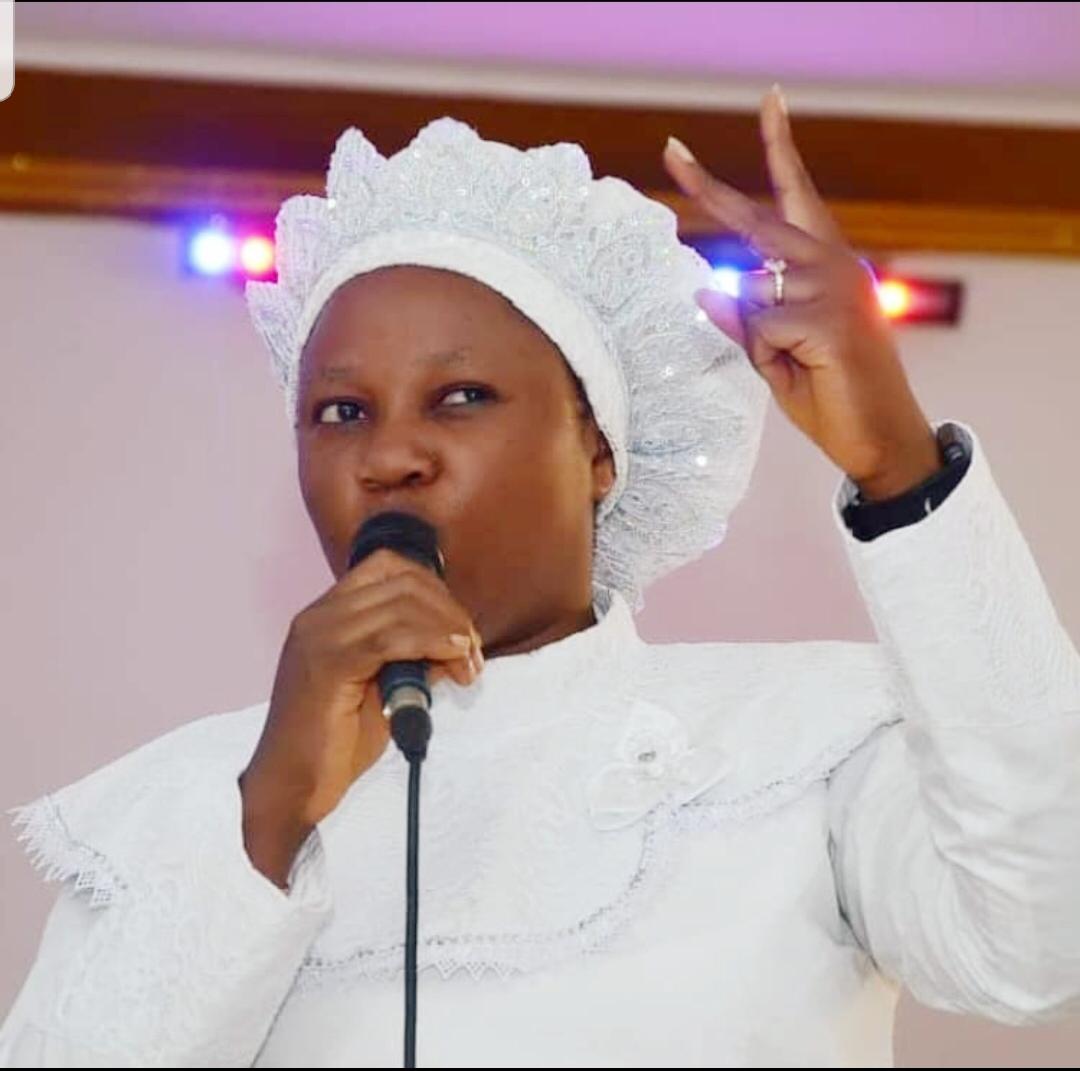 Mother In Israel Tolu Oluwole Komolafe of the Cherubim and Seraphim Movement Church, Divine Covenant Branch, Amazing District is a seasoned relationship and marriage counselor with the mandate of molding the foundation of marriages for God's Kingdom. In an interview with our correspondent Oluseyi Oluyemi, She spoke on facts and realities of marriage in the 21st Century. 

SS: Tell us about your ministry, how you started and the journey so far?
My ministry is about preaching the gospel of Christ through marriages. It started over 3years ago when I received a mandate to teach people how to build their marriages in the wisdom of God, as hell is let loose hoping to get more candidates through marital failure. I was reluctant to start the ministry but with God, I stood up and started the teachings through church seminars, school seminars, and social media. Glory to God, the ministry is soaring higher.

SS: With your experience so far in the ministry what can you say about relationship and marriage of today?
Well, I can say a larger percentage of relationships and marriages these days are getting the concept all wrong, hence the saddening high rate of violence and divorce. Marriages are no longer what it used to be. In summary, the relationship you are into can determine your future, the generations that will be birth from you and the possibilities of making heaven.

SS: Are there perfect marriages, no misunderstanding, fight nor quarrel?
There is never a perfect marriage but we all must work tirelessly towards making it a perfect one for us. Marriage is hard work and you must work hard to earn the wages of peace.

SS: As you journey through your ministry as a marriage and relationship counselor, what are the lessons marriage has taught you so far?
Ultimately, I have learnt to be patient, never be quick to judge people, never to rush into a decision and completely make God the overall sailor.

SS: What major challenge(s) should one watch out for in a marriage and what are the possible ways to curb it? 
Marital challenge(s) range from and lack of self-control, lack of transparency with one another, adultery, impatience, ego, high expectations, family involvement and demands from the spouse, etc. The best way to curb it is by applying self-control or discipline and prayers. 

SS: Are there criteria to look out for in choosing whom to marry? 
Yes! It is better to marry a believer or be ready to make him/her closer to God. Be sure you both are compatible. Never overlook weaknesses, rather, ask yourself if you can change it or cope with such weaknesses after marriage. Be sure you are accepted by the family members and most importantly seek God's approval.

SS: What are the common mistakes people make before marriage which sometimes becomes a challenge for them when they get into the marriage?
Having a blind date. Failure to study each other, overlooking weaknesses, being over-demanding, the possessive attitude of family members.

SS: What advice will you give the youths who are also planning to go into the institution called marriage?
They must be careful. They shouldn't rush because a broken relationship is better than a broken marriage and they must never jump any step i.e. From Friendship- Dating - Courtship - Marriage.
Leave Comments