Rev. Mother Esther Abimbola Ajayi - An Icon of Peace and Love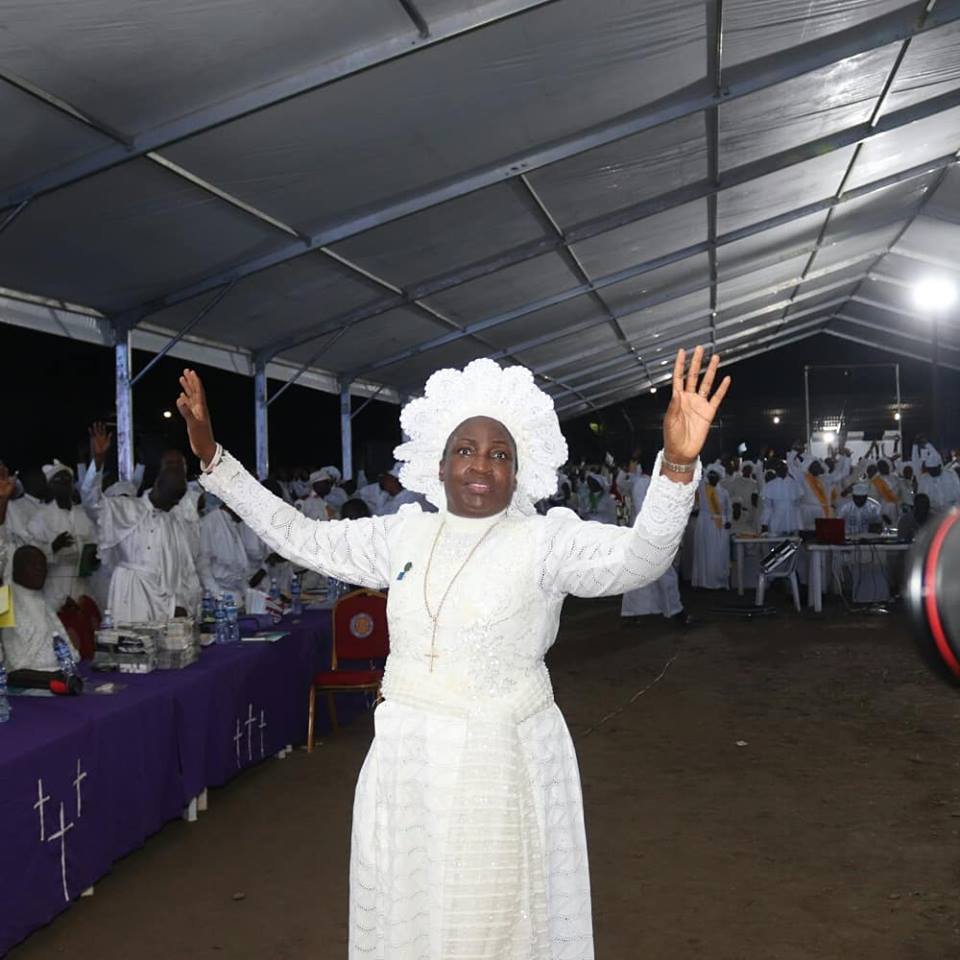 Rev. Mother Esther Abimbola Ajayi, popularly called Iya Aladura (Prayer Warrior) is the Founder of Love of Christ Generation (Cherubim & Seraphim) Church in Clapham, London and also the founder of THE ESTHER AJAYI FOUNDATION  whose mission is to unleash the power of giving in our generation. She is also known as the Deborah of our time.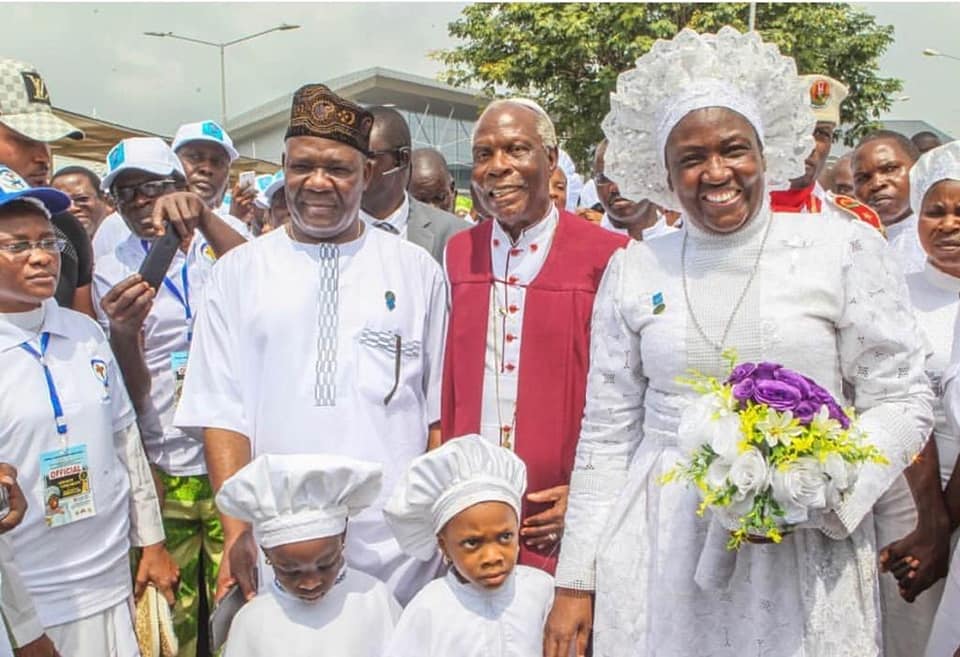 She is a woman of CRAZY FAITH. Her deep reservoirs of faith allow her to speak in unequivocal terms about what God is going to do in her life, which translates to what her life is. She is embarking on an all-out assault on the culture. Her vision is to reach as many people with a message of hope through faith in Jesus Christ.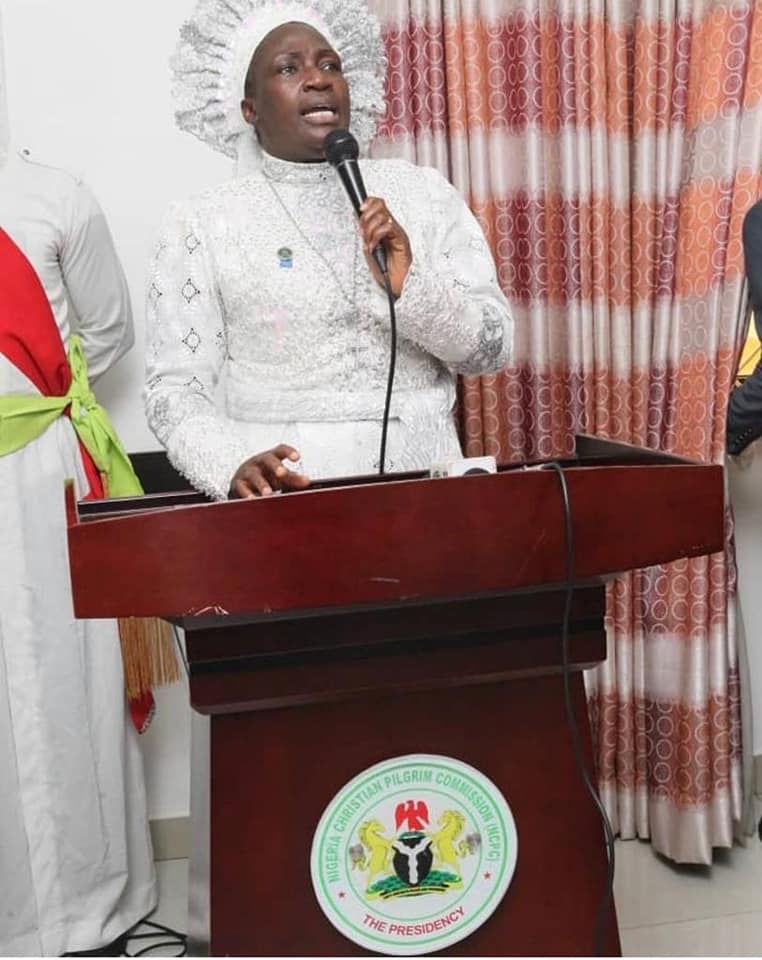 She is sent to be a bonding agent between all-white garment churches and her labour of love to the Christian community has been overwhelming. She has been a blessing to millions of lives which is her ambitious call. She says  "Gratitude is my attitude, giving is my character" and one of her favourite quotes is "It is not about them, but about you; Giving will change your life as much it changes  theirs"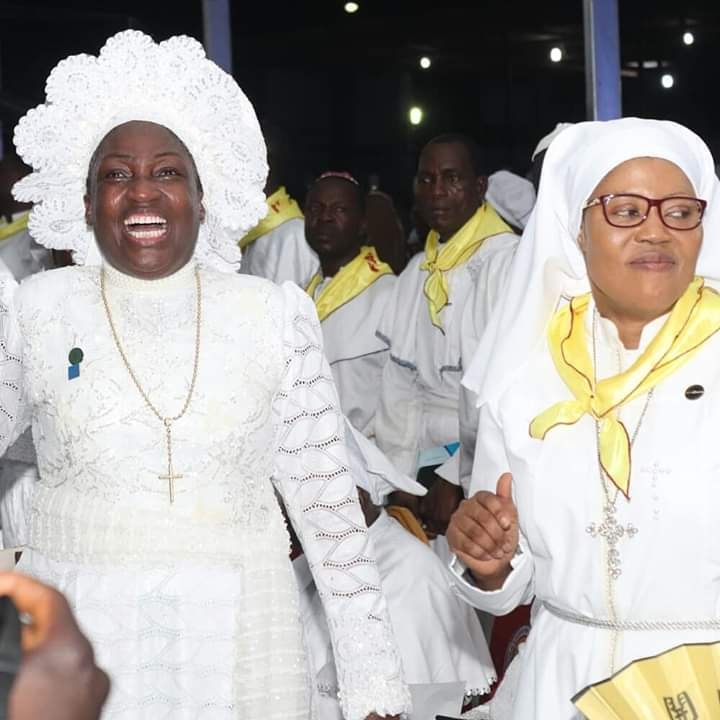 We celebrate this great woman of God and how God has been using her immeasurably in the Christian community. We pray her anointing never runs dry and more of God for her in Jesus' name. 
Leave Comments