"We are focused on capacity building", Says Youth Convention Chair, Seraph Olajumoke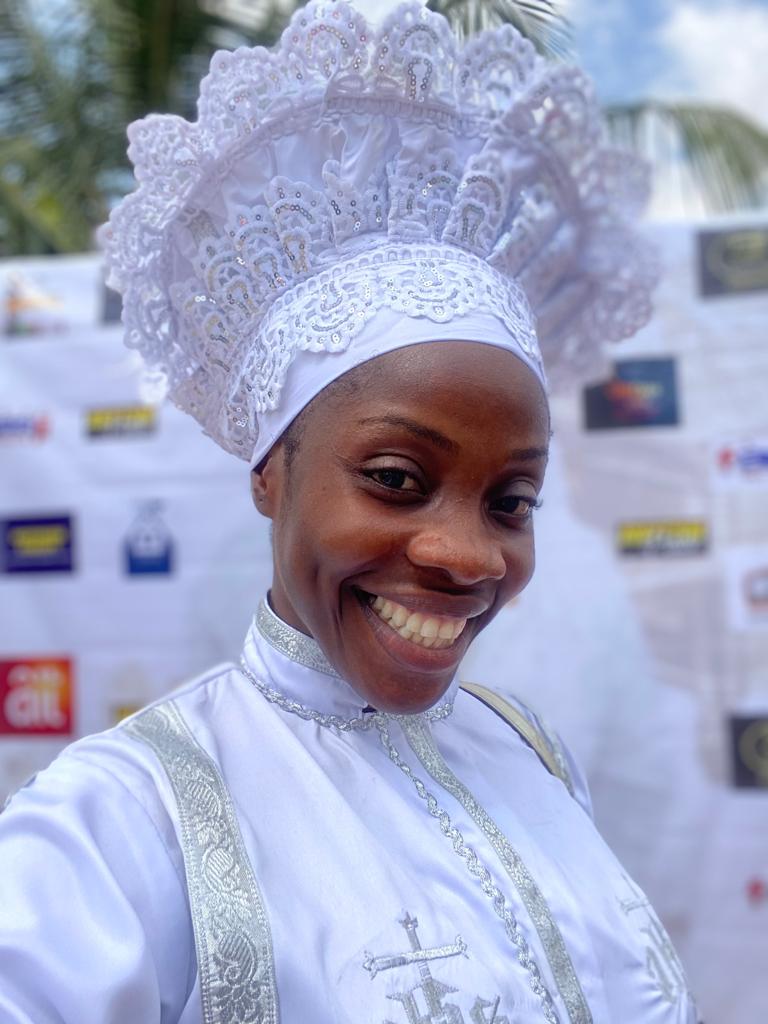 The need to build the mental and spiritual capacity of Seraph youths is our primary focus as we hold the 9th annual youth convention of C&S Unification Egbe-Idimu Local Division.

The convention committee chairperson, Seraph Olajumoke Oyewole, made this known while speaking on what the youth fellowship and members of the public should expect at this year's edition.
She said the youth programme seeks to transform lives and ensure that every one that attends have something impactful to testify to.
The programme with theme: Vision for Great Exploit (Dan 11:32) will commence on August 19 through Sunday 22, 2021, at St. Mary Church of Christ, Aladura, situated at Holmes Street off Liasu road, Egbe - Lagos.
"We have focused on building the mental, physical and spiritual capacity of youths in this local division in the past nine years of holding our annual convention. Meanwhile, this year's won't be different as we have made necessary preparations to make sure every one who attends has an impactful experience and thereafter begin to manifest greater exploits, as the theme implies," she said.
She noted that firebrand guest ministers who would minister in the Word, prayer and prophetic sessions, as well as seasoned guest artistes are expected at the camp meeting. She also added that the convention would feature talent hunt, talk show, skill acquisition, including indoor and outdoor games.

The list of guest ministers, according to her, include: Special Apostle Prophet Olayinka Olawale, Rev Apostolic Mother Racheal Kayode, Dr. Prophet Samuel Adeyemo, Pastor Ebenezer Esho and
Pastor Damilola Karounwi.
Others are Brother Samuel Akinpelu (Akynspeaks), Brother Anjorin IseOluwa, Prophet Samuel Fadeyi and Brother Abiodun Akintayo.
The guest artistes also include: Evang Moses Harmony, Evang Desola Gospel, Prophetess Lady B, GOSpel and the host choir.
Leave Comments