Latest Events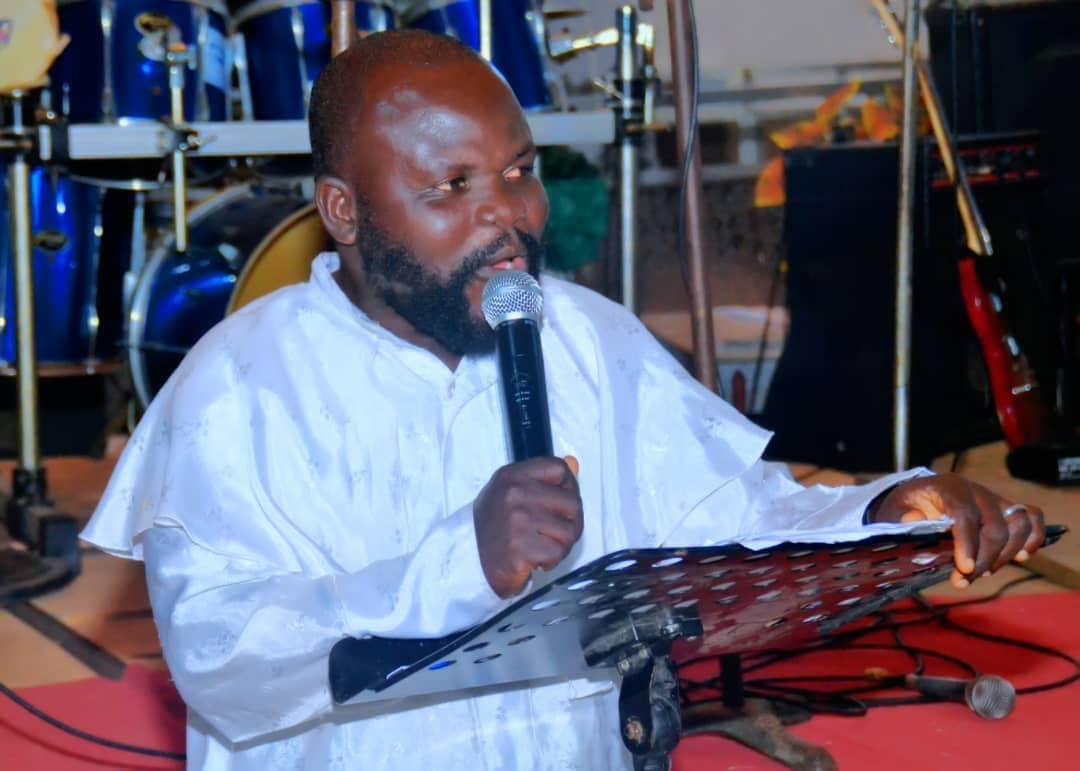 The president of the Eternal Youth Fellowship, Brother Abiodun Adesanya, in his interview with our correspondent, spoke about the Yahweh Praise 2020 coming up January 24th, 2020, at the Eternal Sacred...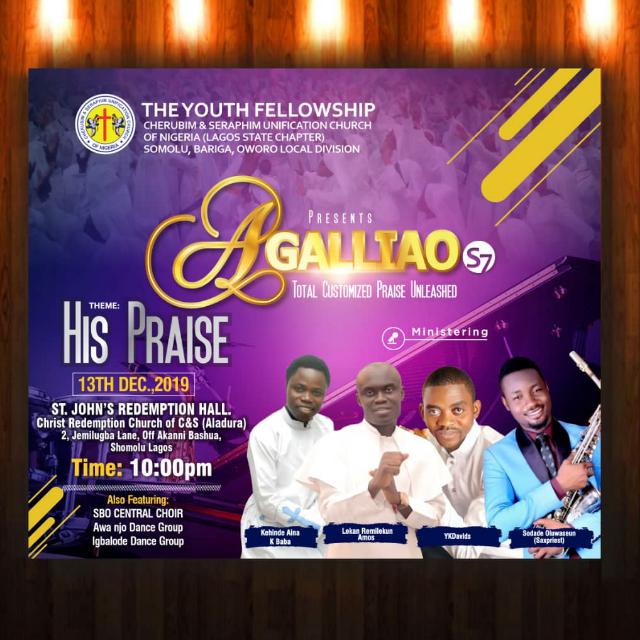 Hearing the word "Agalliao" for the first time sounds strange and get people wondering what language it is. However, at the mention of Agalliao, the youths of Cherubim and Seraphim Unification Church...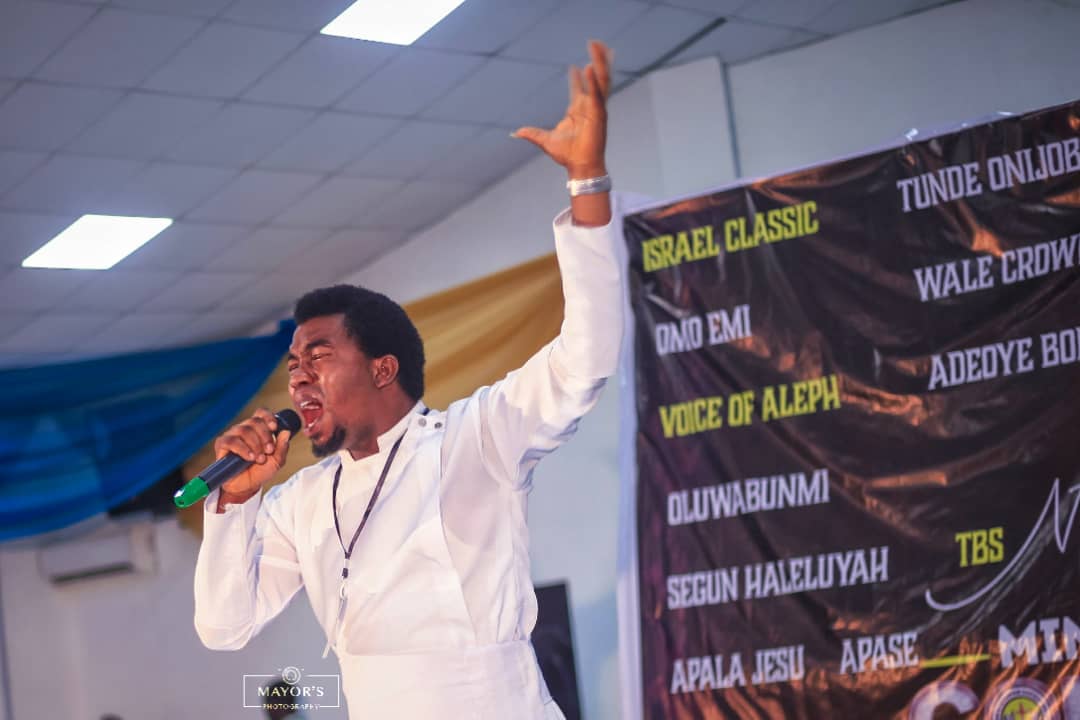 ODUFOWOKAN DAMILOLA ISRAEL popularly known as ISRAEL CLASSIC is set to host an event tagged NIGHT OF HYMNS and SACRED SONGS.The programme is slated to hold on the 6th December, 2019 at the Eternal Sac...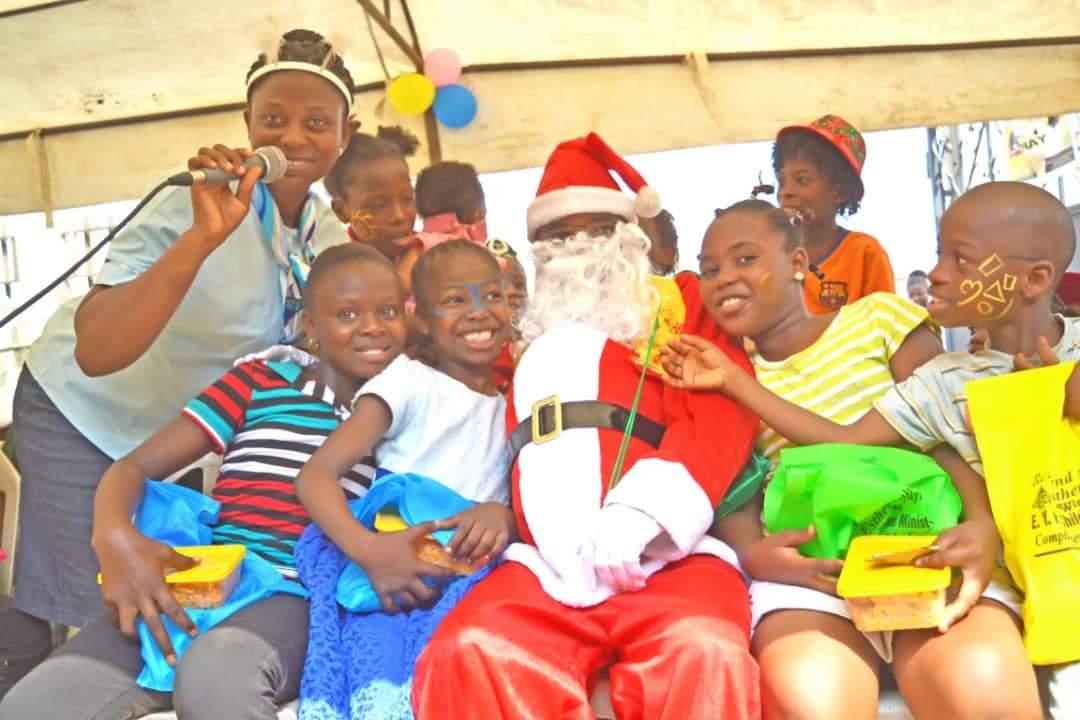 Good tidings we bring to your door step as the Eyf Quarry Team is set to celebrate the heritage and light of God who are called and distinctly known as "Children". The Eternal Youth Fellowship Quarry ...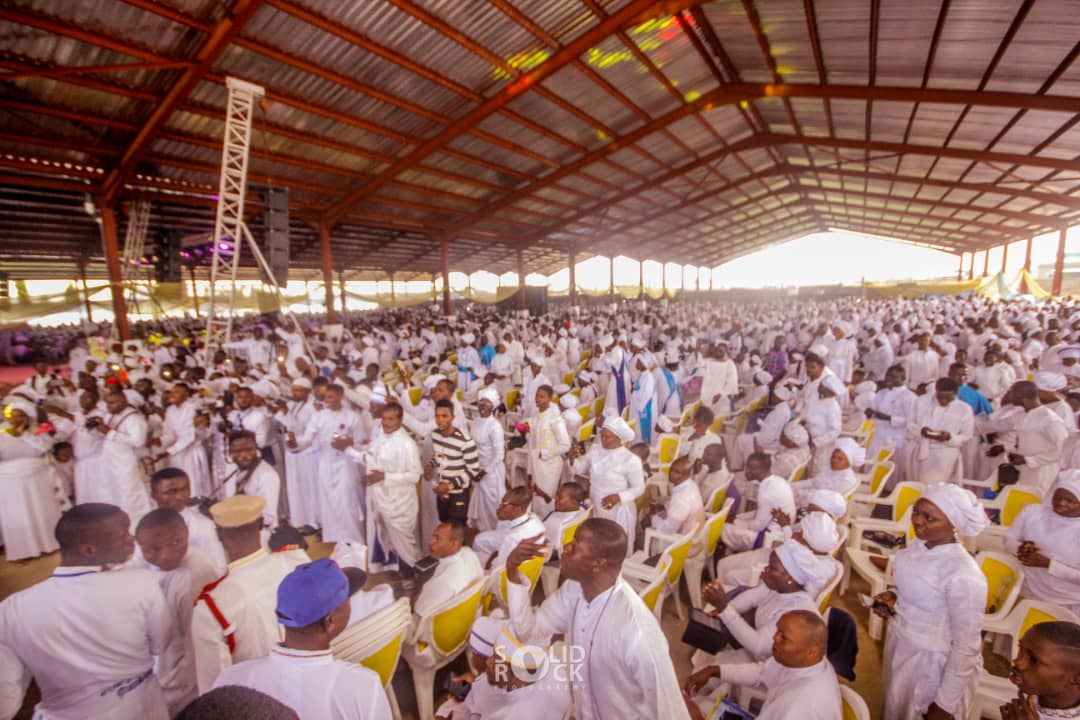 The quarterly vigil of the Cherubim and Seraphim Unification Church of Nigeria tagged, Night of Restoration will hold on Friday October 11, 2019 at the Seraphim Land, Km 40, Lagos/Ibadan Expressway, M...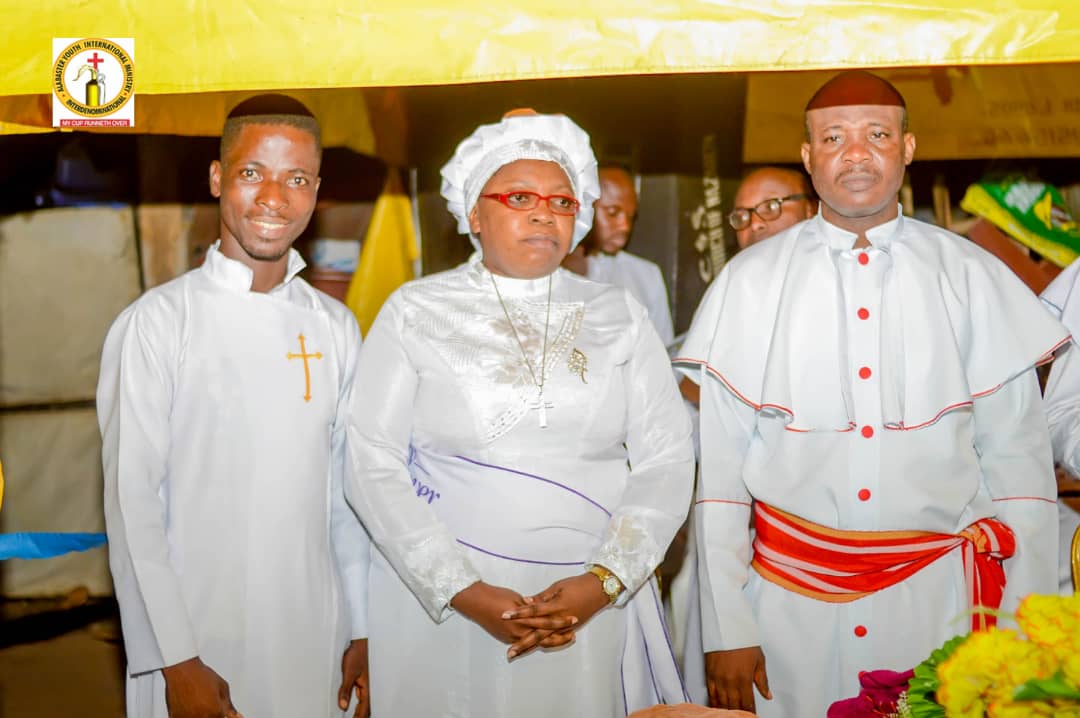 By: Adegboyega Adeoye  Alabaster Youth International Ministry - Inter denominational is another congregation of Seraphs and Non -Seraphs but with a class of its own.  The youth ministry u...