Latest Events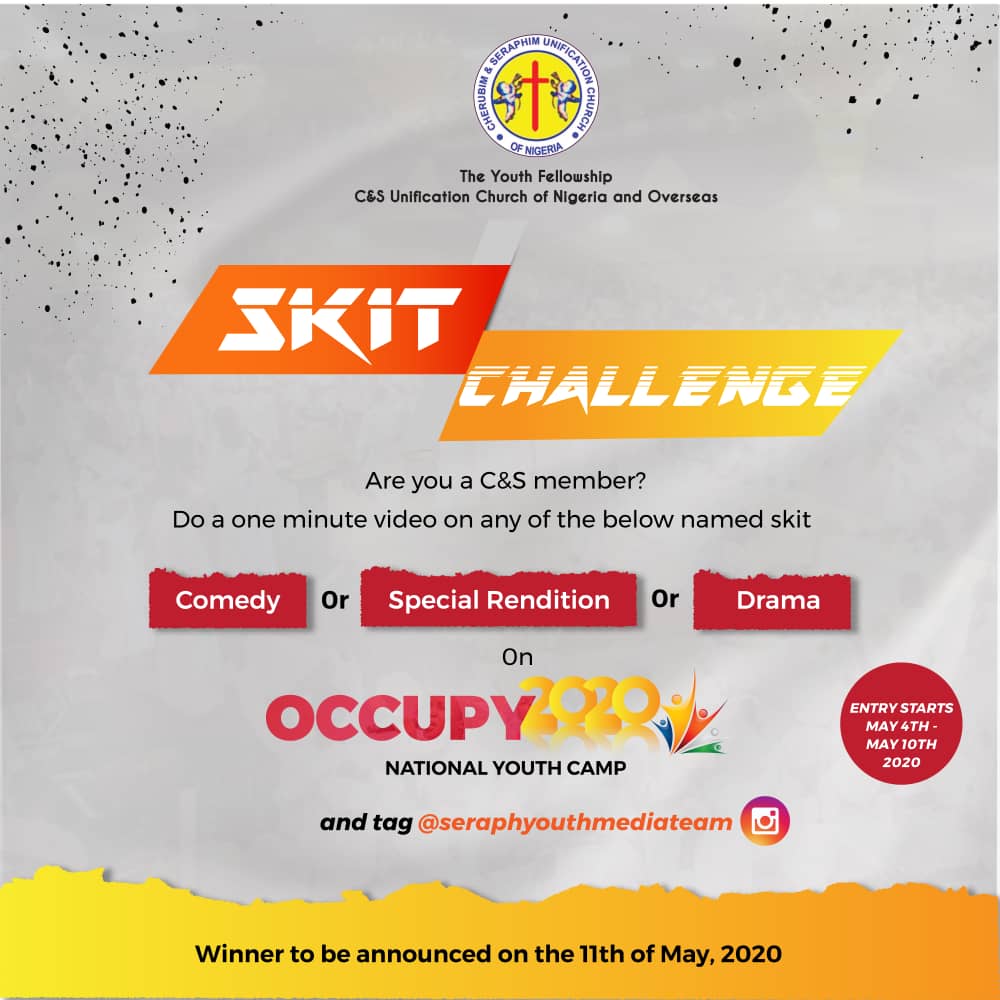 Despite slow activities and shutdown of major events nationwide, the fellowship has continued to ensure necessary plannings for the 2020 edition of her annual camp are not affected. Recently, the off...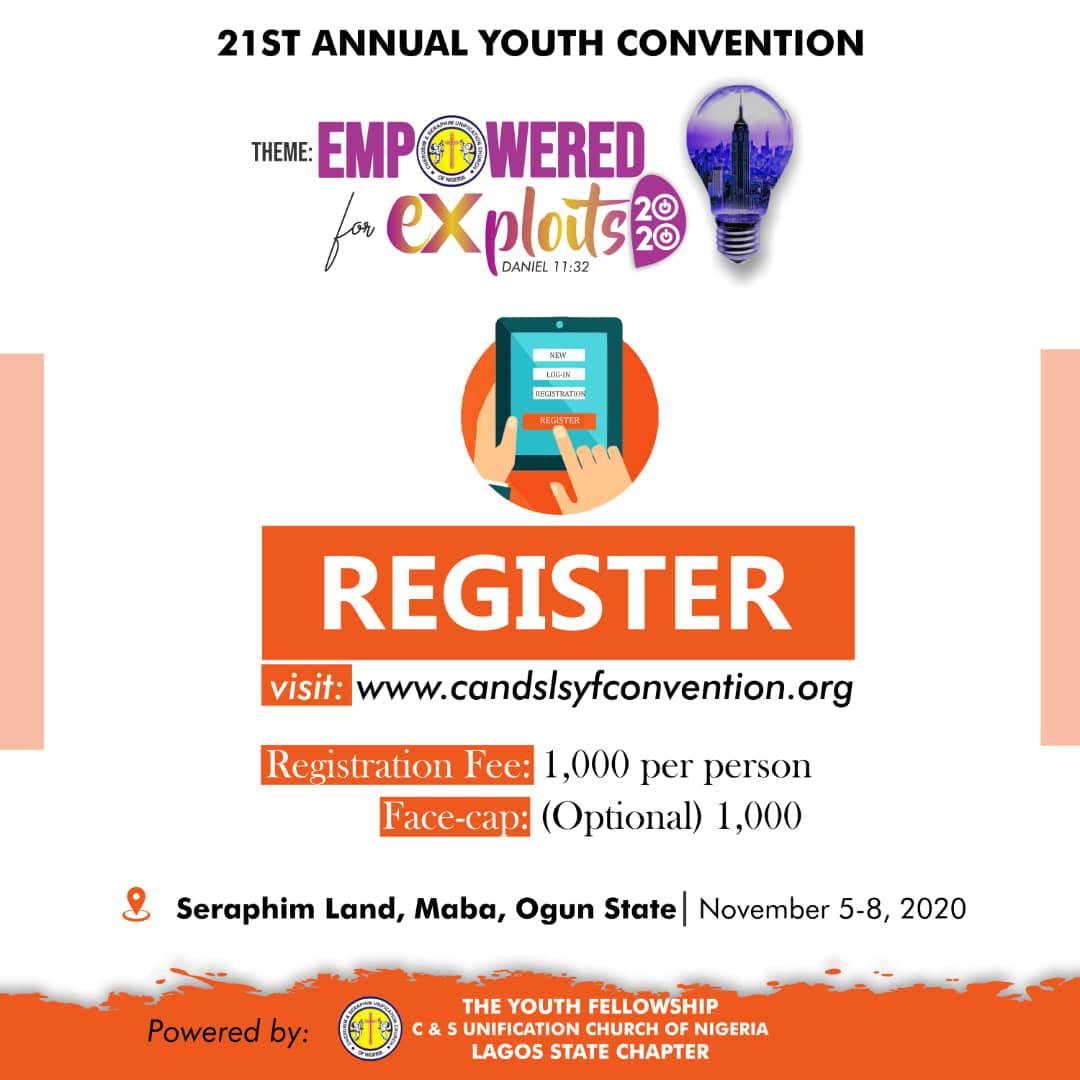 The convention committee is pleased to announce to you that the registration for the 21st Annual Youth Convention powered by The Youth Fellowship, C & S Unification Church of Nigeria, Lagos Stat...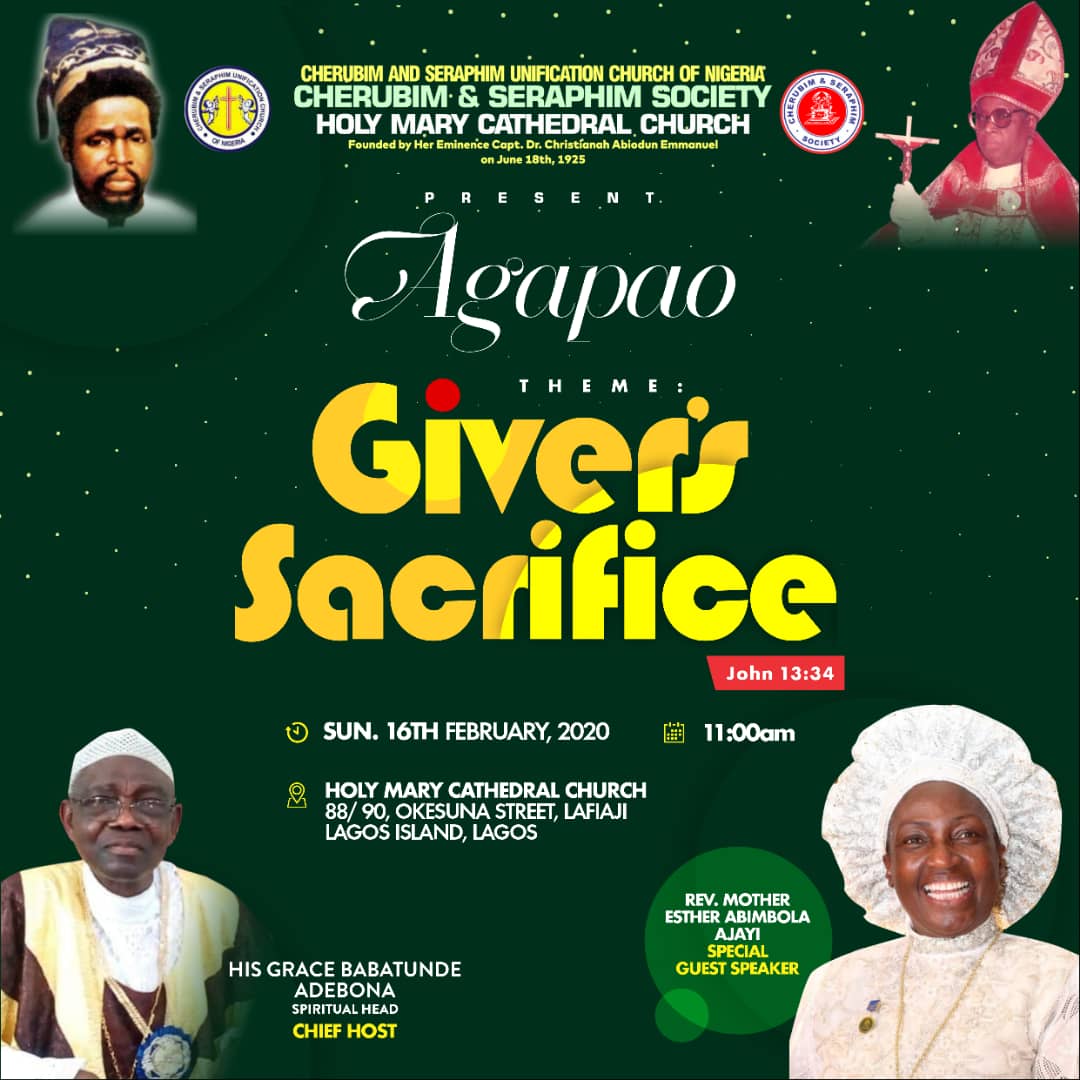 AGAPAO, GIVER'S SACRIFICE. BEING AN EVENT ORGANISED BY CHERUBIM & SERAPHIM SOCIETY, OKESUNA, TO MARK YEAR 2020 ST. VALENTINE'S DAY WITH REV. MOTH. CAPTAIN DR. ESTHER AJAYI AS GUEST SPEAKER. The w...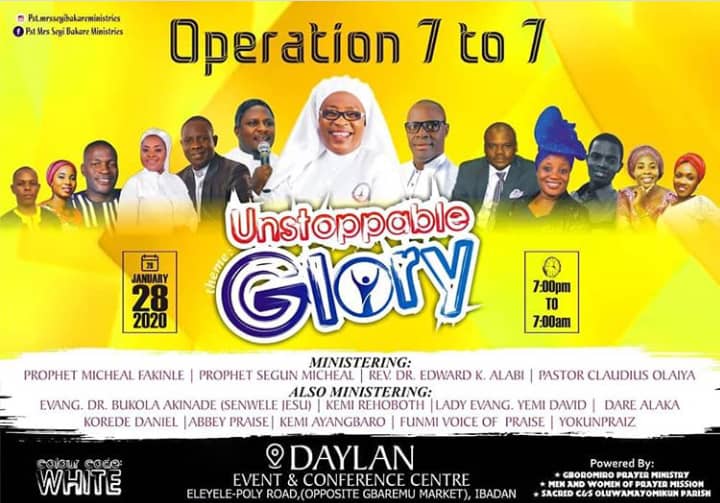 As the much anticipated Operation 7 to 7 annual crusade inches close, plans have been concluded to feature it live on Seraph media platforms in the Cherubim and Seraphim fold.  The programme w...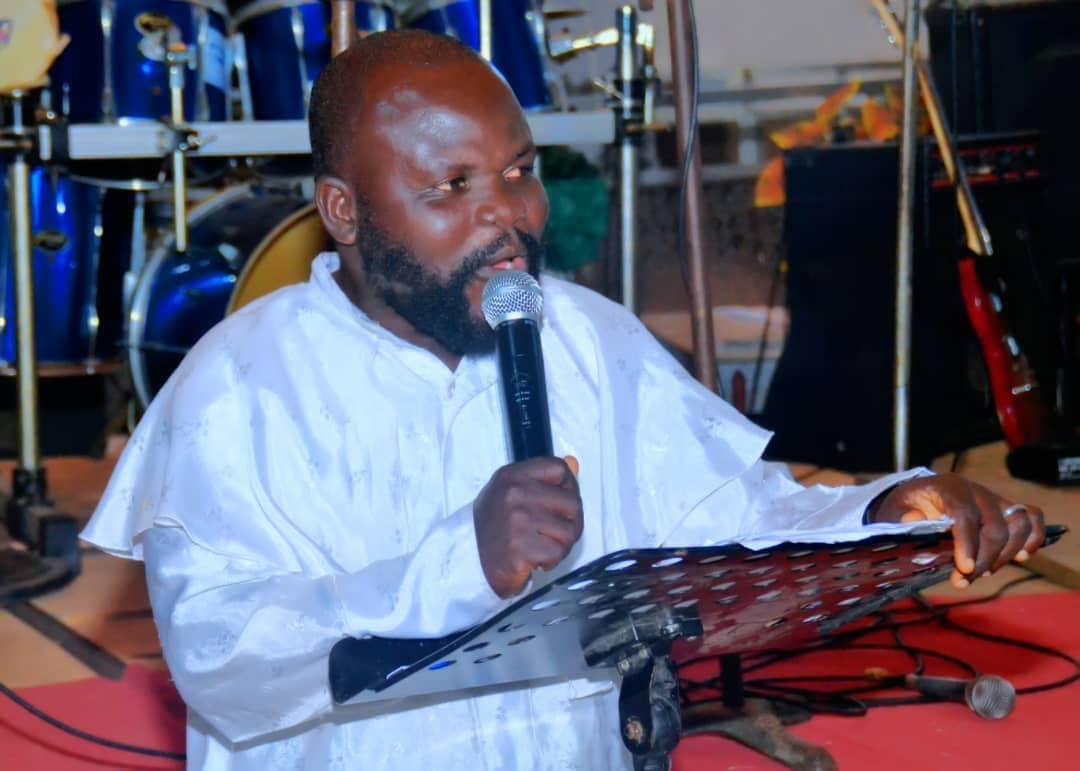 The president of the Eternal Youth Fellowship, Brother Abiodun Adesanya, in his interview with our correspondent, spoke about the Yahweh Praise 2020 coming up January 24th, 2020, at the Eternal Sacred...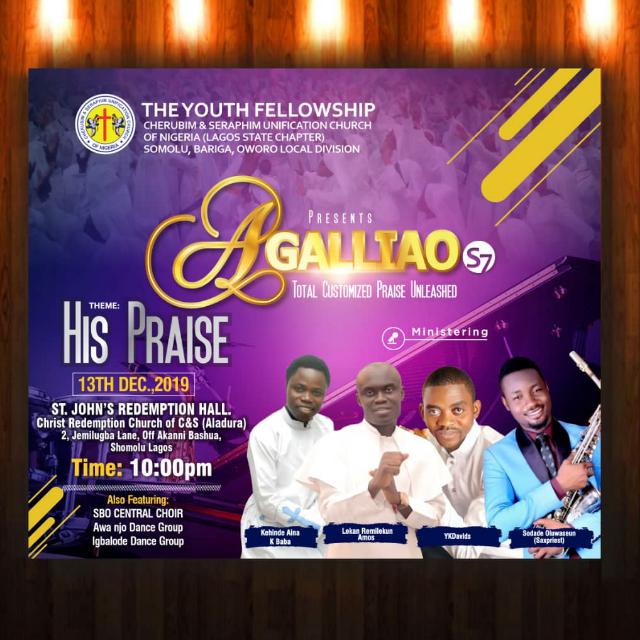 Hearing the word "Agalliao" for the first time sounds strange and get people wondering what language it is. However, at the mention of Agalliao, the youths of Cherubim and Seraphim Unification Church...