Latest Events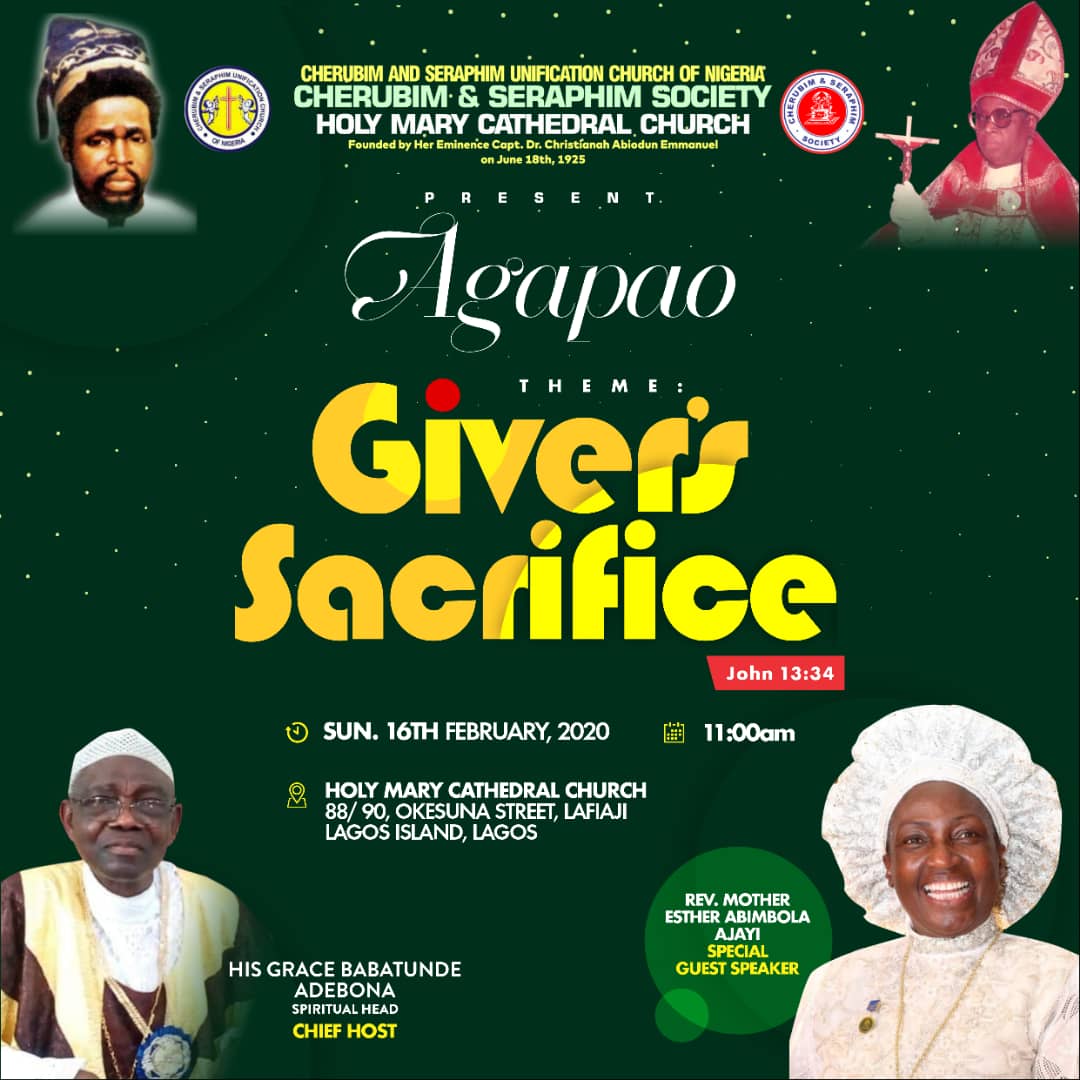 AGAPAO, GIVER'S SACRIFICE. BEING AN EVENT ORGANISED BY CHERUBIM & SERAPHIM SOCIETY, OKESUNA, TO MARK YEAR 2020 ST. VALENTINE'S DAY WITH REV. MOTH. CAPTAIN DR. ESTHER AJAYI AS GUEST SPEAKER. The w...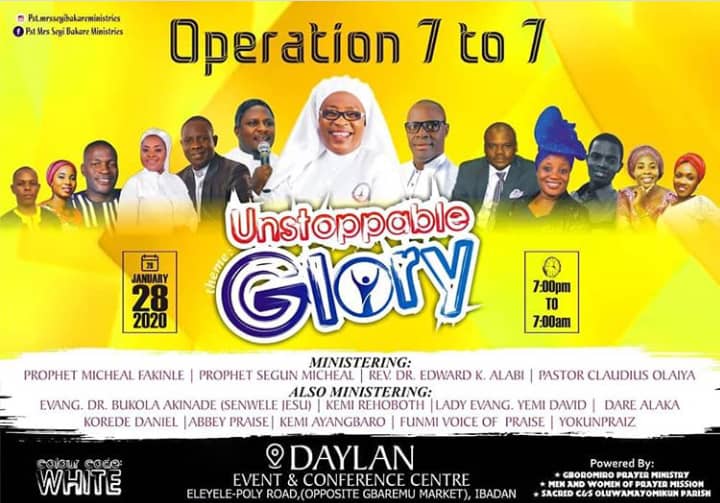 As the much anticipated Operation 7 to 7 annual crusade inches close, plans have been concluded to feature it live on Seraph media platforms in the Cherubim and Seraphim fold.  The programme w...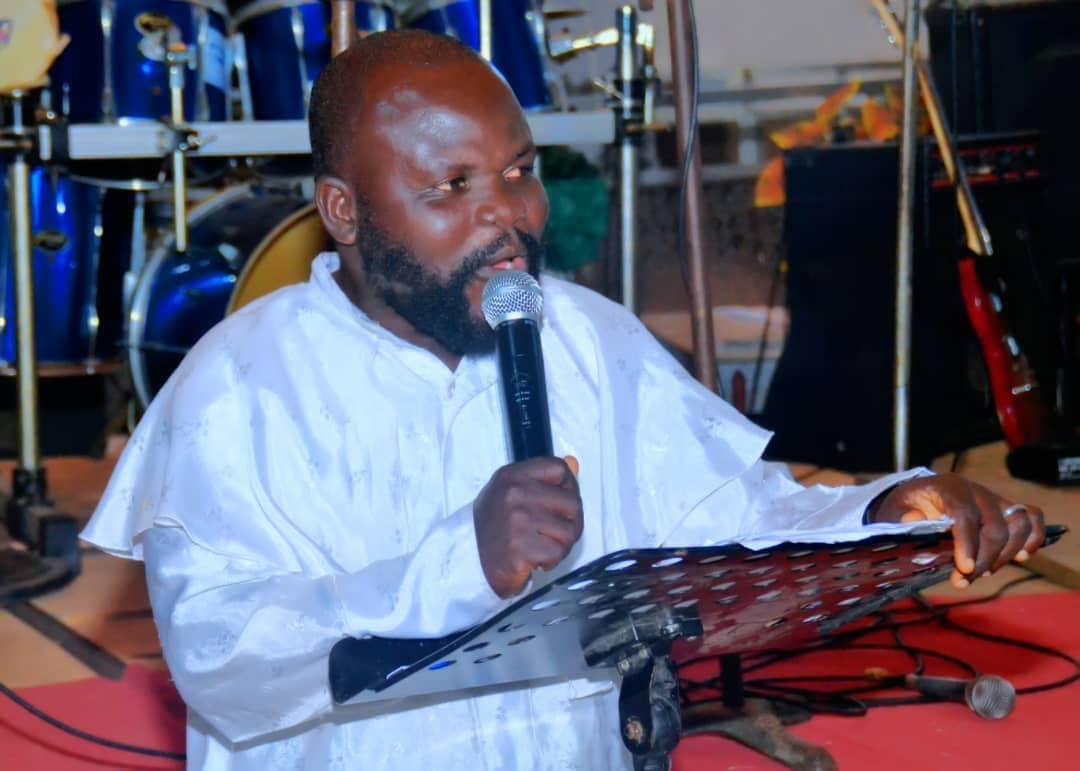 The president of the Eternal Youth Fellowship, Brother Abiodun Adesanya, in his interview with our correspondent, spoke about the Yahweh Praise 2020 coming up January 24th, 2020, at the Eternal Sacred...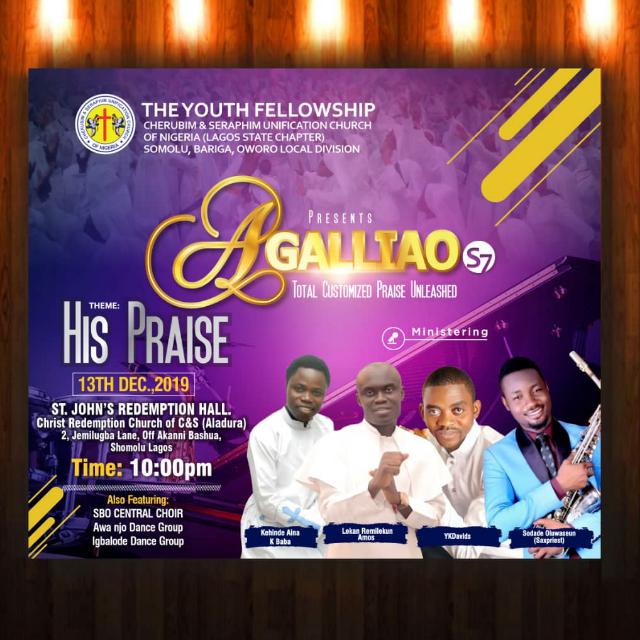 Hearing the word "Agalliao" for the first time sounds strange and get people wondering what language it is. However, at the mention of Agalliao, the youths of Cherubim and Seraphim Unification Church...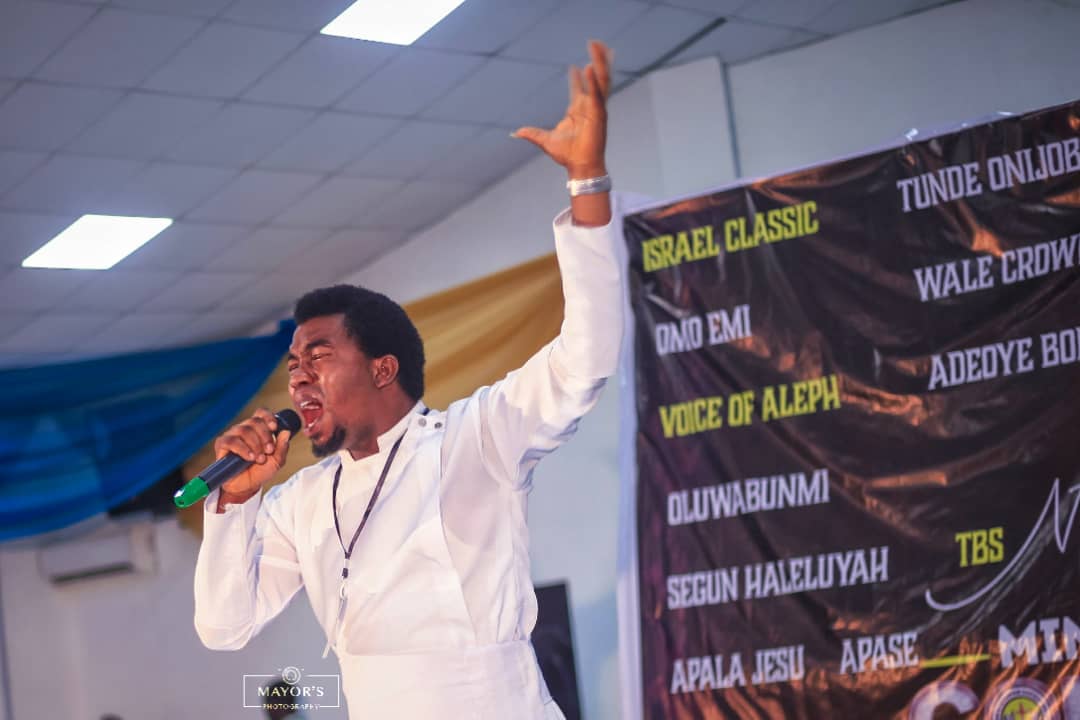 ODUFOWOKAN DAMILOLA ISRAEL popularly known as ISRAEL CLASSIC is set to host an event tagged NIGHT OF HYMNS and SACRED SONGS.The programme is slated to hold on the 6th December, 2019 at the Eternal Sac...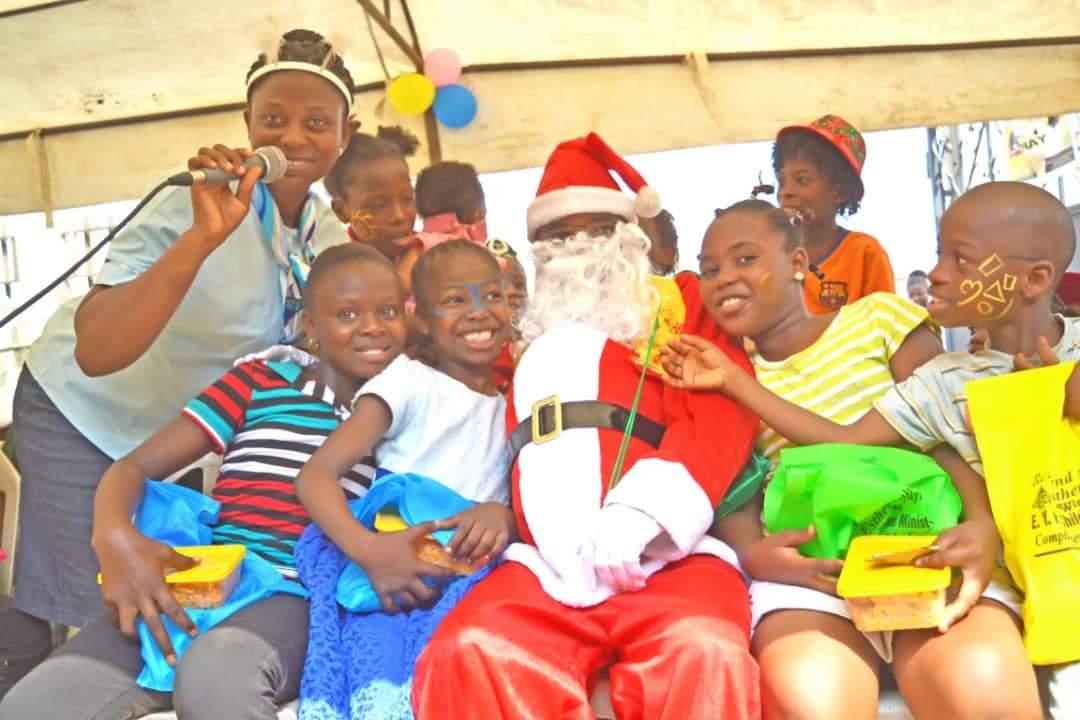 Good tidings we bring to your door step as the Eyf Quarry Team is set to celebrate the heritage and light of God who are called and distinctly known as "Children". The Eternal Youth Fellowship Quarry ...