Yabatech students will receive scholarships yearly in memory of Adewusi - Yabatech 1986 Alumni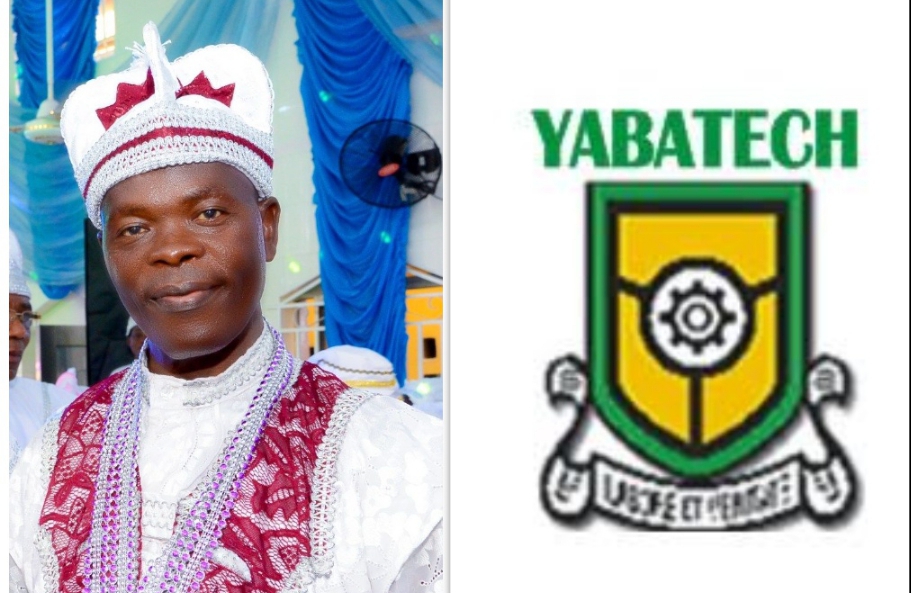 Yaba College of Technology Alumni, Class of 1986 has awarded a scholarship in honour of late Superintendent General Apostle (Dr) V.A Adewusi JPil.
The alumni representative announced this during Adewusi's funeral service on September 25th, 2021.
"His dedication and commitment deserve more, so we deem it fit to honor him," said the representative.
Adewusi, the late Elder-In-Charge of the Eternal Sacred Order of the Cherubim and Seraphim Church, Oke Ibukun, Branco, transitioned to eternal glory on August 21, 2021.
Until his death, he was the governor of the Yabatech Class of 1986 governing council.
Reacting to this move by the Alumni, Secretary of the Eternal Sacred Order of Cherubim and Seraphim Church, Superintendent General Apostle I.O Oyetakin requested that the family should be carried along, adding that members of the church must be beneficiaries of the scholarships.
The man of God has laid a legacy in all spheres of life. He is survived by his wife, children, grandchildren, and several adopted children all over the world.
Leave Comments