Work on poverty alleviation, Baba Aladura Abidoye tells Tinubu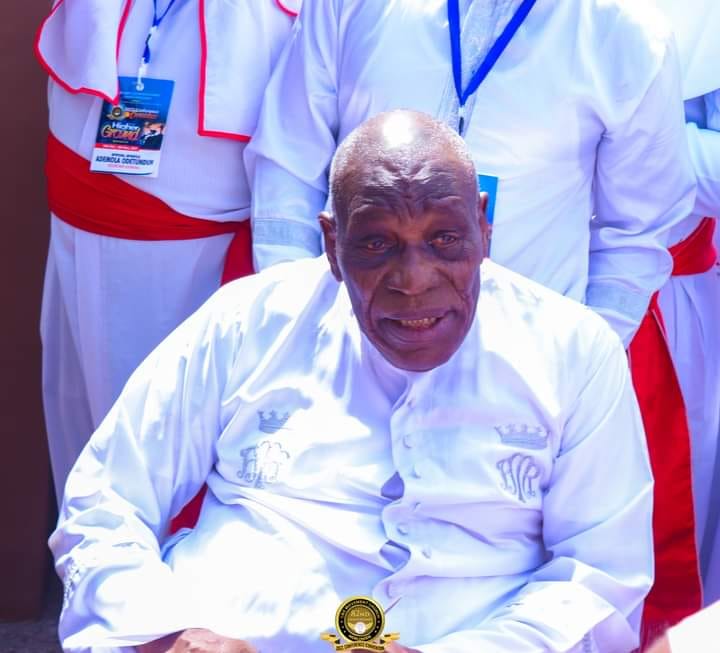 The Spiritual head, Cherubim and Seraphim Movement Church Worldwide, His Grace Baba Aladura Prophet Samuel Abidoye, has advised the incoming administration of the President-elect, Asiwaju Bola Tinubu, to immediately hit the ground running with programmes that will reduce poverty when he assumes office.
Abidoye made the call while addressing the press on the 54th Ascension of Horeb programme which would commence at the Church Galilee land, Orile Igbon, Kwara State, on Sunday
The prophet said the 2023 Horeb with the theme "Higher Ground" was expected to be attended by no fewer than 10,000 congregants, including Muslims from across the world.
Horeb, according to Abidoye, is one of the major programmes of the church, which is an opportunity for people to interact, pray for the nation and the world at large.
He said, "The government, as a matter of urgency, should hit the ground running with people-oriented programmes as poverty is seriously affecting Nigerians"
"The government should create a conducive environment for business to thrive, for people to make ends meet.
"They should also revive the moribund infrastructure; make railway work to lessen the pressure on the road, give attention to road construction and rehabilitation to stem the wanton loss of lives."
"Most importantly, security is key and should be addressed squarely as this is the springboard for any meaningful development.
"Killing in whatever name is bad, and should stop.
"The government should be proactive in addressing some of the needs of the people for them to have confidence in the system."
Credit: Punch Newspaper
Leave Comments