​​​​​​​Unification denies recruitment exercise at Moses Orimolade Varsity...warns members to beware of 419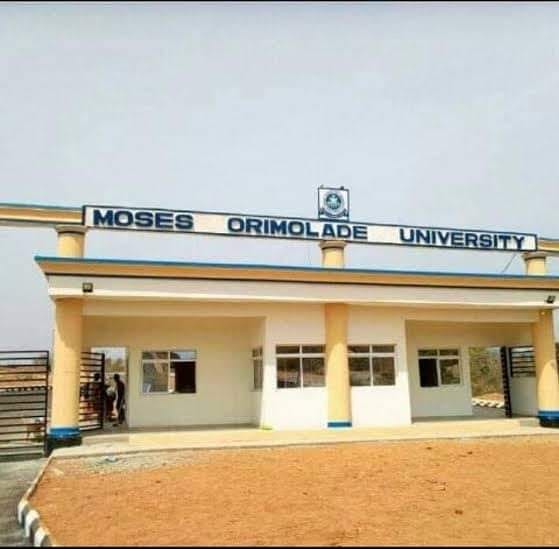 Unification denies recruitment exercise at Moses Orimolade Varsity
...warns members to beware of 419
The Cherubim & Seraphim Unification of Nigerians on Saturday advised members and the public to be wary of the scammers advertising that recruitment process has started at the Moses Orimolade University (MOU).
The church at the on going National Conference holding at C & S Solution Ministry, Ibadan was alerted of the platform asking people to register and apply as none academic staff of the university.
A statement by the Chief PRO of the Church, Ap Muyiwa Adeyemi said the delegates were surprised that some scammers were asking people to register for jobs yet declared by the university.
He said, "The Committee handling the project came and briefed the conference on how far they have gone with the project. The Conferees were happy at the pace of work and prayed for Rev. Mother Esther Abimbola Ajayi who has donated handsomely for the building of the university.
"A delegate called our attention to the platform asking people to apply for none academic job, but the members of the University and NEC distanced themselves from such platform. Baba Olori warned members to beware of scammers and not to fall into the hands of 419.
He said the priority of the church now is to get NUC approval and the Conference and the Conference resolved that all Seraphs must contribute N1,000 per month to the Moses Orimolade University Account: First Bank
2014359879
"The church will make it public whenever the University is ready to recruit staff both academic and none academic.
Leave Comments