Three Spectacular Steps for Exploits in 2019.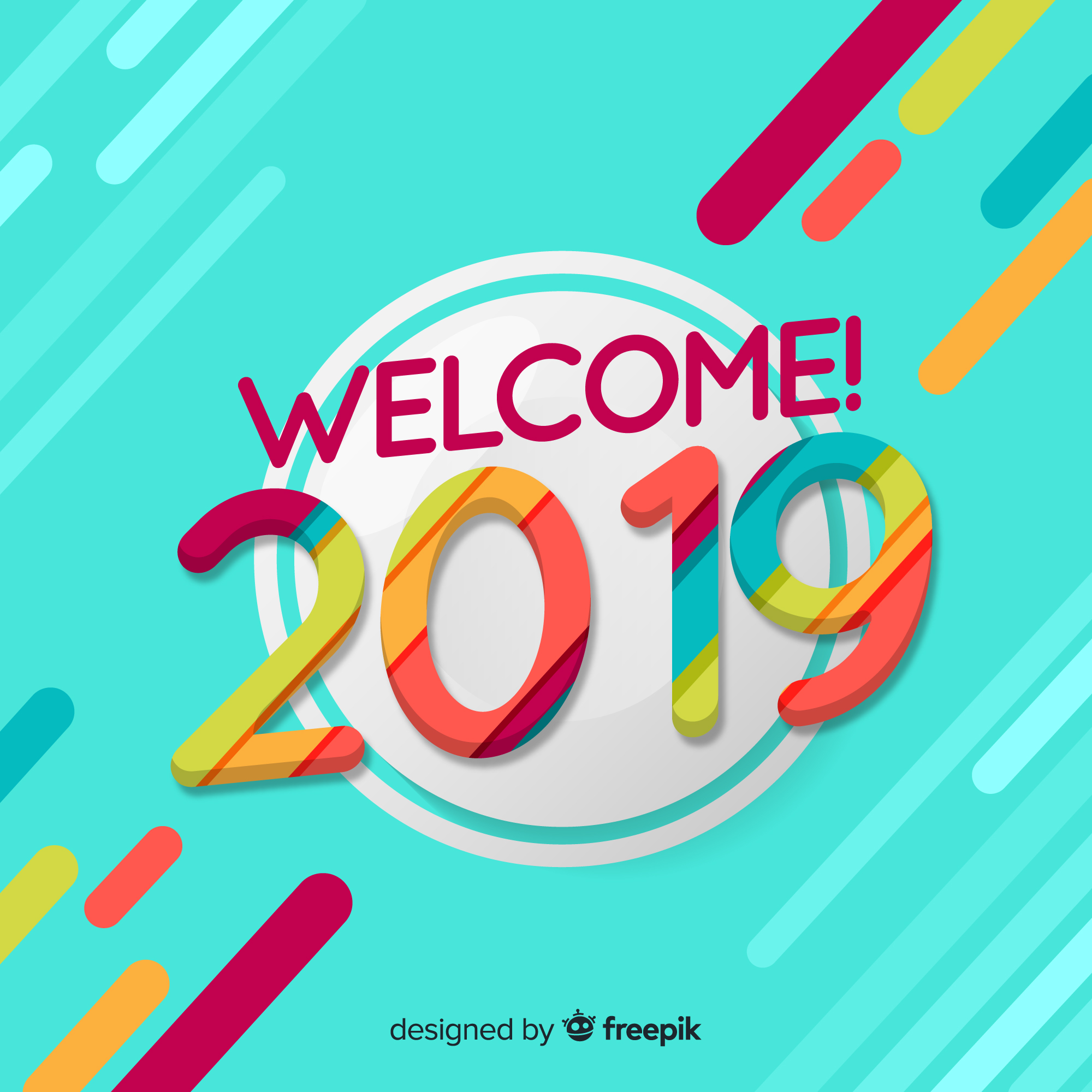 Happy new year and welcome to the year 2019, "Your year of Divine Exploits".
You are welcome to your year of new favour, blessings and greatness. It is a year the Lord has made for you. The Lord says "I am making a way in the desert and streams in the wasteland" - Isa43:19.
Three specific steps you really need to know to make exploits in the new year:
1. Spend Quality Time with God in 2019
Your exploits this year is proportional to your personal time with him. According to Joshua 1:8; learn to engage God in his word and pray to HIM to open you up to explore revelational knowledge for the year.
2. Focus more on your Goals
Isaiah43:18 says 'Forget the former things,do not dwell on the past'. Focusing on the picture makes you forget the minor things. In the new year, the discipline is Focus. Forget the past! Focus on the bigger goal. 
3. Take Courage
Jesus told his disciples in Matthew 14:27 '"Take Courage" it is I, Don't be afraid'. This year take away fear and doubt.Trust in God with all your heart,keep up the great faith and see God do exploits in your life.
Finally, I implore you to engage in what I call the FDC  in the year, Focus - Discipline - Consistency and as we go in the Year God be with us all in Jesus name. 
Shalom! 
Leave Comments