THE SISTER'S UNIT OF THE YOUTH FELLOWSHIP, C&S UNIFICATION CHURCH OF NIGERIA, LAGOS STATE CHAPTER IS SET TO MAKE HISTORY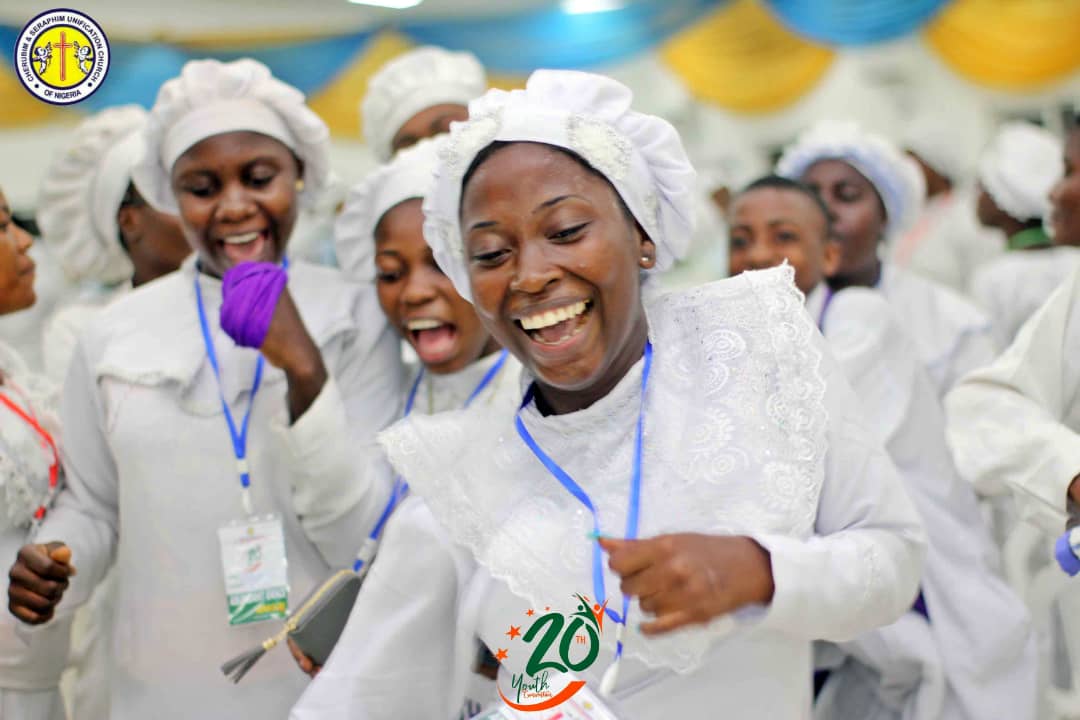 The Sister's Unit of the Youth Fellowship, Cherubim and Seraphim Unification Church of Nigeria, Lagos State Chapter is launching it big this year with an event tagged- SISTER'S HANGOUT. It is the first of its kind, and it's to bring all females of the fellowship together with a purpose to enlighten and raise women of inestimable honour. The vision of the unit is to raise Godly and outstanding women with an excellence oriented lifestyle, impacting our environment positively.
The programme with the theme "FEMININITY" is slated for Saturday, 22nd February 2020 at the ST. JOHN HALL, Jemilugba, Somolu, Lagos State by 10:00 am.
Our correspondent spoke with the Head of the Unit, and she said the word "FEMININITY" has to do with the generality and the traits of a female so our focus as a unit is to deal with every aspect of our life as a woman. She also stated the story in the scriptures about a woman who was bent for 18years and could not stand straight. Jesus saw her and said to her woman thou at loosed from your infirmity. 
She mentioned that three things are involved:
1. The person
2. The problem
3. The prescription
 For everyone, there is a problem, for every problem God has a prescription. Jesus didn't call the woman by name when he spoke to her. But refer to her as a woman, indirectly speaking to all areas of her life. And as for us, our issue might not bend us over, irrespective of our issues as women (age, number of years the situation have been there, our background, etc) Jesus is ready to speak the word of life to it.
The event promises to be life-changing and transforming, as a female you can't afford to miss out on this great event. BE THERE.
Leave Comments