The Exceptional Things About Our University - Moses Orimolade University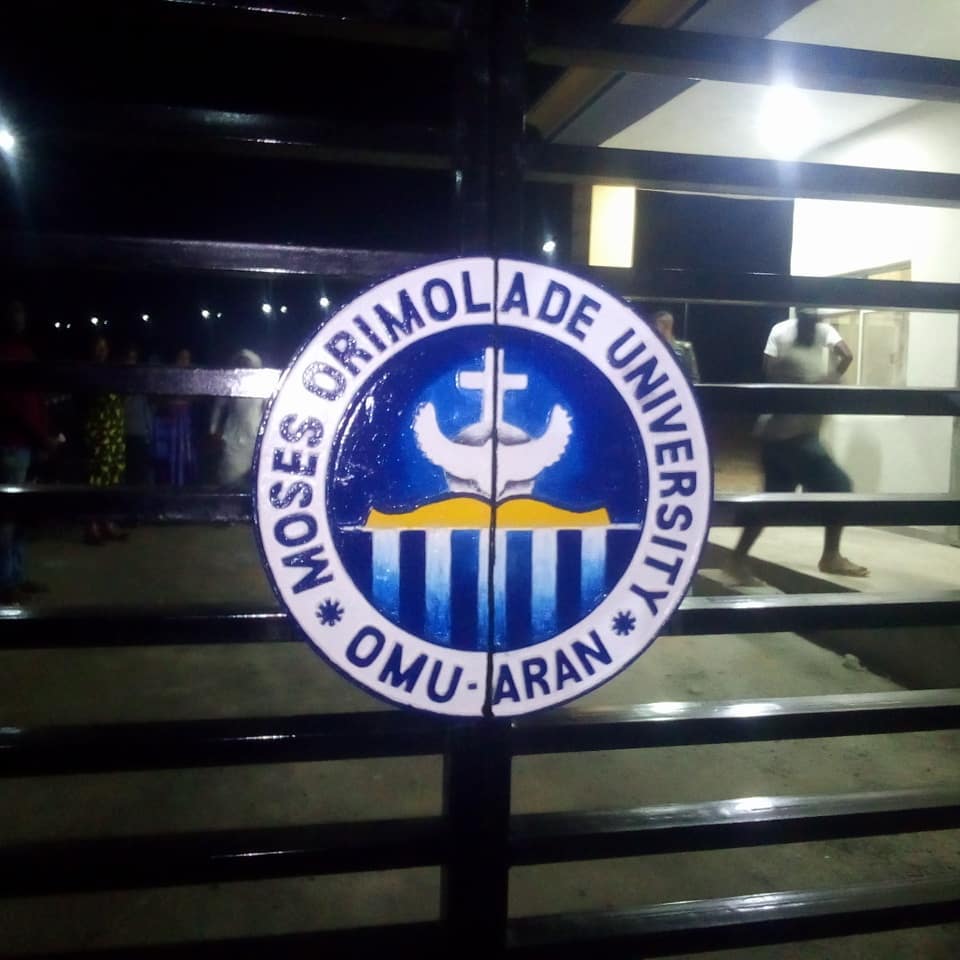 At the just concluded Exploring Educational Excellence Seminar Emeritus Prof. S.A. Sanni who is chairman of the Planning and implementation Committee in his lecture stated some of the  uniqueness of the Moses Orimolade University on the goal of building a resourceful generation.
 Proposed Aims and Objectives of the University:
* Build resourceful young minds with moral and ethical standards. 
* Teaching and learning structure tuned to developing SKILLS for independent successful living, to face challenges of modern society. 
* To cultivate entrepreneurial spirit and problem solving capabilities.
He also said the University has its own resource centre which stands at the nucleus of the University:
- Is uniquely integrated into all the programmes
- Is designed to support consulting activities. 
- Provides a platform for professional development 
serves as an incubation centre for students with innovative and entrepreneurial drive. 
Skills that will be offered at the MOU Resource Centre are:
* Computer aided fashion design 
* Shoe making 
* Welding Technology 
* Cold Welding 
* IT professional courses 
* Air conditioning and Refrigeration
* Computer aided auto diagnosis 
In summary the Emeritus said it takes good and motivated leadership to recognize excellence and allocate the resources for change, but change only starts when the individual changes. We can see that Moses Orimolade University is in for change in the Nigerian University.
Leave Comments