Stop dragging church issues on social media, Nuel advised.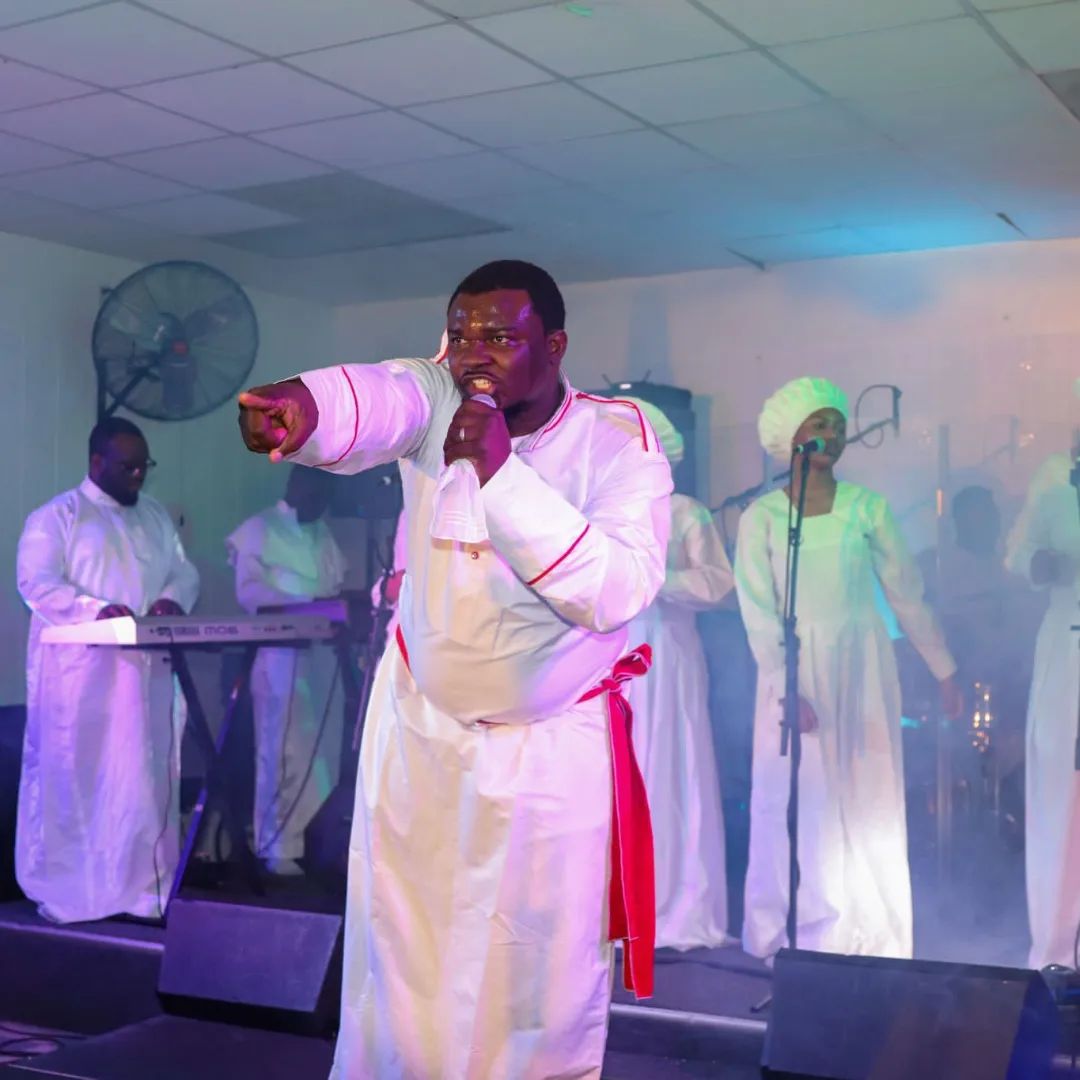 Adeyeye Oluwafemi popularly known as Nuel has used his Facebook page to make notable observations about people who drag church matters on social media. He advised that issues should be reported to the right quarters.
In his statement, He also noted that he is interested in partnering with teams or organization who is willing to empower members of the church to increase financial stability among members.
Read the statement below:
"It breaks my heart that Pastors,Men and Women of God who are supposed to be giving us daily prayers, uplifting exhortation either by writeups,Image or Videos would come to Facebook and be dragging church issues under comment section.
This is 2022, If we have to correct ourselves let us go to the right quarters and make things happen. Social Media post doesn't seem to help. Let us Act!!!!!!!
I Love the C&S church. Can we all in our ways, says not try to paint what is not.
JSYK, coming from a data analysis stand point in the last 2years we've had the number of men of God increased on social media(mostly Facebook 😂 ) by 12% as against population of people in the fold.
Personally I am tired of seeing respectable Men of God's disappointing comments on comment section.
I would love to be in partnership with teams who just want to empower people, the one that will call for an increase in financial stability among members of the church."
Leave Comments