Stop Distancing Yourself from Politics, Ex-Ogun SSG, Adeoluwa Advice Christian Youths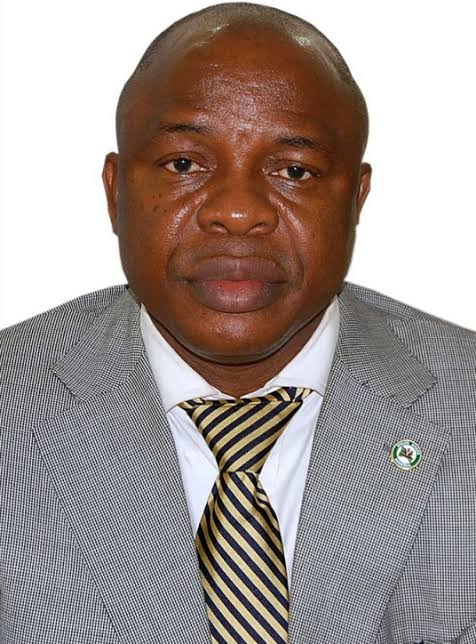 The immediate past secretary to the Ogun State Government, Barrister Taiwo Adeoluwa, has implored Christian youths to stop distancing themselves from politics, emphasizing that there is a shortage of Christian youths in politics.
He made this known on Easter Monday, while delivering a paper at the 9th edition of Breakfast With the Lord themed: "2023 General Elections Whither Nigerian Youth" which was organised by the Progressive Youths of Cherubim & Seraphim Hope of Everlasting Glory Church (Mount Zion).
He adviced Christian youths to participate in politics to make a big difference in the country.
The legal practitioner, while quoting the book of Proverbs Chapter 29 verse 2, stressed that the political space needs light and Christian youths are needed to brighten up the space.
"We all have a role to play here. As Christians, we cannot distance ourselves from politics because whether we like it or not, we are affected.
"Proverbs Chapter 29, verse 2, is non-apologetic "When the righteous are in authority the people rejoice: but when the wicked beareth rule, the people mourn" (KJV). Our political space needs light. Our Lord Jesus Christ has admonished us in Matthew chapter 5 verse 16 to let our light so shine before men so that they will see our good works and glorify our Father in heaven.
"Instances abound all over scriptures where God has used young people. Joseph was a young man when he became the Prime Minister in Egypt. David was anointed King of Israel when he was still a very young man, in his teenage years. Josiah was a righteous king in Judah and he became king at the age of eight (8). His story can be found in 2 Kings Chapters 22 and 23. These and several others accomplished great things as leaders."
Leave Comments