Special Apostle M.A Shadeko Joins the Saint Triumphant.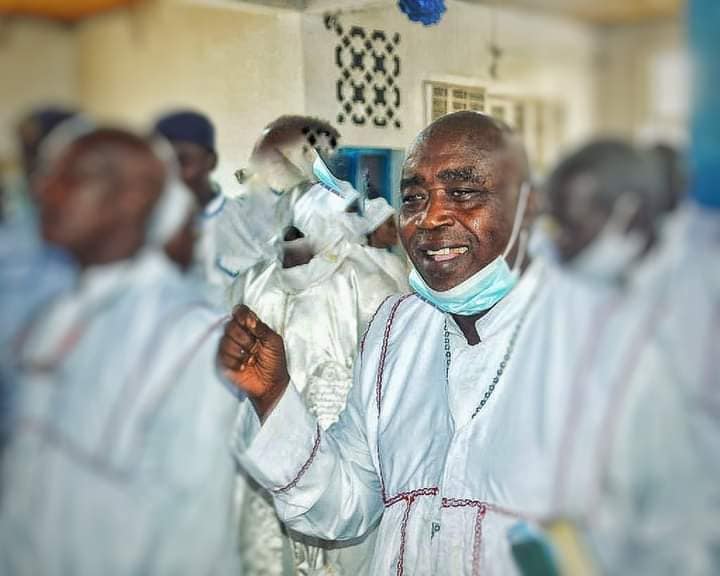 Special Apostle Prince Magnus Abimbola Shadeko, a vibrant member of the Praying Band C&S Church died on Tuesday, 5th July 2022. He was aged 71.
Elder Shadeko, a retired bank manager at First bank, was the former national treasurer of the C&S Unification Church of Nigeria, and the Former Internal Auditor of Praying Band C & S Church.
On this note, we say may his gentle soul rest in perfect peace. Your condolences are warmly welcome. All other funeral arrangements and information will be passed to the public in due course
Leave Comments