SP Kalu, A C&S Member Honoured By Lagos State Governor For Saving A Life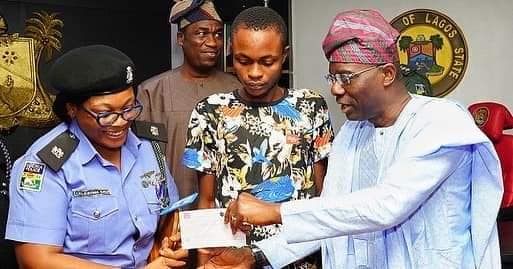 Lagos State Governor, Mr Babajide Sanwoolu  recognized and honoured Superintendent (SP) Celestina Kalu the Divisional Police Officer (D.P.O) of the Ogudu Police Station in Lagos and a member of Eternal Sacred Order of the Cherubim and Seraphim(#ESOCS) MOUNTZION, Superintendent (SP) Celestina Kalu rendered a benevolent act to Mr Friday Ojabor who was a victim of a robbery incidence, in which he was shot in the abdomen.
The victim was rescued by the policemen of the Ogudu Police Station led by SP Kalu after receiving the distress call. They rushed him to several hospitals where he was rejected, before he was finally admitted to Lagos State University Teaching Hospital (LASUTH).
Following these actions, SP Kalu also shouldered the expenses of his surgical procedure including offering to donate blood for the victim.Governor Sanwoolu applauded her selfless actions when it was brought to his attention via social media. He reached out and invited her to the State House to be honoured. He rewarded SP Kalu on Monday, 7th of October with a plaque carrying the seal of Lagos state government and also took over the cost of Ojabor's surgery. 
He praised SP Kalu for being her brother's keeper, and for going beyond her official duty to save a life. 
While honouring the DPO, Sanwoolu said: "We are indeed glad that her magnanimous attitude saved the life of an innocent young man."We hereby celebrate and commend this outstanding woman of courage and character, whose exemplary attitude and compassion will go a long way in restoring our faith in the Nigerian Police, and humanity in general."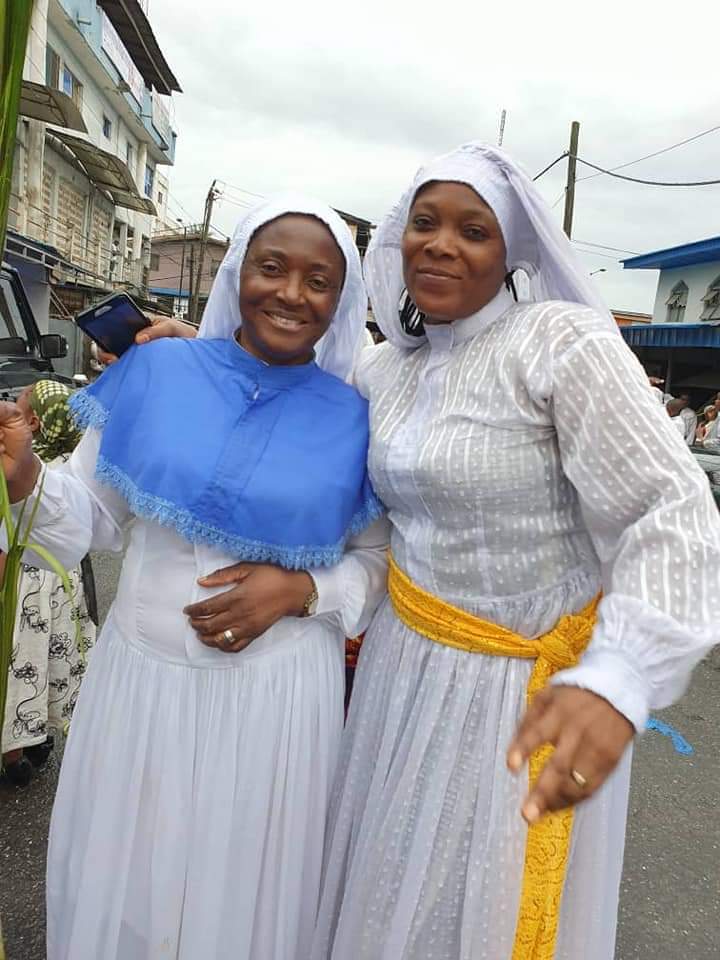 He mentioned that he would from time to time make unscheduled visits to various Lagos state-owned organizations and institutions. This is to have the first-hand appraisal with a view to making informed decisions and necessary interventions if need be. "I visited the general hospital in Marina and paid a surprise visit to patients and personnel alike. I also went around the wards to assess the quality of facilities in various departments and units. I had the opportunity to have one on one discussions with patients and members of their family and I made sure I supported them to take the financial burden off them and gave them the necessary moral counsel to enable them to focus on their health, which is of utmost priority to us."
Leave Comments