Sp. Ap. Owolabi to deliver C & S Irawo Owuro 50th anniversary lecture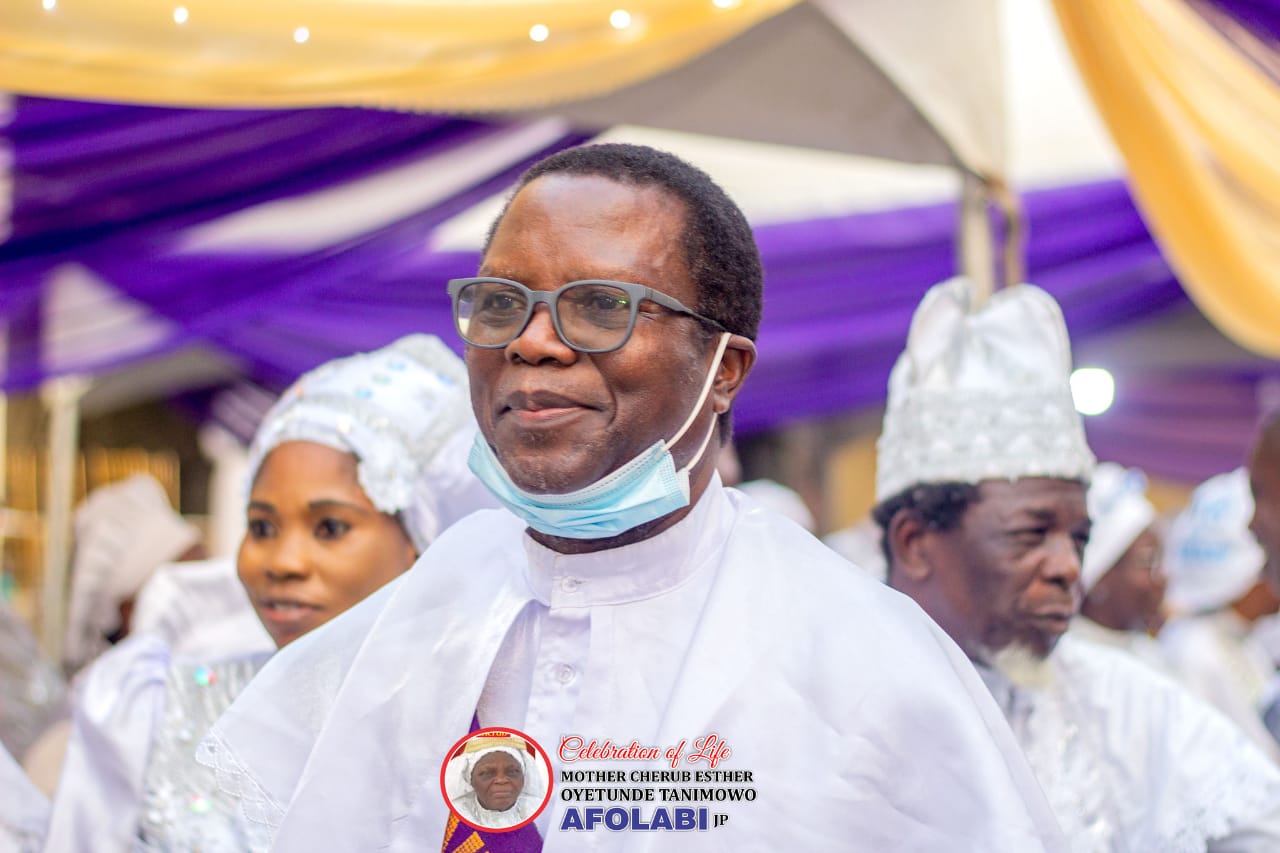 Former General Secretary of The Cherubim & Seraphim Unification Church of Nigeria, Special Apostle Akin Owolabi will on Saturday August 13, deliver the 50th anniversary lecture of The Eternal Sacred Order of The Cherubim and Seraphim, Irawo Owuro.
Elder Owolabi, who is the Chaplain, Chapel of Restoration, C&S Unification Church of Nigeria, Km 40 Lagos/Ibadan Expressway, Maba, will deliver a lecture with the topic: "Assembly of God's elect for His Kingdom" at Alabama Hall, Ijegun road, Ikotun.
Apostle Owolabi, one of the eggheads in the C & S, is an author of Messages of Comfort, Volume 1-3. He is a fellow of the institute of Chartered Accountants of Nigeria and preacher of the gospel of Jesus Christ. He is an alumus of Haggai Institute, Maui, Hawaii, USA and member of many professional bodies.

The event will also feature a public presentation of a book: Morning Star: The story of C & S Irawo Owuro," which chronicles the 50-year sojourn of the church from its temporary site at 9, Olomowewe Street, Mushin to its present location at 1-3, Irawo Owuro Street, Irawo Owuro Bust Stop, Isheri-Oshun Road, Ikotun, Lagos.

The book is authored by Snr Supt. Apostle Muyiwa Adeyemi and Supt. Apostle Moses Olusegun Akeke.
The event will also feature presentation of awards to the eleven families that started the church in 1972, prominent Seraphs that have contributed to the spiritual and physical growth of the church, as well as some members of the church.
Leave Comments