Seraph's Praise to premiere "The Spirit of the Lord" video, March 28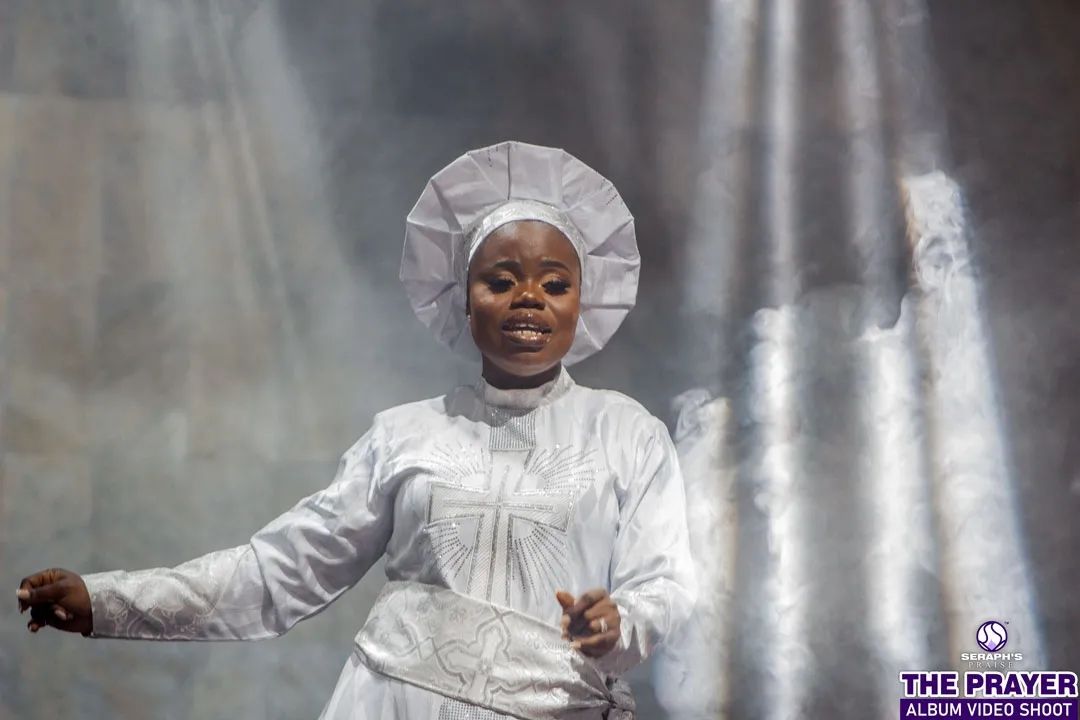 Baba Aladura Abidoye's Daughter, Esther Ayobami Adesanya popularly known as Seraph's Praise is set to premiere a video titled "The Spirit of the Lord", March 28th, 2023. The UK-based gospel minister released her debut album titled "The Prayer" last year, which has touched many lives.
Ayobami speaking with Seraphstories, said, "The Spirit of the Lord is a track on The Prayer album. The album is a correspondence between man and God. It is an album of dialogue, God communicated with me greatly through my dreams. It started about 7 years when I got my first song 'Honour your word'. It was vivid and the dream was a revelation detailed to every instrument played in the song. It was beautifully performed beyond words".
The Spirit of the Lord track was birthed in the place of prayer. It was a noon prayer on a Sunday service when my ears were made open to hear the songs of the spirit, She added.
On the video project, "God was true to us as a mighty man. We had absolutely no hiccups with the video project everything worked around for the good of the production" She said.
Ayobami also noted that the video will be heaven's invitation to communion and will certainly bless lives.
However, she stated that we have another video from 'The Prayer' album to be released soonest.
The video project was managed and produced by Agy Events Management and directed by Pminspries.
Leave Comments