Segun Odufuwa tasks Seraph youths on 2021 Convention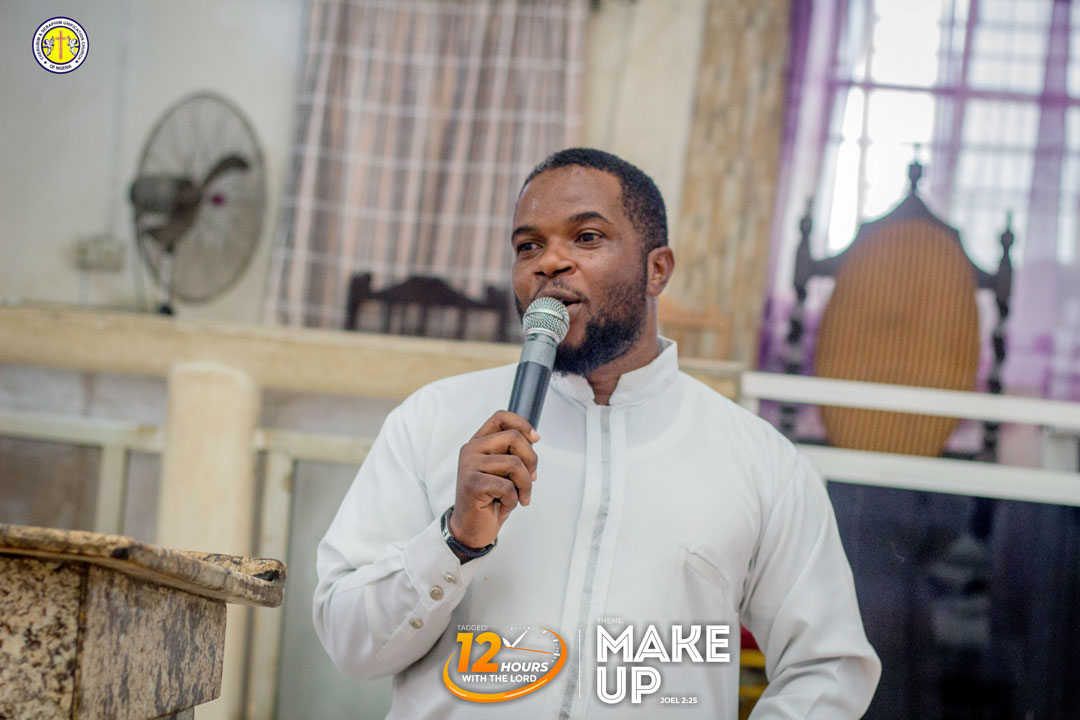 Chairman of the 22nd Annual Convention of the Youth Fellowship, Cherubim & Seraphim Unification Church of Nigeria, Lagos State Chapter, Bro. Segun Odufuwa Jpil, has urged Seraph youths within and outside the State to attend much-talked about 22nd Lagos State Youth Convention.
 Odufuwa made this call at the Workers Training Exercise organised for volunteers who intend to serve as a worker at this year's Convention. According to him, "We could not achieve our plans in year 2020 because of COVID-19 pandemic that ravaged the world last year. But, we give God the glory for his Grace this year and appreciate the Executive of the Youth Fellowship for putting their trust in us to organize the 2021 Convention." 
Odufuwa said the 2021 Convention themed 'Divine Recovery' is going to be an upstaged version of all previous editions ever witnessed. "It is designed for participants to experience signs, wonders, deliverance, breakthrough and testimonies to the greatness of God. The theme of this year's Convention is set to give room for all to discover and recover all they have lost most especially as a result of the COVID-19 pandemic."
He added that the 4-day event is scheduled to hold between  November 4th and 7th, 2021 at Seraphim Land, KM 40, Lagos-Ibadan Expressway, Maba, Ogun State.
The Committee has prepared the ground for campers to have an unforgettable encounter with God by inviting ordained Ministers of God who will be delivering powerful word of God, prophetic ministrations, breakthrough services and thought-provoking lectures that will positively affect the lives of participants. Several spirit-filled and soul-enriching activities have also been put together for the delight of campers, some of which are: Bible Study, Intra-House Presentation, Drama Ministration, Bible Quiz Competition, Health Checks, Career/Business Talk, Song Ministrations, Indoor and Outdoor Sports Competition.
The Lagos State Mass Choir, Israel Classic, Apase Emi, Segun Omo Alafin, Sule Sax and many others will be rendering melodious music at the event.
Segun Odufuwa implore the youth of Seraphs and non Seraphs to be a part of this life-changing event by registering online through the link made available by the committee www.candslsyfconvention.org/register with the sum of ₦1000. However, those who are unable to register online can also make their payment at the camp ground upon entry.
Leave Comments