Sacred C & S Ready To Host Unification Conference, LOC chair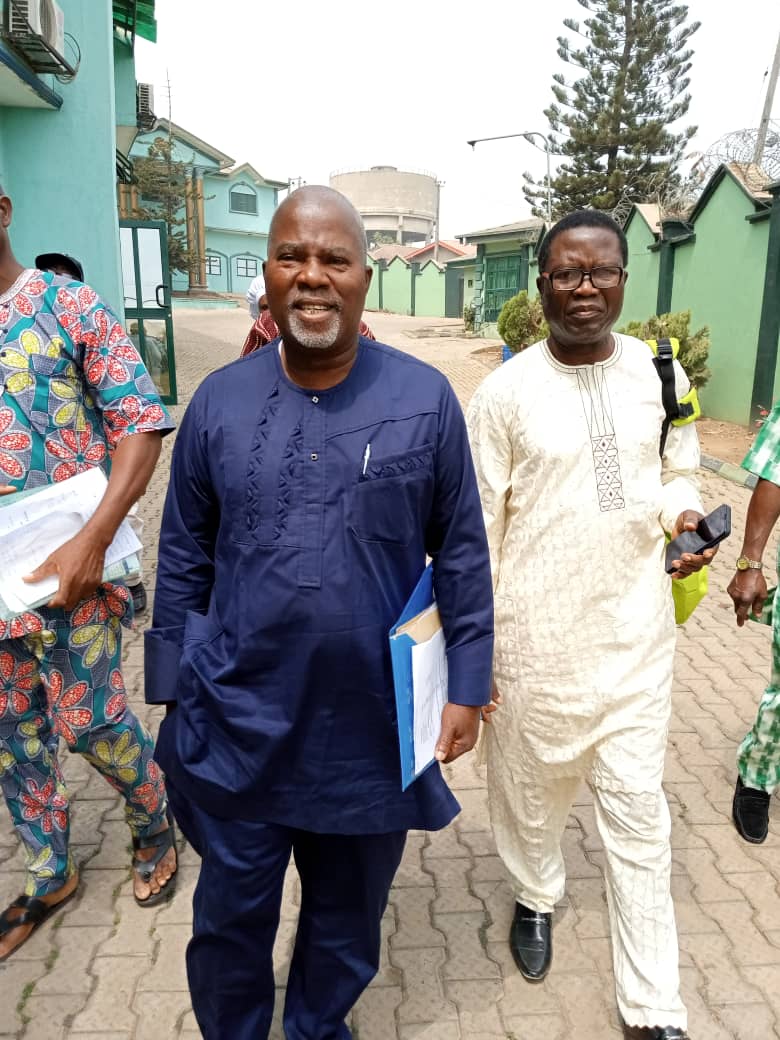 The Sacred C & S Church of Nigeria and Overseas on Tuesday expressed its readiness to host the 2020 Annual General Conference (AGC) of the Cherubim & Seraphim Unification Church of Nigeria, starting on Thursday January 30, this year.
The chairman, Local Organizing Committee (LOC), Elder Apostle Odubela gave the assurance when the National Secretariat of the Church visited the venue of the AGC in Ibadan, Oyo State capital, to ascertain the level of preparedness for the parley.
The Conference which will be hosted by Sacred C & S Church of Nigeria and Overseas at its national secretariat, Ashi Road, Orita Bashorun, Ibadan will be attended by Seraphs from all over Nigeria and some countries in Africa and Europe.
The Chairman of the National Executive Council (NEC), Snr Supt. Apostle E. A Owomoyela led the delegation which include, the Secretary General of the Church, Supt. Ap. Tunde Ogunkunle, Chairman of the Building Committee, Sp. Apostle Akin Owolabi and the Chief PRO, Snr Supt. Apostle M. O. Adeyemi met with Elder Odubela and his members.
A statement by the Chief PRO, quoted Elder Odubela to have assured NEC members that his committee is working round the clock to ensure that delegates have a conducive environment for the conference because all his set to take care of their welfare during their stay in Ibadan.
Members of the NEC and LOC members also visited some of the accredited hotels and convinced their managers of the need to give reasonable discounts to delegates that will book for their rooms during the conference.
Members of Sacred Good Women who will be in charge of culinary services were also in attendance and assured delegates of sumptuous meals.
They also held a brief meeting with the Supreme Head of the Church, His Most Eminence, Dr, Prophet Solomon Adegboyega Alao JP where they ratified most of the plans for a hitch-free conference.
Leave Comments