ODEDINA urges youth to speak positively about the church at all times.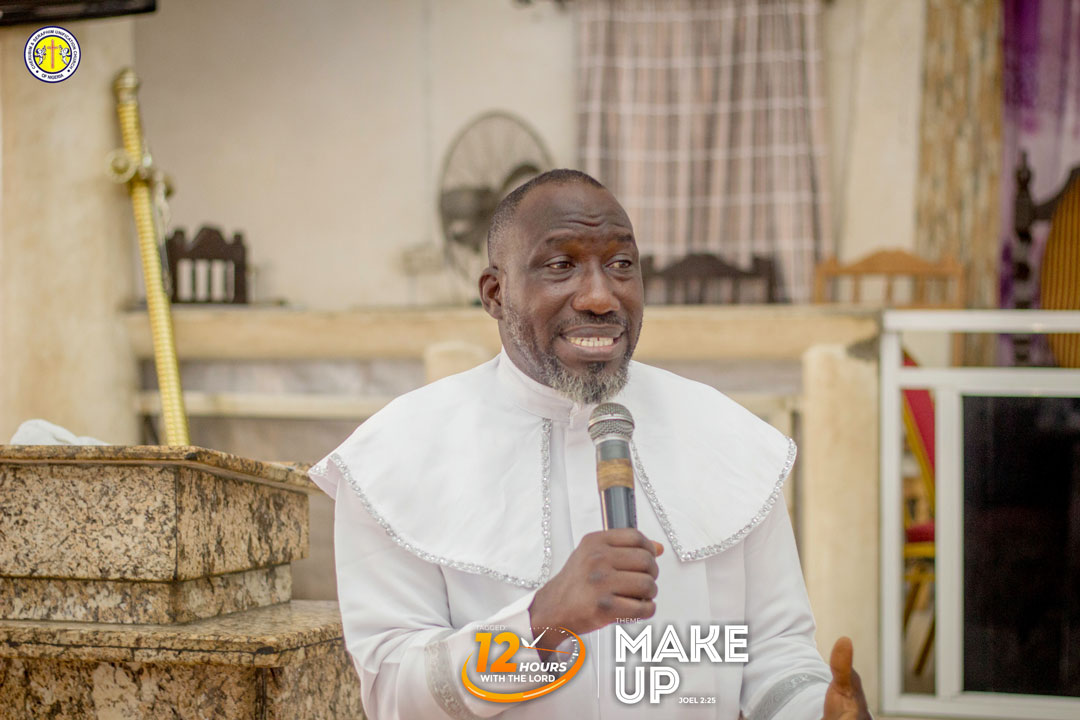 The Chairman, Youth Fellowship, Cherubim and Seraphim Unification Church of Nigeria, Lagos State Chapter, Bro. Muyiwa Odedina has urged youths to speak positively about the fold at all times. 
Odedina made this call while addressing youths at the Lagos state pre-convention programme which took place at Fadeyi, Lagos on Sept 18, 2021
He also expressed his grievances on the trends  being seen on social media and advised the youths to be more careful about issues pertaining to the Church being tabled online.
"The way we present ourselves to the world is the way they will see us", he said. 
The clergyman further urged bloggers and writers to put an end to writing on the ills of the church. 
"This is our church, we are all in it together", Odedina said.
The pre-convention which was held at the Holy Temple of Christ Cathedral(Headquarter), Fadeyi precedes the convention coming up on the 4th to 7th, November 2021 at the Seraphim Land, Maba.
Lastly, the chairman implores youth to be active and always add their quota to the growth of the church. He also said we all should put our tireless efforts to unite the church.
Leave Comments