Music Legend, Dr. Oluwole Adetiran has gone to be with the Lord.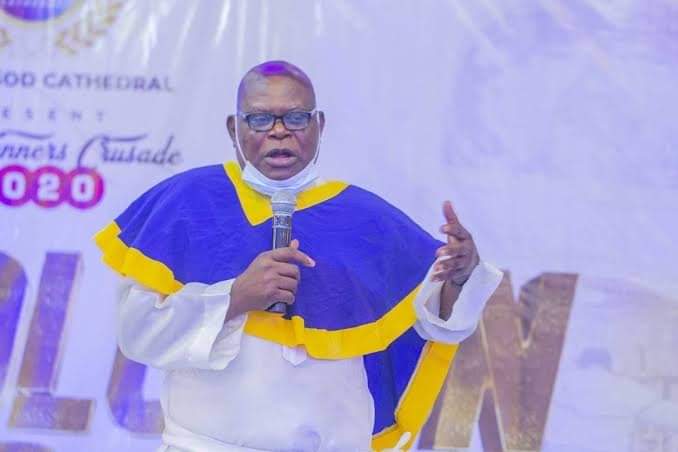 The Composer Of The Nysc Anthem, Dr. Oluwole Adetiran has finally gone home.
According to information gathered, He died at exactly 3:00 pm today, Friday 6th May 2022.
Baba Adetiran served as the General Music Director of the Celestial Church of Christ, CCC, until he had some ailments.
He also served as the music director of the celebrate the comforter 2019 and a panelist at the seraph youth mega praise mini concert.
On this note, we say may his gentle soul rest in perfect peace. Your condolences are warmly welcome.
#seraphstories
Leave Comments