MISSING DADA IDOWU FOUND AT TBS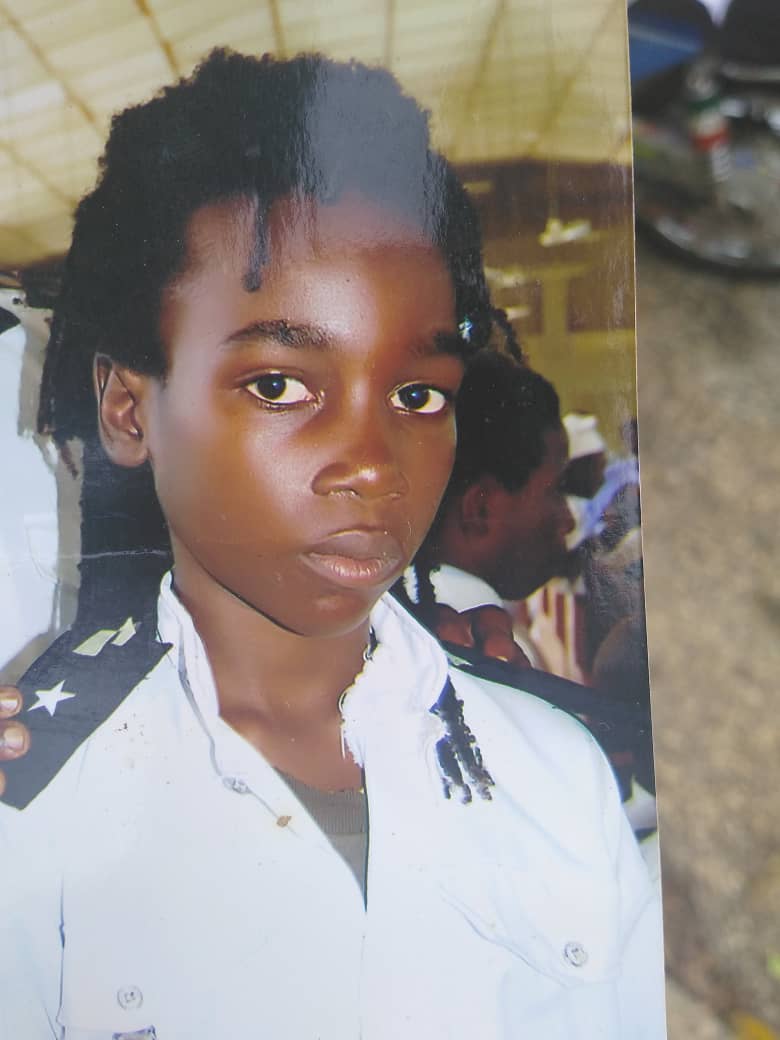 On the news of the missing DADA IDOWU at the celebrate the comforter 2019 event.
Information got to us this evening from the Chief PRO - Snr Supt.Apos.Muyiwa Adeyemi -"I can confirm to you that the boy has been found. Though, it took a combined efforts of the police and the security unit to recover him around TBS, as he was found among some boys in the area. It was then that we discovered that he chose not to join his people back home"
In his words, he gave kudos to the Security Unit of the church and the Nigerian police for a well job done. He emphasized the boy found makes it the ninth person found within 48hours after the event. He also said the boy wasn't just willing to go back so he planned to stay back here in Lagos.
He further noted that the CELEBRATE THE COMFORTER 2019 was an all round success and we give glory to God for the success.
Leave Comments