Leadership Requires That You See The Big Picture Early - Tinuola Oshuntokun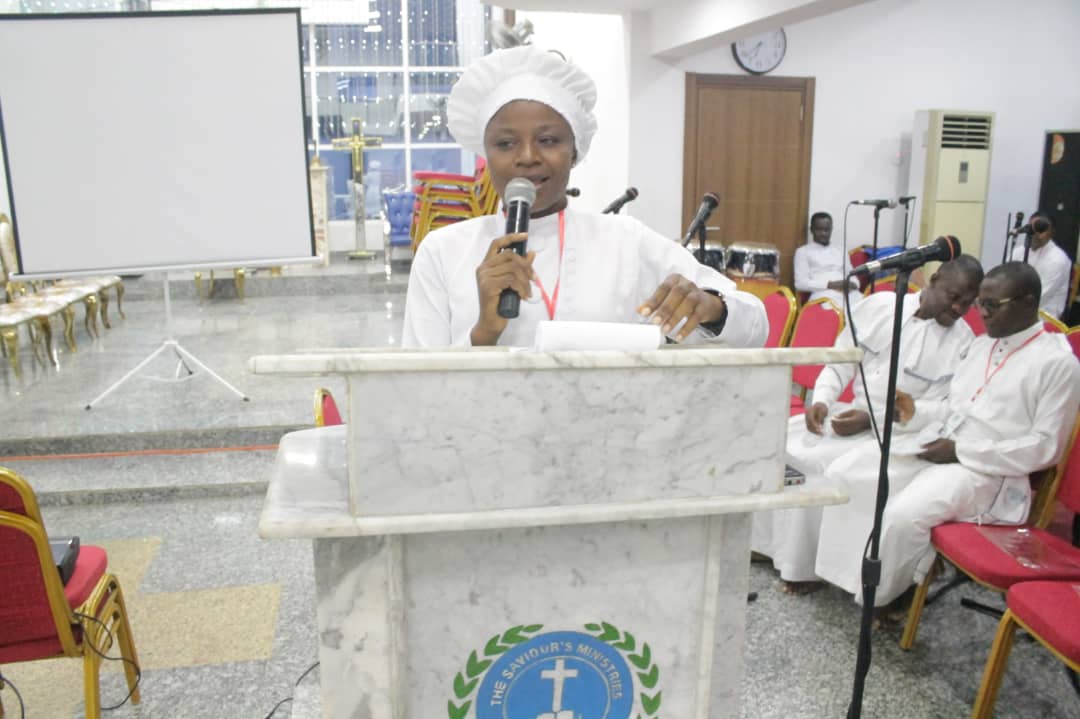 The chairperson of the 20th Youth Convention, TINUOLA OSHUNTOKUN while addressing the congregation on  "Why we are here" at the Youth Fellowship stakeholders summit of  the Cherubim and Seraphim Unification Church of Nigeria quoted Pastor Poju Oyemade which says 
"Leadership requires that you see the big picture early. You don't speak according to the present conversation but to the unintended consequences you know that will definitely emerge from the discuss.
Outside the ability to recognize talent and to delegate according to ability, a leader must be able to predict what is ahead that no else sees. When leaders therefore speak they may sometimes be misunderstood for they are not talking to the situation as it appears at the moment but to what it will evolve into. 
Leaders therefore are prophetic, you read their past writing today and you then understand the thoughts they had processed while others were still dealing only with the facts on the ground and with appearances"
The stakeholders summit is a gathering of pioneers, past and current stakeholders of the fellowship commemorating the 20th Youth Convention. The main purpose of the summit is to chart a new course for the fellowship and set goals for the next 20 years. The summit is to look into four essential part of the fellowship: Administration, Welfarism, Education and Guidance and Counseling. It is also to look into our achievements and shortcomings for the past twenty years.
Lastly, she gave appreciation to her mother fellowship, Eternal Youth Fellowship for giving her the opportunity to represent them at the Unification, and also the members of committee and the executives of the fellowship for their support and the privilege given to her to serve in God's vineyard.
Leave Comments