Igboho 2022 is going to be remarkable - Owomoyela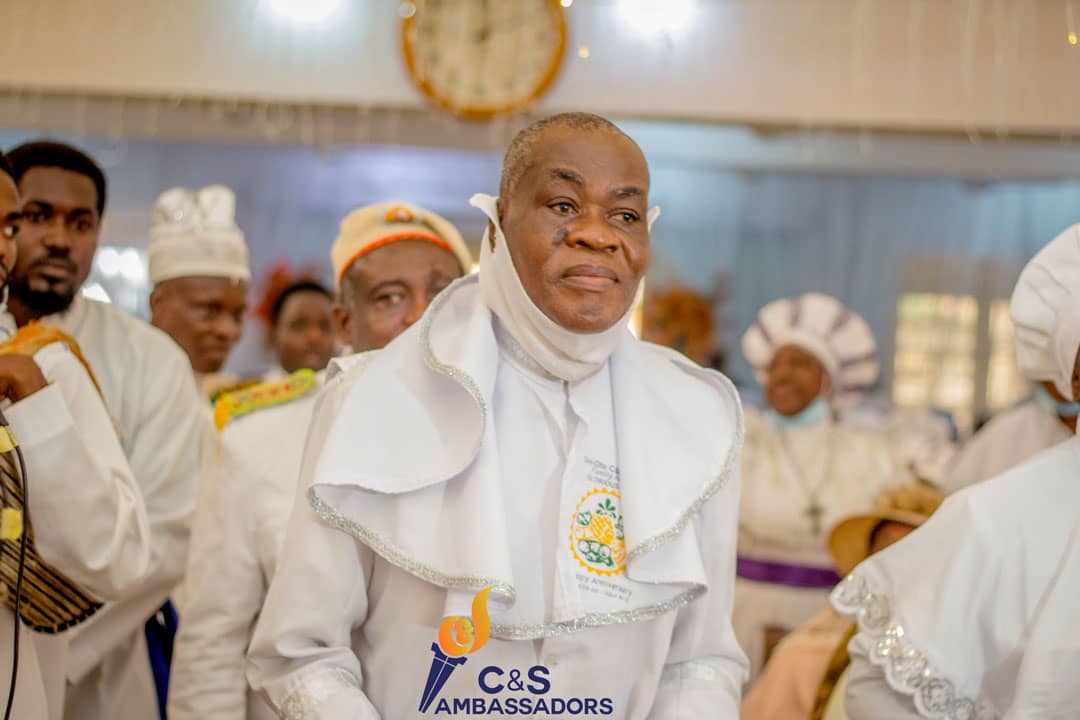 The chairman, National Executive Council of the Cherubim and Seraphim Unification Church of Nigeria, His Eminence E.O Owomoyela has said this year's annual general conference is going to be a great one.
He made this known in a brief interview with men of the press at the Lagos State chapter election.
The annual general conference of the Church will be hosted by the C&S Ona Iwa Mimo, Igboho, Oyo state.
Owomoyela said he is challenging the designated Church members to be at this year's conference in igboho.
He said "the roads are free and there is nothing to fear. Also, see the arrangement of the host church, I assure you will want to go back to Igboho after this year's conference".
On the newly elected executive, he explained that they are not new in the system adding that leadership is about service.
He also advised them to continue the work of their predecessors, always serve the people, and put God first.
Leave Comments