I started as a C&S Member in Ondo State - Pastor J.T Kalejaiye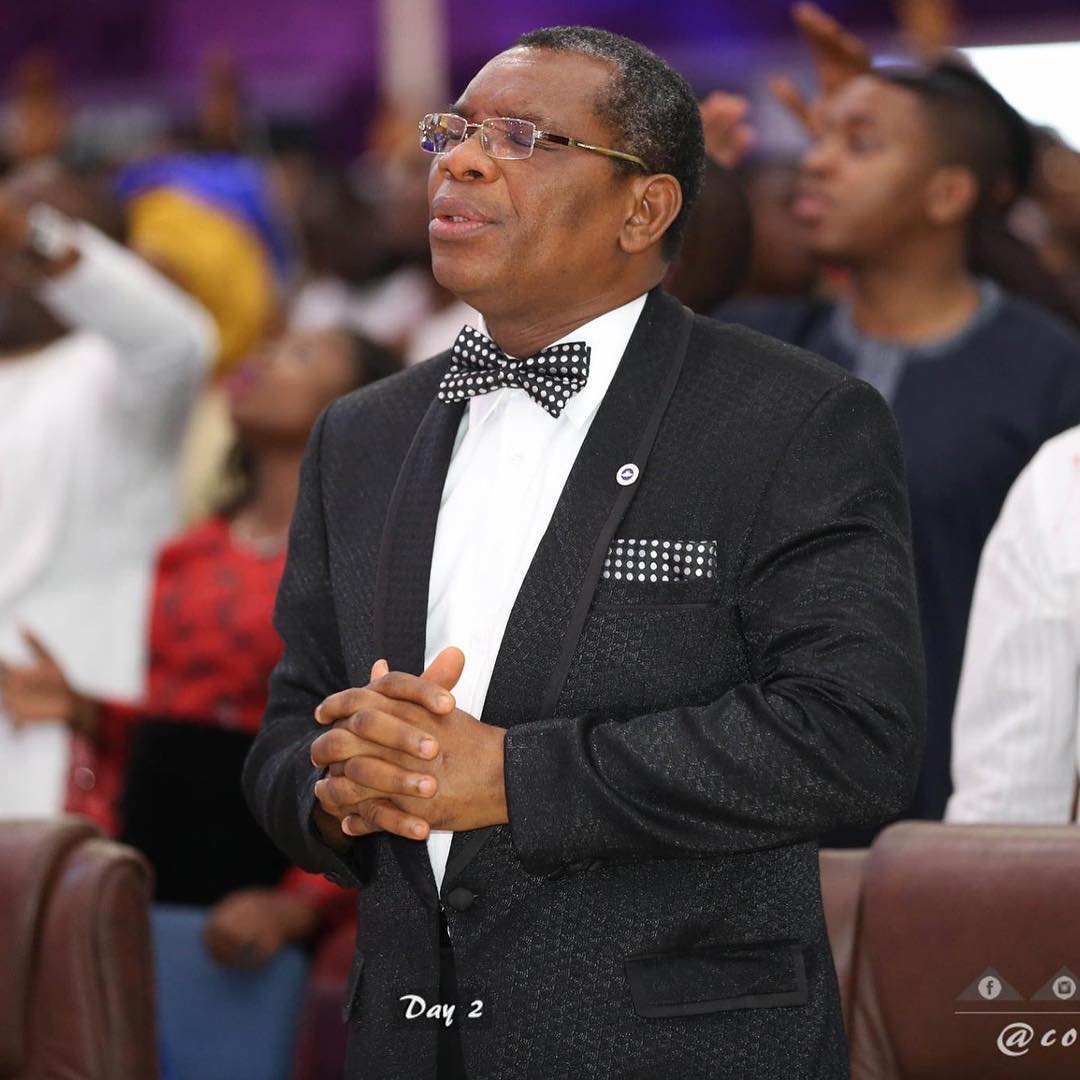 The Intercontinental Evangelist of the Redeemed Christian Church of God( RCCG), Pastor J.T Kalejaiye has said he began his Christian journey as a member of the Cherubim And Seraphim Church, in Ondo state.
He made this known in during his sermon at the 50th Anniversary interdenominational service of the C&S Movement Church, Surulere District.
The Clergyman, in his sermon titled God faithfulness, added that God is ever faithful to his promises. However, we as individuals must play our roles and hearken to his instructions.
Using the illustration of Abraham leaving his father's house taking Lot with him, Kalejaiye buttressed that God is not faithful to partial obedience.

He further explained "God gave Abraham four instructions according to Genesis 12:1 but never told him to take Lot with him. God never fulfilled his promises to Abraham until he got rid of Lot during his journey.
"Until you get rid of the Lot in your life, God may not be faithful to his promises", he added.
Commenting on governance and leadership crisis in the Nigeria, Kalejaiye opined that public offices should be without salary, and less attractive without certain benefits like no official cars, no official houses and much more.
He said people who want to emerge as leaders in the country should be ready to serve their people wholeheartedly.
Pastor Kalejaiye also admonished believers to stay away from sin which hinders them from receiving God's promises.
He further prophesied that God is set to do a new thing in the country and peace will surely reign in Nigeria.
Leave Comments