I Don't Believe A Course In The University Is Either Good Or Bad - Prof. Harrison Adeniyi.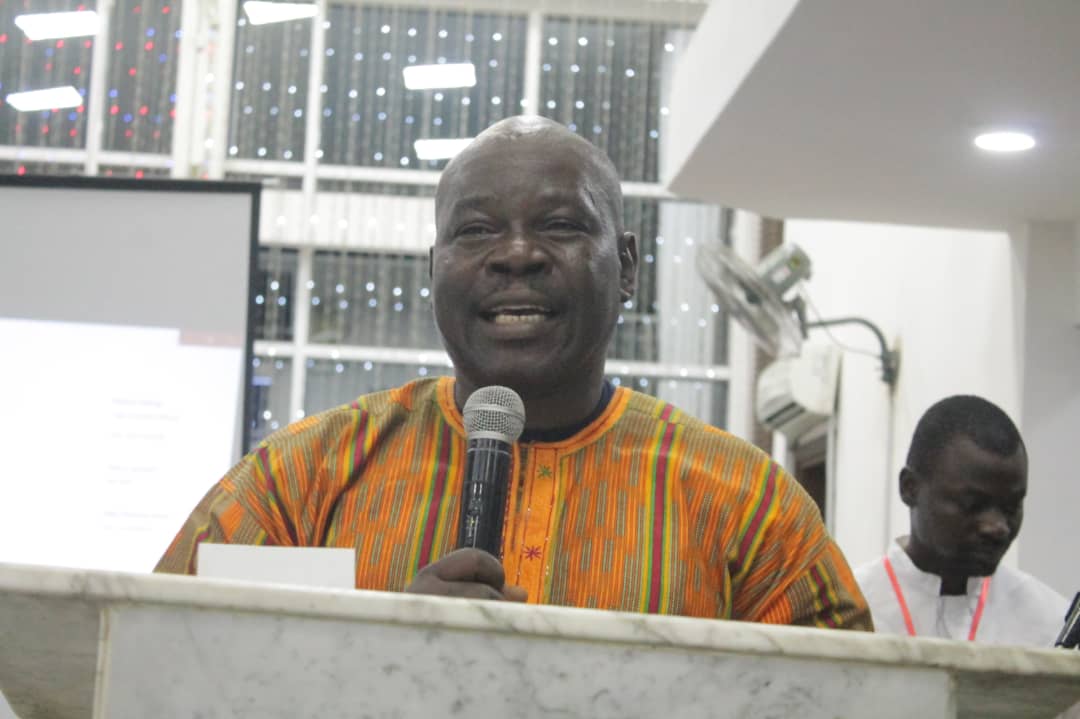 HARRISON ADENIYI, a professor of Linguistic, Lagos State University, the Dean Faculty of Art, Lagos State University also doubles as the deputy shepherd of the Cherubim and Seraphim Movement Church, English Chapel, Surulere District in his lecture titled "THE TRUE STATE OF THE C&S CHURCH IN EDUCATION/CAREERS AND GUIDANCE AND COUNSELLING" at the Youth Fellowship Stakeholders Summit of the Cherubim and Seraphim Unification Church of Nigeria, Lagos State Chapter said he doesn't believe a course in the university is either good or bad, it depends solely on the way an individual handles it. He stated that every individual have their peculiarities and there is a specific purpose to everyone one by God. He emphasized the reason you are studying course is best known to God.
Sharing his life story, he said "I never thought of studying Linguistic in my first degree but that was the purpose of God for my life". He iterated in his lecture that people should give value to the voice of God over the voice of men or situations of the Country.
He adviced the congregation that self investment and development is very paramount in this generation. In his words, "Believe in yourself, invest in yourself, don't follow the crowd. It may be rough but gradually you will surely get to the peak of your career". He also implored our elders to be of great assistance to the youths and help them with all it takes to stand out in this generation.
The scholar while commending the C&S Church, said the church is like a nursery school, there is no other church that you won't find a pillar of the church in it. He gave example of Baba Akindayomi of the RCCG church and Bishop David Oyedepo of Winners CHAPEL.
He ended his lecture with a prophetic declaration for the youth fellowship. 
Leave Comments