Govs Abiodun, Sanwoolu, Makinde to attend 94th Seraphim Day Celebration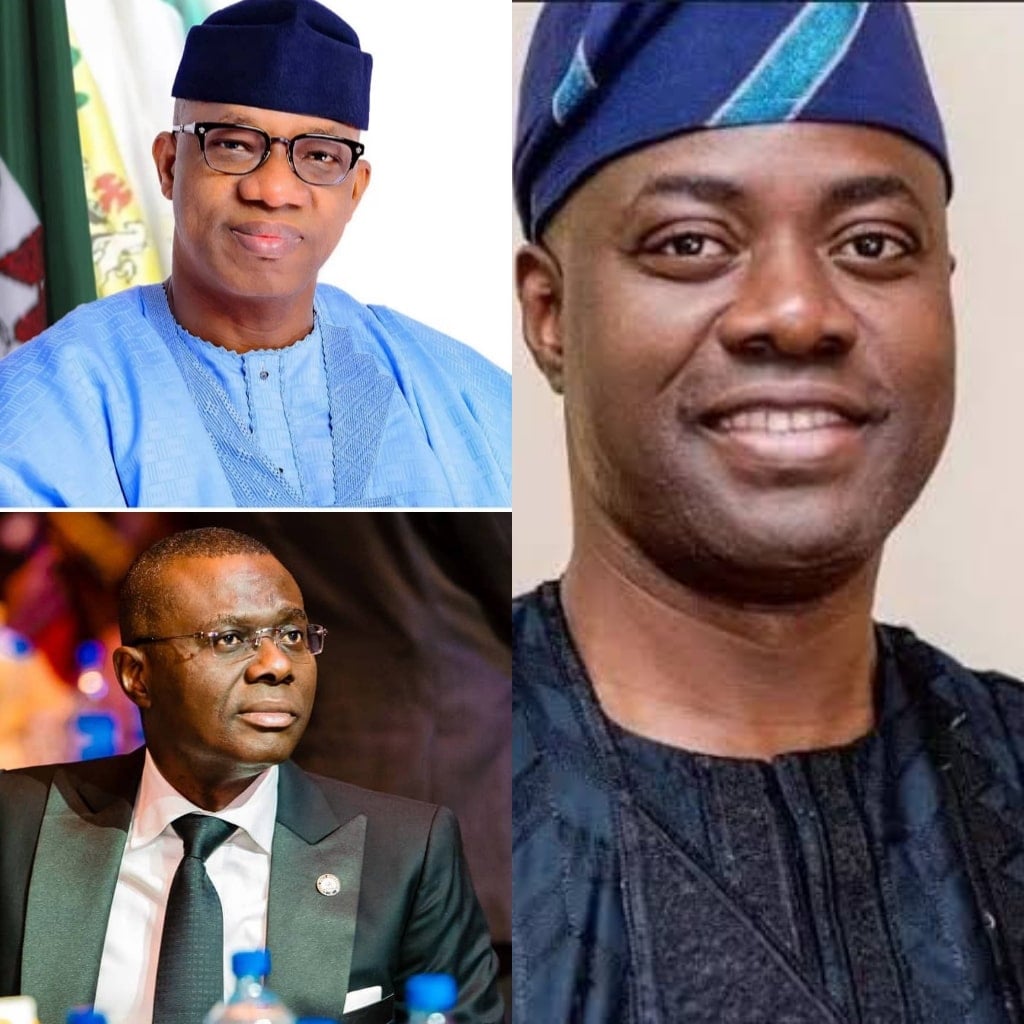 By Supt Apostle Muyiwa Adeyemi (Chief PRO, C&S Unification Church of Nigeria)
Three executive governors of Ogun, Lagos and Oyo States will attend the 94th Seraphim Day celebration holding on Saturday, September 14, 2019.
The Chairperson of the Anniversary and Planning Committee, Snr Apostolic Mother Bose Bakare Jpil disclosed that His Excellency, Prince Dapo Abiodun, Governor Babajide Sanwoolu and Engr Seyi Makinde will lead other dignitaries to attend the ceremony holding at Seraphim Land, Km 40, Lagos/Ibadan Expressway, Maba, Ogun State by 11am.  
A Press statement signed by the Chief PRO of the Church, Snr Supt Apostle Muyiwa Adeyemi Jpil said that this year's celebration will be unique because of spirit-filled programs that will make all Seraphs proud and spiritually fufilled. 
The anniversary, with the theme: "Be of good Cheer. It is I, be not afraid", will also bring together all Seraphs from all over the world to celebrate God's faithfulness to the church in the last 94 years. 
The Supreme Head of the Church, His Most Eminence, Dr. Prophet Solomon Adegboyega Alao who is the Chief Host will also Minister at the epoch event. 
The statement also disclosed that there will be free transportation from different locations and towns to convey people to and fro safely, courtesy Rev. Mother Esther Abimbola Ajayi who will lead other Seraphs in the Diaspora to the event.
Leave Comments