DO YOU HAVE A COMMON GIFT?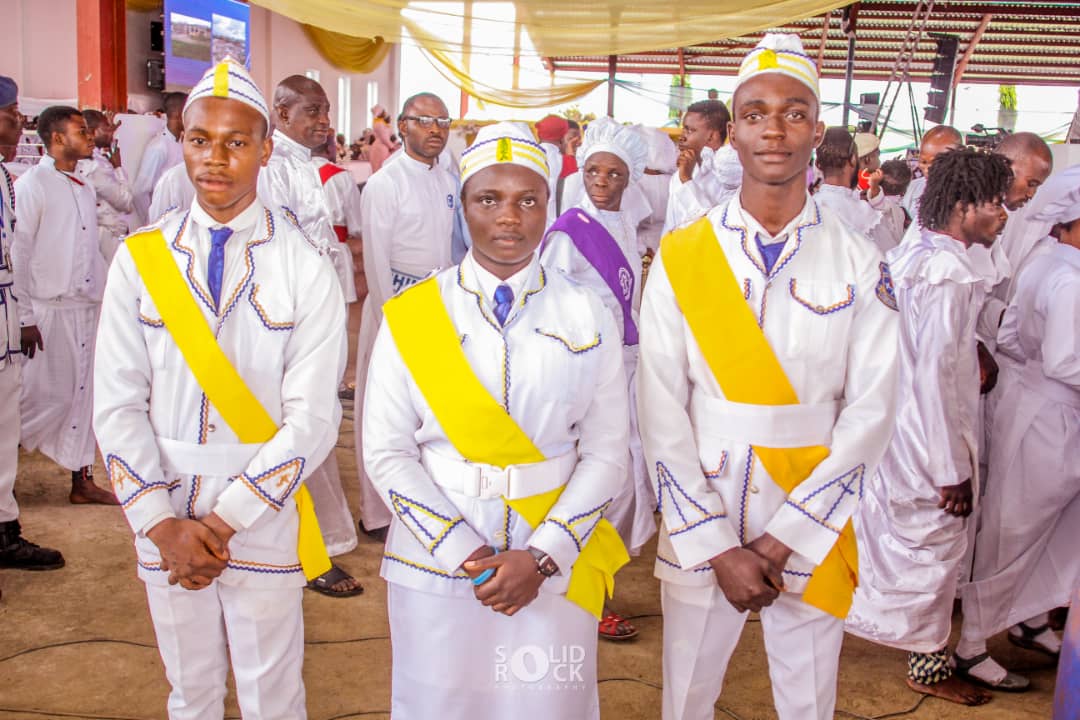 Have you ever been in a place where you wished you were like somebody else or find yourself wishing you had a gift that someone else is expressing? Quite a lot of times in the past, I have been there.
The way some express their vocal ability is so enviable. Take for instance, when you hear a Barack Obama or Fela Durotoye speak, you would wish to speak like them. Same goes with art. When you see a gifted hand produce some masterpiece, you'd wish you had the same gift. But what is the need to wish for someone else's gift when you are yet to maximise yours?
There is no superior gift or calling. There is only superior knowledge. Every human is uniquely gifted and your gift is enough to help you succeed wherever you find yourself. You and I have been gifted to do unique things and the gift of Fela Durotoye or Odunlade Adekola is different from mine simply because we have been called to serve a different purpose.
As fathers and mothers to our children, as employers and employees in the workplace, as leaders and followers in our communities, we have all been positioned to serve our different purposes with our different gifts. It would be a misplaced priority if we begin to covet the gift of others thinking ours is not enough.
Being a public speaker may seem like a common human gift, but if that is your unique gift, do not be lulled into downplaying it as ordinary. No gift is ordinary. People may condemn it, but stay focused in serving others with your gift. God, not man is the rewarder of every good work.
Your purpose may look different from mine, but neither takes second place to that of any Biblical character. You are special. Your purpose is special and so are your gifts.
Leave Comments