C&S Unification Resumes Quarterly Vigil Tagged Night of Restoration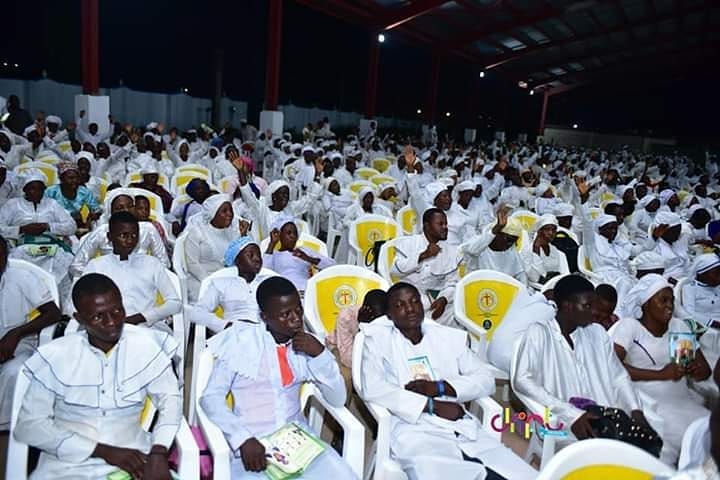 Cherubim and Seraphim Unification Church of Nigeria, Quarterly Vigil tagged Night of Restoration is back again.
The event was put on hold due to the restrictions that followed the outbreak of COVID-19.
The Night of Restoration vigil would hold this Friday, July 15, 2022, at Seraphim Land, Km 40, along Lagos- Ibadan Expressway, Maba, Ogun State.
Supt. Apostle Segun Adewunmi JP from Sacred Cherubim and Seraphim Church, Bariga, as well as other anointed men of God will be ministering at the vigil themed "I WILL DO IT" (John 14:14).
Evang. Remilekun Amos, Evang. Dare Melody, Lady Evang. Bisi Alawiye, and the Mass Choir of the Lagos State Chapter, will also be ministering in songs during the highly-anticipated vigil.
The gathering witnessed a massive turnout of Seraphs from different churches across the nations and states of the nation during previous editions.
Attendees also recounted their great experience and shared their mind-blowing testimonies which makes them look forward to the quarterly event.
Leave Comments