C&S Unification Church Of Nigeria, Lagos State Chapter 2020 Joint Lenten Service Will Be Live On Social Media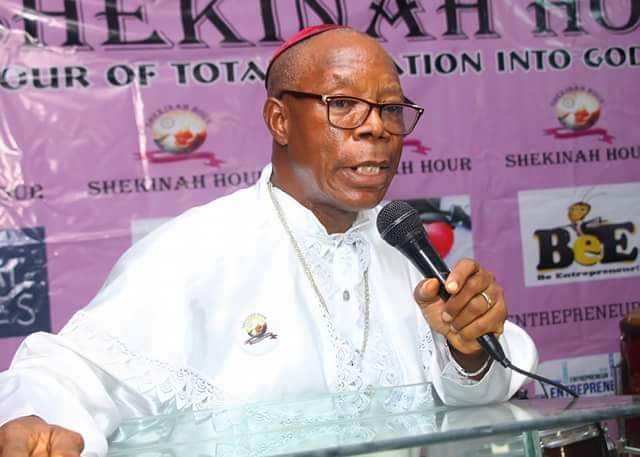 The lockdown directive of the Federal Government on Lagos State over the rampaging Coronavirus pandemic comes with it a lot of challenges of which the state's chapter of the C&S Unification Church of Nigeria is affected.
Traditionally, the chapter always holds a Joint Lenten Service on Friday preceding every Palm Sunday which this year's edition had been scheduled to hold at one of our churches in Ebute Metta. But in a bid for the millions of Seraphs in the Lagos State chapter to mark the event and keep a date with tradition, the Chairman of the Lagos State chapter, Snr. Supt. Apostle Joseph O. Adagba would conduct a solo Lenten Service where he would also preach the Word of God to members of the chapter via Facebook, and other social media platforms.
We all can be part of the service when we go online at exactly 4:00 pm, Friday, April 3, 2020.
Signed
Evang Dr. Rotimi Odugbesan jp
General Secretary
Leave Comments