C&S Member Wins Gold Medal At Commonwealth Games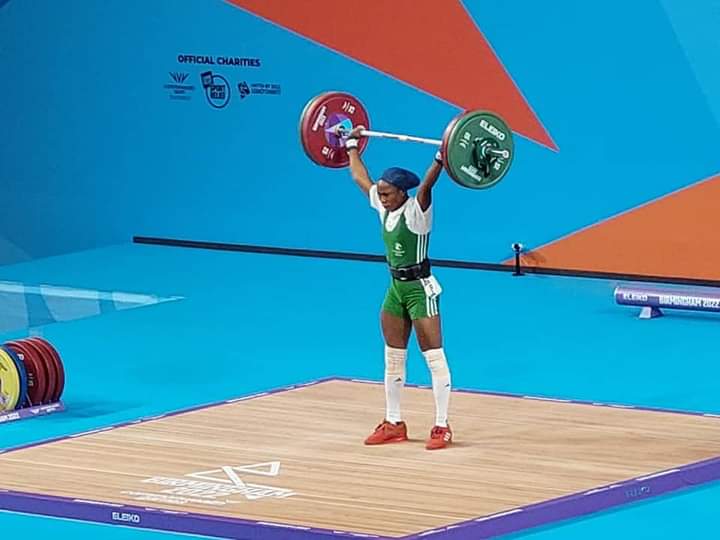 Weightlifter, Olarinonye Adijat Adenike has won the first gold medal for Nigeria at the ongoing Commonwealth Games in Birmingham.
She is a member of Fountain of Freedom C&S Church (Itedo Omnira).
Olarinoye recorded a total of 203kg in the women's 55kg weightlifting event.
The 203kg lift is a new Commonwealth Games record. She has also set a Commonwealth Games record in her weight class
Leave Comments