C&S Baby; Surulere's first baby of the year.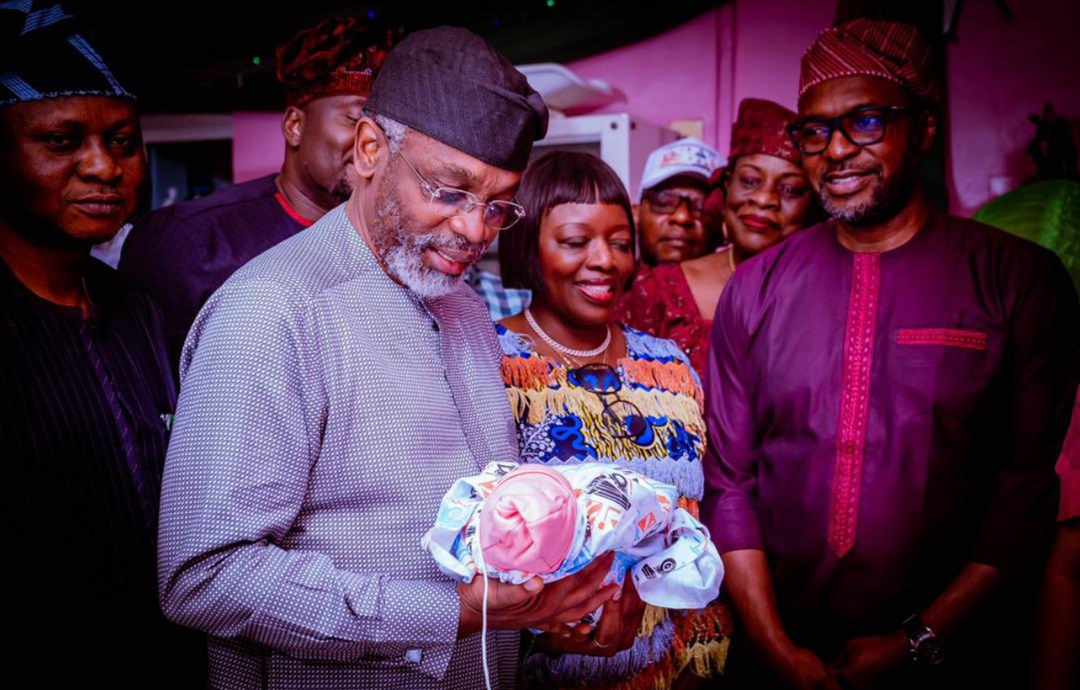 The year 2023 started with testimony as the first baby in Surulere and its environment in Lagos state was given birth by a C&S member, Bellois Mary.
The baby was delivered at exactly midnight, January 1, 2023, at the Gbaja Maternal and Child Care Center, Surulere, Lagos. She weighed 2.2kg at birth.
Speaker of the House of Representatives, Rep. Femi Gbajabiamila, and his wife, Salamatu, visited the First Baby of the Year yesterday.
Bellows Mary is a member of The Anointed Church of Christ Aladura.
Leave Comments