Celebrate the Comforter Talent Search 2019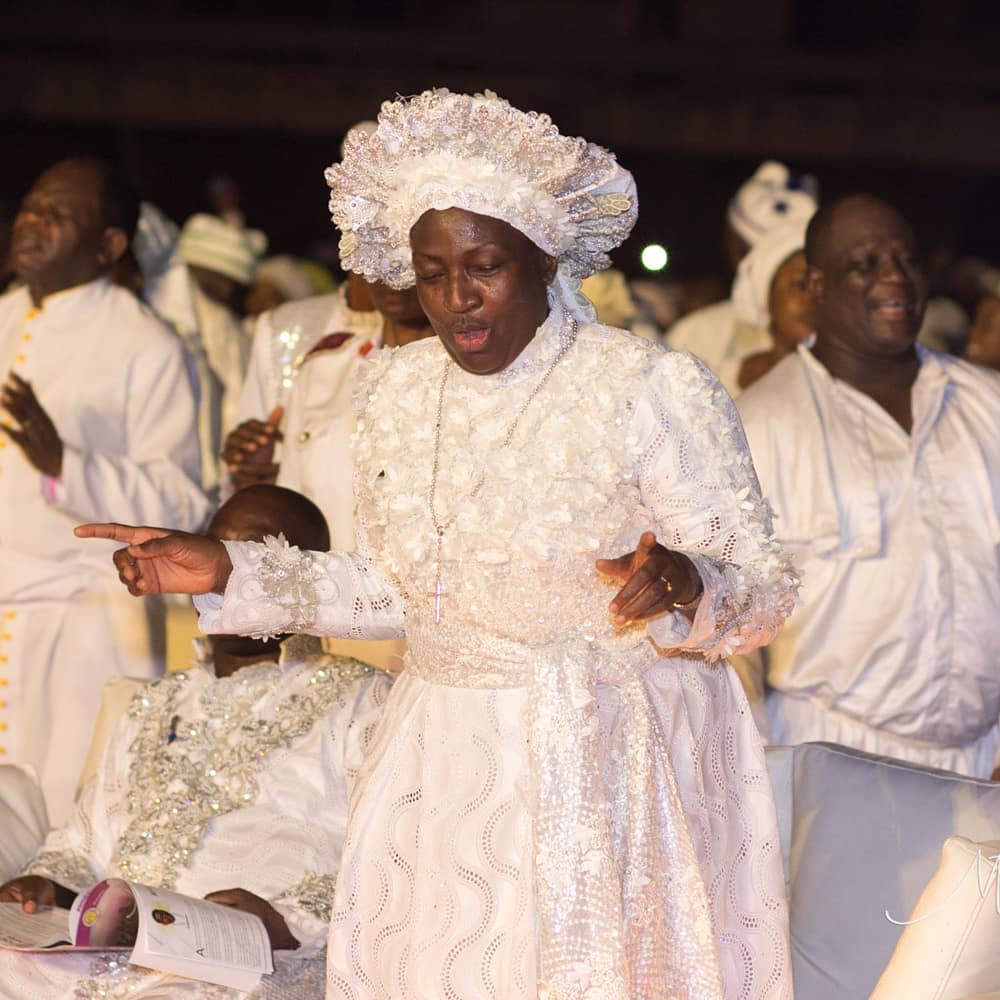 STUDENT SCHOLARSHIP FOR C&S AND CCC CHURCH MEMBERS
Are you between the age of 15 and 20 and a member of CCC or C&S church? 
Do you lack funds to further your education?
Here is an opportunity for you in  Celebrating the Comforter Talent Search 2019.
Rev. Mother Esther Abimbola Ajayi is giving out scholarships to 5 candidates who have passed their SSCE/O'LEVEL exams that qualifies them to study in any university in the world.
We are looking for the best brain in academics, christian religious studies, as well as creative art and music.
PS: A reference from an educational instructor (head teacher or principal) will be required.
Click on the link below to find out and register
https://www.eventbrite.co.uk/e/copy-of-talent-search-2019-tickets-60019977368?utm-medium=discovery&utm-campaign=social&utm-content=attendeeshare&utm-source=wa&utm-term=listing
Limited Spaces Available
Leave Comments