BREAKING: Special Apos. Dr. J.T. Odedele of CSMC ST. Mary District Joins the Saints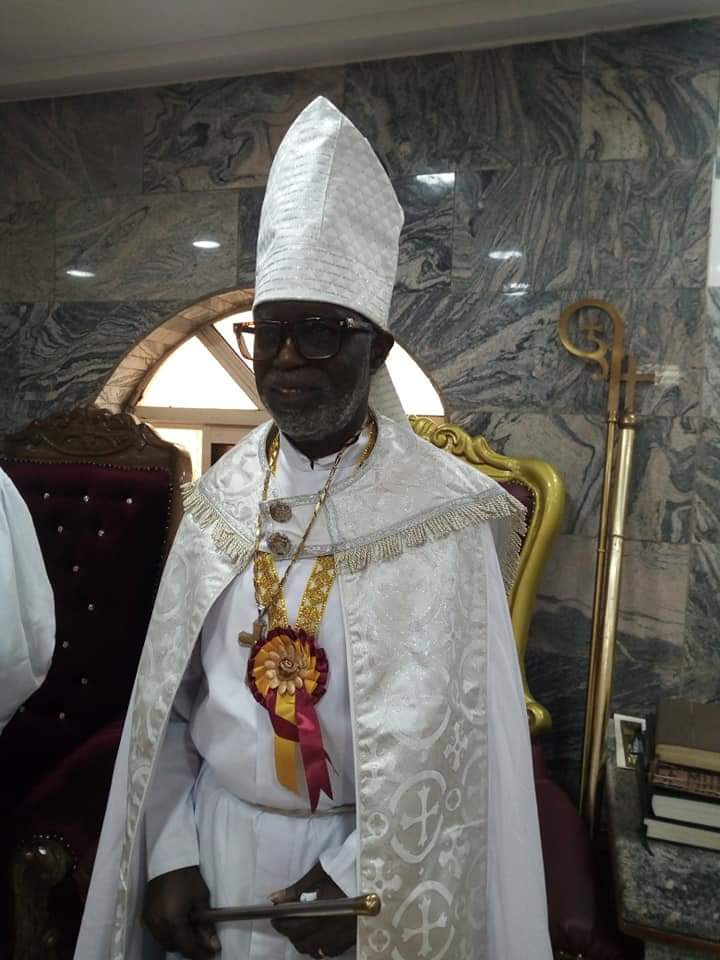 The general leader of the Cherubim and Seraphim Movement Church, ST. Mary District, Special Apos. Dr. J.T. Odedele has passed on to glory this morning.  Until his death, Dr. J T Odedele was a member of the Ecclesiastical Council of the Cherubim & Seraphim Unification Church of Nigeria. All other funeral arrangements and information will be passed to the public in due course. 
On this note, we say may his gentle soul rest in perfect peace. Your condolences are warmly welcome.
Leave Comments