BABA ALADURA EMPOWERS 14 ESOCS WOMEN WITH N1.5M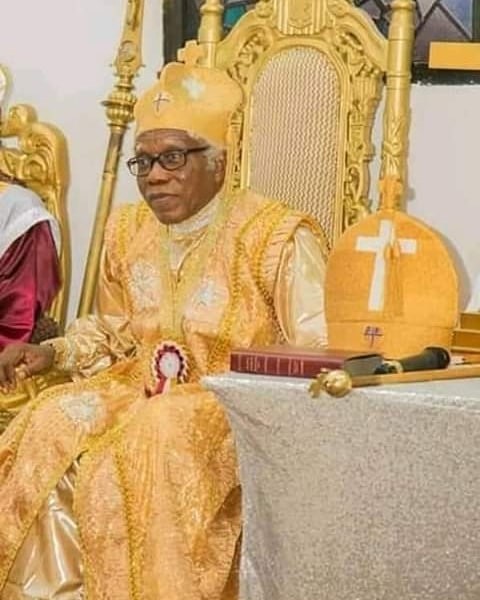 In some churches those who need help are up to 60% of members and with the worsening level of unemployment the rate is growing; how do you attend to everybody?
Churches should see poverty eradication as a part of their mission of evangelization, since not only spiritual but also material salvation is needed to truly free someone. Some of the money that some churches have should be made available to their members in form of helps and other poverty alleviation measures, and the churches should be able to build on their greatest strengths which are trust and commitment rather than dependency.
Churches should also motivate their members to work or to help create employment, since the lack of it is probably the greatest bane of Africa today.
In a bid to ensure the actualization of this Godly mandate and Fulfilment of Women and Youth Empowerment Programmes in ESOCS church, The Prelate of the ESOCS church worldwide, His Most Eminence, The Baba Aladura Elder (Dr) David D. L. Bob-Manuel gave out N1.5 Million Naira to 14 Women to Start up a Small Scale Business of their choice during the 2019 Palm Sunday Service at Mount Zion National Headquarters Lagos State.
May God continue to bless and empower His Most Eminence, The Baba Aladura Spiritually, Financially and physically in Jesus name.
Leave Comments