Baba Aladura Adeoye has been elected Chairman of the C&S Unification NEC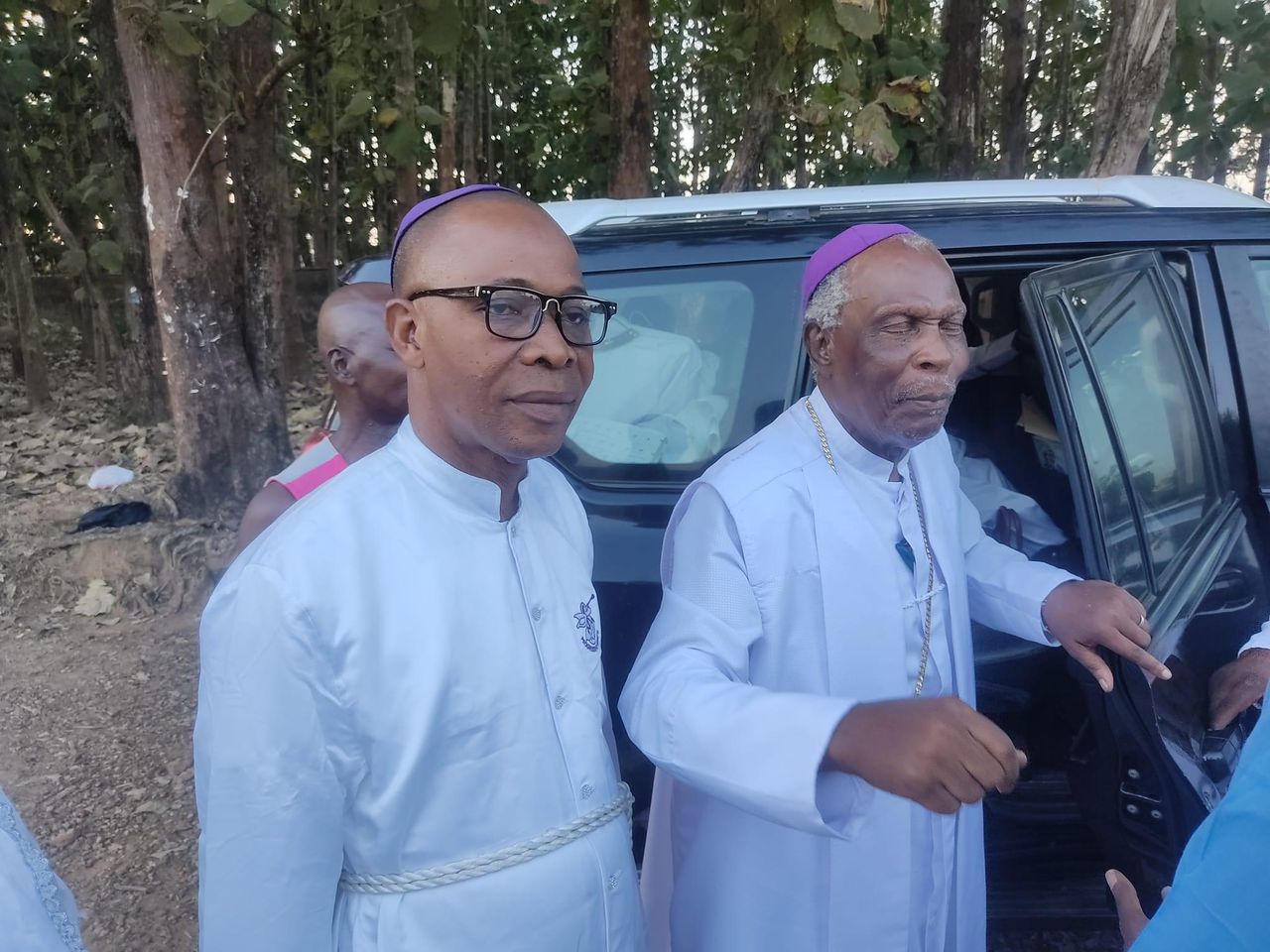 His Grace Baba Aladura Most Reverend Dr. S.A.O Adeoye, Spiritual Head of The Progressive International C&S Church, has been elected as the new chairman of the National Executive Council of the C & S Unification Church of Nigeria.
Elder Adeoye was introduced, along with other new executive members, at the ongoing Annual General Conference in Ogbomosho, Oyo State.
He succeeds Baba Aladura Emmanuel Owomoyela as the head of the C&S Unification's highest decision-making body.
On this note, we say congratulations to the man of God. The Lord will strengthen him. Your congratulatory messages are welcome.
Leave Comments