Awode wins Lagos Man of the Year award.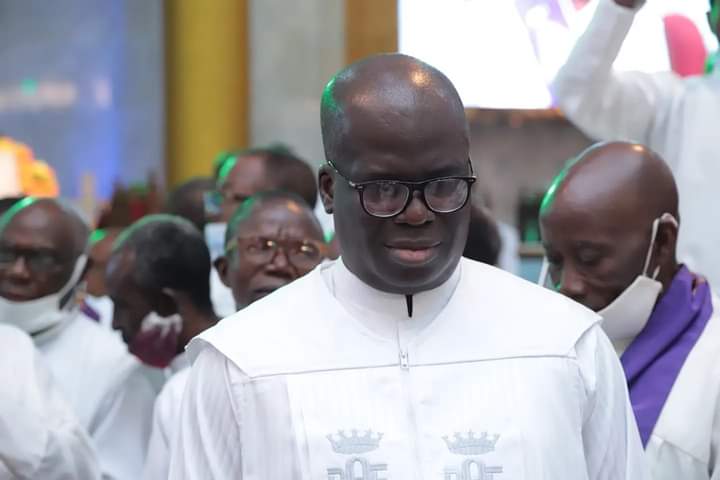 Special Apostle. (Dr). Emmanuel Aderemi Awode has emerged winner of the 2021 Lagos Man of The Year(LASMAYA) Award. The award is organized by the Centre for Policy Development and Political Studies, with its main objective to reward and promote excellence in Lagos.
Awode known for his philanthropic contribution to the development of humanity and youths, in particular, is a member of Cherubim and Seraphim Movement Church, Divine Blessing Cathedral.
 A business tycoon who in the vein is the Chairman/CEO Chemster Group, won the polling contest by polling 6,122 (53.8%) of the 11,378 total valid votes cast. He pulled 4735votes more than his first runner-up.
The 2021 award is the 13th edition, as it started in 2008, created to identify, recognize, and project genuine role models in Lagos state.
The award was won by the collective efforts of Seraphs. It is however established, to be one of the more numerous awards to be won by sons and daughters of the fold.
Leave Comments