Agelu Conference Holds Low-key Pilgrimage Amid Restriction Order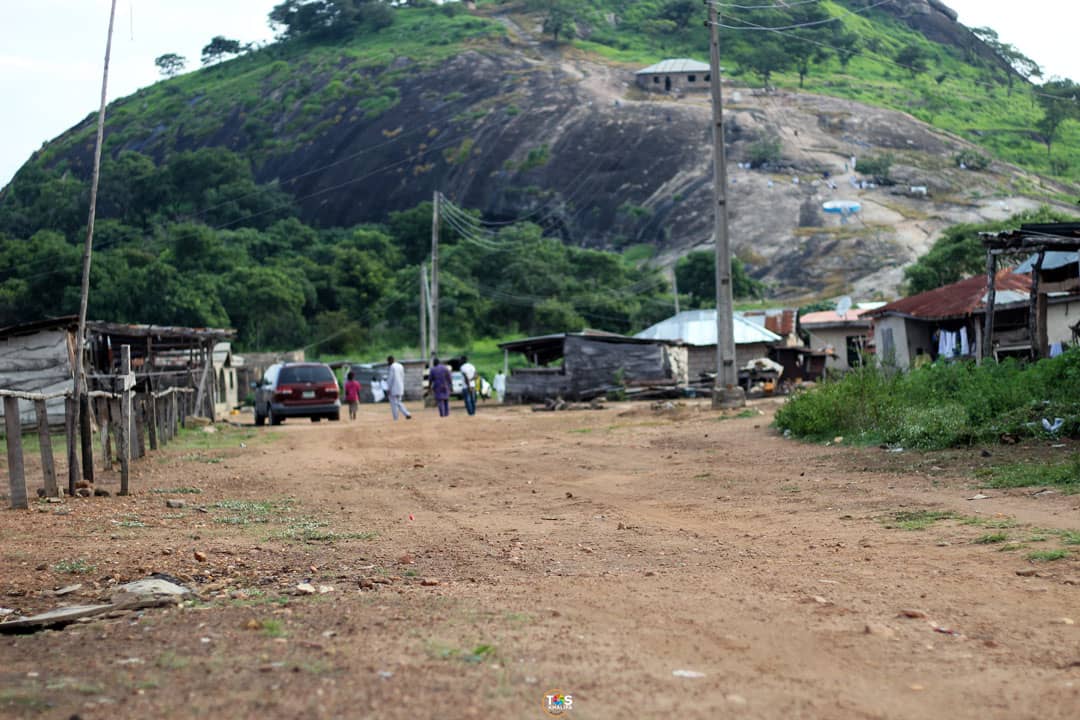 The annual pilgrimage put up by C&S Agbojesu conference has commenced today, Friday 24, even as pilgrims yield to the restriction order by the leadership of the fold.
In what looks unusual of a bubbling atmosphere, it was a rather scanty ambiance to behold today being the first day, as only a few visitors could be seen turning in for the annual celebration.
Though, most of them are believed to have come from hinterlands and a few from the cities.
The security apparatus put in place to check the inflow of visitors was effective, as security operatives could be seen dotting different locations at the venue.
The stretch of Ado Awaye and Osoogun axis which are the two entries to the mountain only boast of its usual look due to the absence of crowded pilgrims who were forced to stay at home following the restriction order.
The elders of Agelu conference last month announced the cancelation of this year's pilgrimage. This came on the heels of the subsisting directives of the government on social gathering due to the ravaging coronavirus pandemic.
Meanwhile, preparation is in top gear to observe the three-day spiritual exercise despite the absence of the usual fanfare that characterises the annual pilgrimage.
There is also a slight change in the programme schedule due to the development.
The lecture which holds on Friday was cancelled, while the evening programme which begins as early as 9pm has been rescheduled to hold by 12am.
Join us live on this platform by 12am
More to follow...
Leave Comments