A great teacher, Apostle Dr. Tunde Alao has gone to be with Lord.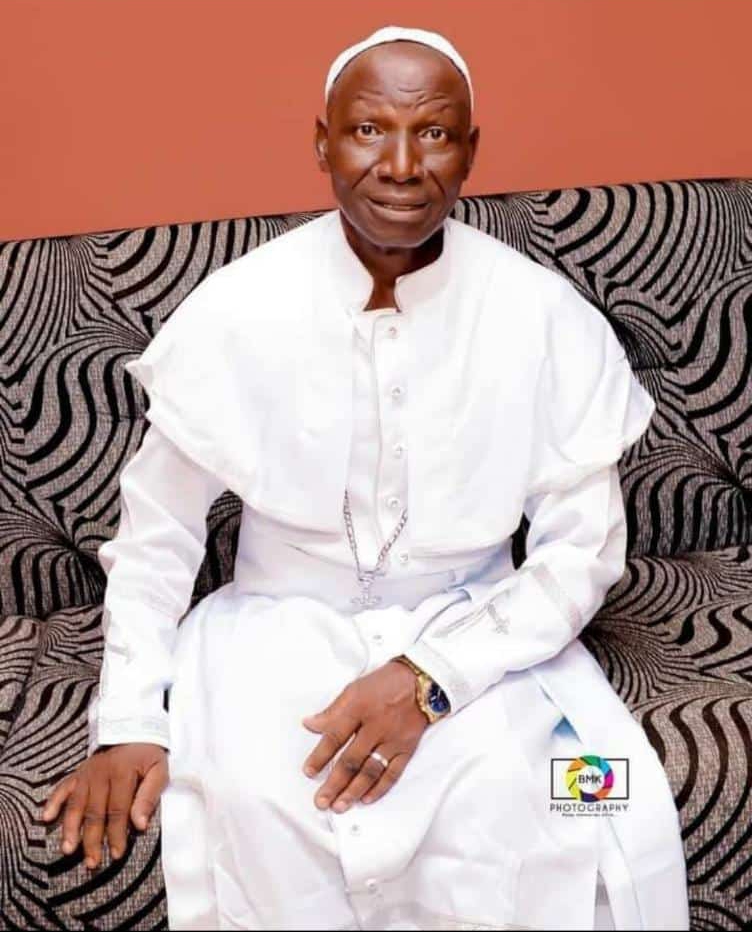 The General Evangelist of the Sacred C&S Church, Elder Apostle Prophet Dr. Tunde Alao (Jp) died on Thursday , 11th August 2022. The great teacher of word and Bible scholar was aged 70.
Elder Alao is the registrar of Sacred C&S Bible College, Ibadan and the minister in charge of Sacred C&S Ogo Oluwa Model, Parish, Ikire, Osun State.
On this note, we say may his gentle soul rest in perfect peace. Your condolences are warmly welcome. All other funeral arrangements and information will be passed to the public in due course.
Leave Comments