A CALL TO SERAPH INCOMING CORPERS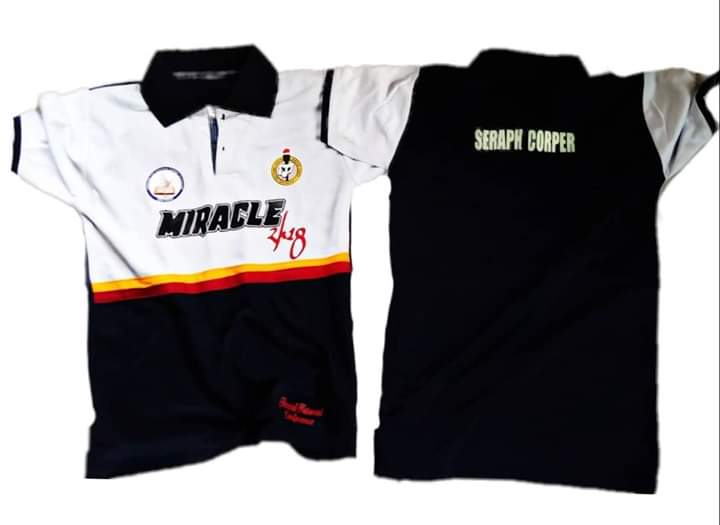 Concerning the upcoming NYSC orientation camping which will commence on the 26th of March in various states of the federation,
HAVE YOU BEEN POSTED TO ABUJA FOR YOUR NYSC ORIENTATION CAMPING?
OR DO YOU HAVE SOMEONE CLOSE TO YOU IN THE BATCH OF NYSC CORPS MEMBERS POSTED TO ABUJA FOR HIS OR HER ORIENTATION CAMPING.
Here's good news
*You can arrive at Abuja A DAY BEFORE orientation camp begins and also have our officials monitoring and guiding your movement while traveling*
WOW! This means traveling with ZERO RISKS AND ZERO FEARS*
1. You will be well recieved in a C&S Church with a conducive environment and free-to-use basic amenities
2. This Church is in addition close to the Abuja NYSC orientation camp, with our officials ready to move you there the next day.
3. You will be given free Guidelines and Orientation on how to go about the activities that will take place before, during and after the NYSC Orientation camp with help where necessary.
4. You get to become a member of an evangelical movement for Christ.
5. You will be moved to the orientation camp with ease the day after your arrival (that is if you arrive A DAY BEFORE orientation camp opens)
6. You will be exposed to opportunities that can help expand your horizons in cases of permanent relocation.
DOES THIS INTEREST YOU?
Then call these numbers *08103905087, 07063431663* (or 08076281289 for Whatsapp)
Seraph Corpers Never Fail!
Leave Comments