36 CAREERS FOR THE FUTURE - Engineer(Pastor) Thomas A. Fakile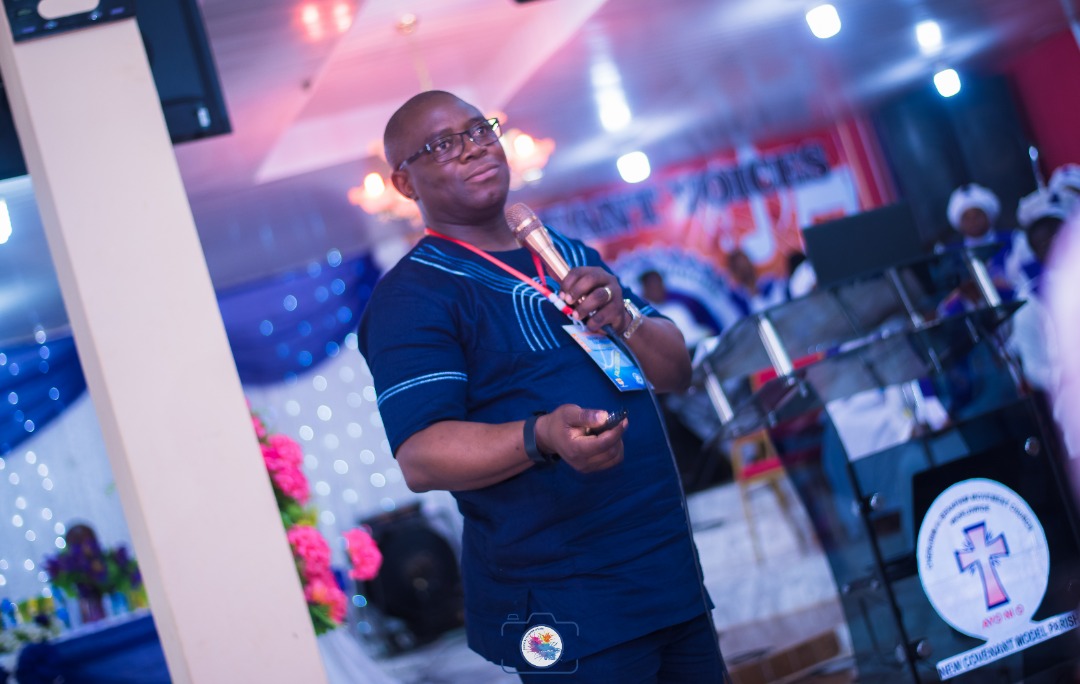 Engineer(Pastor) Thomas A. Fakile an international repute IT consultant and the CEO/Director at Dartwood Global Solutions Limited UK/NGT in his lecture at the EEES 2019 talked about the education of the country and the state of a Nigerian graduate. 
He said when we look at the courses offered by Jamb for institutions in Nigeria today, this question pop-up to anyone who is future minded "what in the scheme of things(syllabus)(scheme of work) is a student going to achieve or become studying the course?". We still do conventional courses which may not be useful in the nearest future considering technology and with the introduction of robots for man power replacement.
The question is, in another 5 years, will some of the courses still studied in our Universities be relevant in the market? Little wonder, we have several graduates who are unemployed today in Nigeria; not necessarily do they have poor grades but because they are just not fitting in anywhere.
He opened the mind of students to what the future of education is envisaged to be like in the UK in the next 3-5years.
36 CAREERS FOR THE FUTURE
Culinary Diplomat
Extinction Revivalist
Corporate Disorganizer
Vicarious Videographer
Talent Aggregator
Pharma-Artisan
Digital Detox Therapist
Cultural Intelligence Agent
High Intensity Therapist
Quantified-Self Personal Trainer 
Haptic Programmer
Robot Counsellor
Rewilder
Nostalgist
Garbage Designer
Simplicity Expert
Telecop
Personal Microbiome Steward
Healthcare Navigator
Vertical Farmer
Trait Selection Adviser
Powered Exoskeletal Engineer
Mind-Uploading Re-integrator
Drone Traffic Controller
Peoplecaster
Plant Psychologist
Bioregenerative Integrator
Terabyter
Mobile Biomass Therapist
Brain Quant
Post-Normal Job Counsellor
Online Image Consultant
Freelance Bio-Hacker
Sensuality Simulator
Lego Professor of Play
Cakepreneur
In countries of the world where the future is considered,some of the course we still study today have been phased out. In the days of Big-data, what will all Yoruba graduate bring to the table except if they decide to go after knowledge and study online or with other certification bodies for them to be marketable in the world.
We have to be deliberate with our education if we will be relevant in the world economy.We must design our curriculum such that our graduates can fit anywhere in the world.It is not about the government,it is about all of us, collectively and deliberately fighting for the future of our students.We have the opportunity to write the future by ourselves now; can we design curriculums which will be a good competition for robots and drones? The future is now 
Leave Comments