THE C & S CHURCH WOULD PLAY A PARAMOUNT ROLE IN THE INCOMING REVIVAL - Jesse Falodun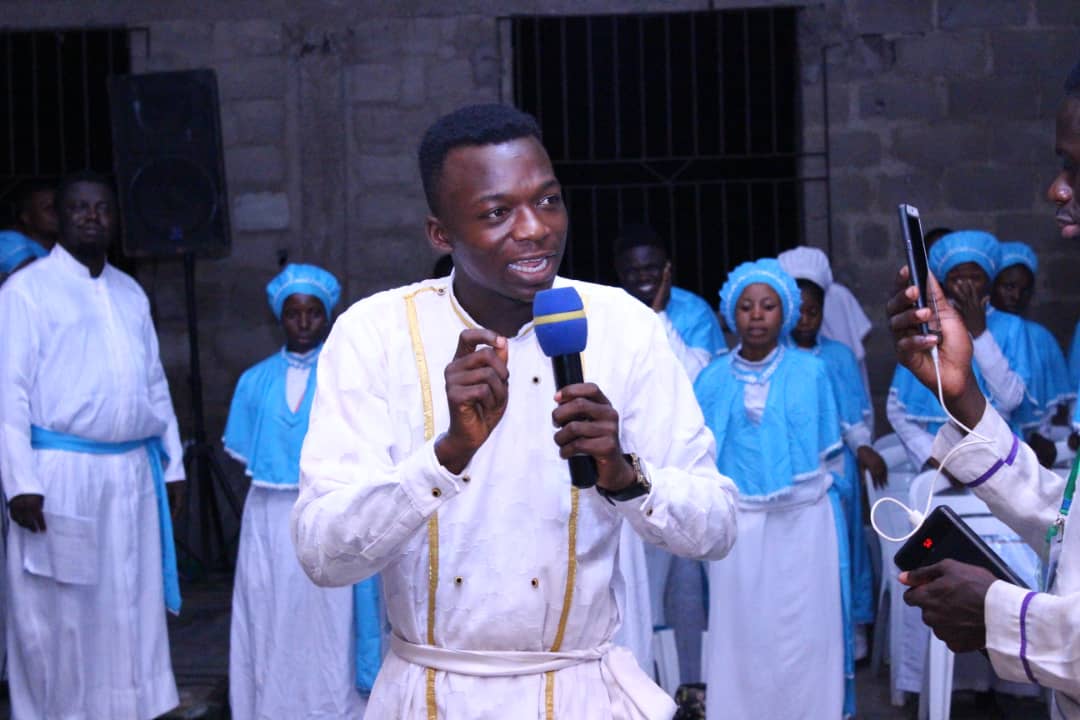 A pivot she is, the handle of the slingshot in the wonders to come. How uplifting it would be to see a church bastardized for years, show forth massive light, trust me,  others would wake up, gear up and arise to the ALMIGHTY's standard. It is stronger in my spirit than ever before. What God has been doing for the past 2 years is rebuilding altars and reconstructing the Image of the church. I know how well some of us think too much jamboree is going on in the church setting, yes, true, but trust me, people won't trust what they have not seen consistently. 
The whole hype is the second step to the awaited revival. Pardon me to take you back....
The first step was bringing up men, Jesus deliberately forced and bent some men to his will, some of us stumbled into God's will, the oil on some of us is not acquired by sacrifice, but because there is an assignment ahead.
So men rose to pray and bring mortality into speed.
I mentioned that the second step was the hype. This hype like in the days of Solomon were displays of the beauty of the temple, I lie not, the devil at every point sought to hijack this movement.
But hmmm the third phase is upon us, God is networking men, for long he has been shifting men from the North to the West, connecting men in a CIRCLE, men of like flames and fire... And by the fall of 2020 a shift of men from the West to the North would emerge, a shuffling of men and wisdom.  
Love is what would sustain this move, as the devil is sought to attack this move with a competitive spirit. Men may begin to forget that every man has his own flavour and are different in ways, men would want a superior Ideology.
This is where intercessors come in as the work of a priest is to bring what is of God to men and take what is of men to God. In other words, we must pray to sustain this move. This is the second or third time this move is kick-starting.
There is no time, we must awake !!!
The fourth phase is yet sealed.
Leave Comments