Pastor Seyi Bakare Reveals What To Expect At Operation 7 to 7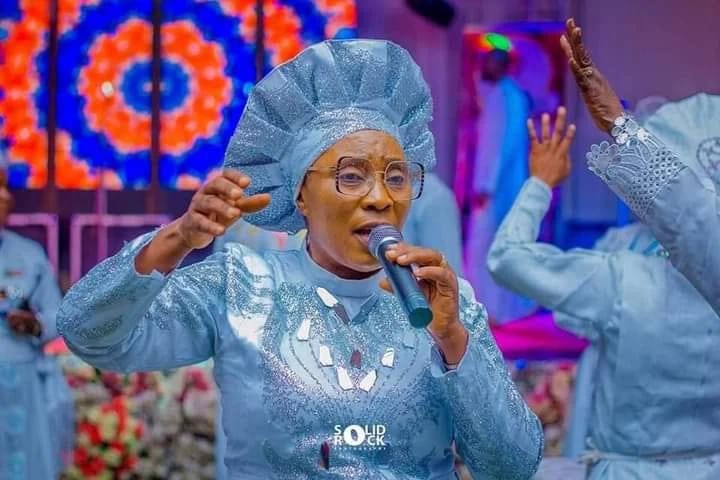 All is set for the annual Operation 7 to 7 crusade coming up on Tuesday, January 31, 2023, at the expansive Daylan Events and Conference Center along Eleyele-Poly Road, Ibadan, Oyo State. The programme starts by 7pm through 7am the following morning. The convener, Pastor Seyi Bakare, in this brief interview speaks on the attendant testimonies of the previous edition and what to expect at this year's gathering themed, 'Dominion'.
Excerpts...
Q. What informed the theme of this year's edition of Operation 7 to 7?
ANS: Towards the end of last year, we started seeking the face of the Lord for direction as per the theme and on one of the days, the Holy Spirit directed me to Genesis 1:28 & Psalm 8:6. Both spoke about God's gift to man which is 'Dominion' and that was what informed the theme.
It was revealed to me that most people are not aware of this gift of God, they do not even know that they can have it. They do not know that they can be what God said they can be, do what God said they can do and have what God said they can have.
Many are still under the bondage of flesh and sins. Some are under the bondage of their thoughts not knowing how to win the battle of their minds. A lot do not even know who they really are. No self realization hence they fall into wrong hands. Dominion is deep.
Q. What should those who are planning to attend be expecting?
ANS: They shall know the truth and the truth shall set them free. We have invited sound teachers of the word who are expected to do justice and dig deep into what Dominion really stands for in the lives of believers. Like Isaac said to Esau in Genesis 27:40.."and it shall come to pass that when thou shall have the dominion that thou shall break his yoke from off your neck". There will be praises, prayers, prophecies and undiluted word. There shall be Salvation, Healing, Deliverance etc. People are expected to have special encounters with God who is the Dominion Giver. Lives are expected to be transformed. They are expected to go home with a new heart and a new spirit. It shall be a night to be remembered for long for what the Lord has promised to do in the lives of those that attend and have faith.
Q. Was there any feedback from last year's edition?
AND: The testimonies are enormous. A lot of breakthroughs, lots were healed, a lot of lives were transformed and a lot of souls got saved and they are even the ones spreading the good news. Each year has always been better than the previous one and so we expect a great move of the hand of God even more than before. This includes great revival in the land with the intention of raising an end time army of the Lord who will go all out in preaching the gospel without fear or favour and with signs and wonders following people who will dominate in every facet of life. The Lord will have His way as usual.
Leave Comments