General Supt. Apostle E. A. Omoshehin has emerged as the new spiritual head of C&S the Worshippers.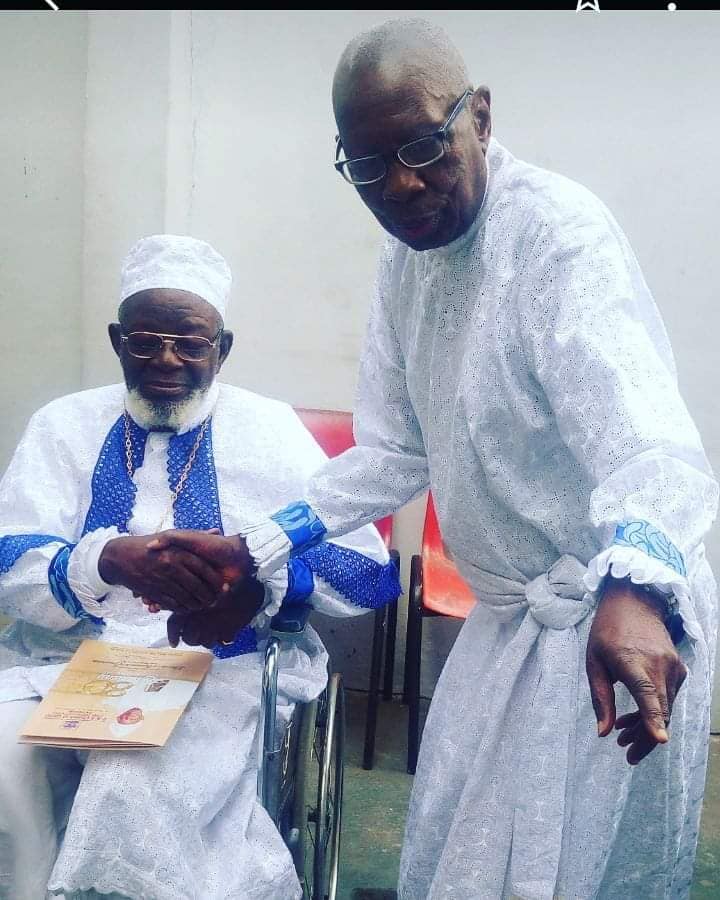 The C&S Worshippers announces General Supt. Apostle E. A. Omoshehin as the new spiritual head and Senior Supt. Apostle J. K. Kunlipe as the Deputy Spiritual head of the church on Wednesday during a special quarterly programme which held at the church's headquarters situated at Iponri, Lagos.
Elder Omosehin, a committed member of the church who has served at different capacities from the church inception. He served as the Deputy spiritual head under the leadership of late Primate E. B Alder who transited on to eternal glory on May 4, 2020. His tenure as the Chairman Building Committee for the C & S Unification Church of Nigeria also births the acquisition of Seraphim Land, Maba.
All other information on the ordination will be announced later.
Leave Comments