Evangelism should be your priority as a C&S member - Special Apostle Akin Owolabi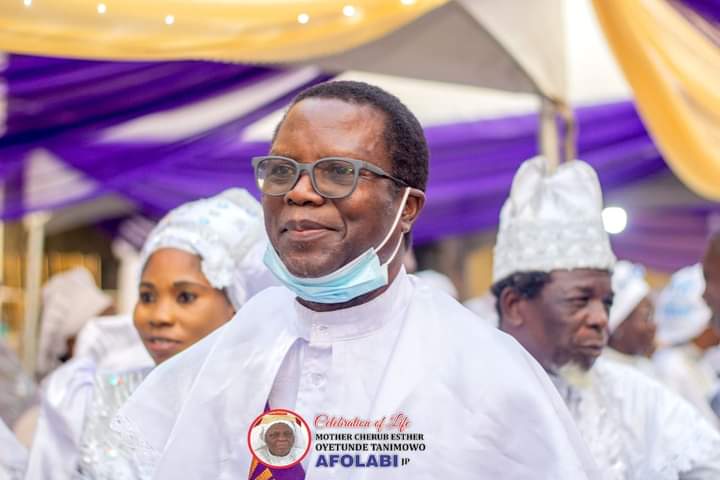 Special Apostle Akin Owolabi has stated that evangelism should be a priority for every C&S member. He said St. Moses Orimolade Tunolase and Captain Abiodun Emmanuel prioritized evangelism and impacted lives through the help of the Holy Spirit.
He made this statement during a panel discussion at the talk show and praise party concert held in Lagos on Thursday 22nd December in commemoration of the 5th anniversary of the C&S Ambassadors Foundation
The clergyman said, "Our patriarch, St. Moses Orimolade, and our matriarch, Captain Abiodun Emmanuel, had just one thing in common and that is evangelism. That was the seed sown in the Cherubim and Seraphim society as it was called then and which metamorphosed into the Cherubim and Seraphim Church as it were today. If perhaps you are a member of this church and evangelism does not take center stage in whatever you do, I am afraid one must have missed the way."
He reiterated that the church was known as the last ark of salvation which must fulfill its mission, adding that measures were in place by C&S Unification to absorb more members to control and correct where necessary.
In conclusion, He said, "Without Salvation you are nothing". He made emphasis on the scriptures John 15: 14, that without Christ you can do nothing.
Leave Comments